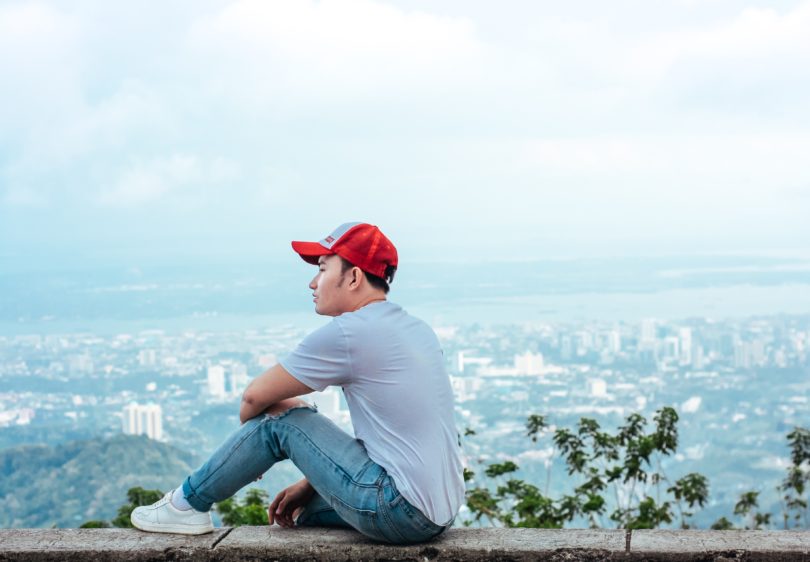 WWhen we say a place is a tourist attraction. More definitely than not, it has a good view. And when we say a good view, we associate it with a bird's eye view of a city or a place. Here in Cebu, we could only think of Tops as the place that has that within the city. And the nearby places like Nivel Hills or Busay as having a lot of tourist attractions because it can accommodate a good view of the city.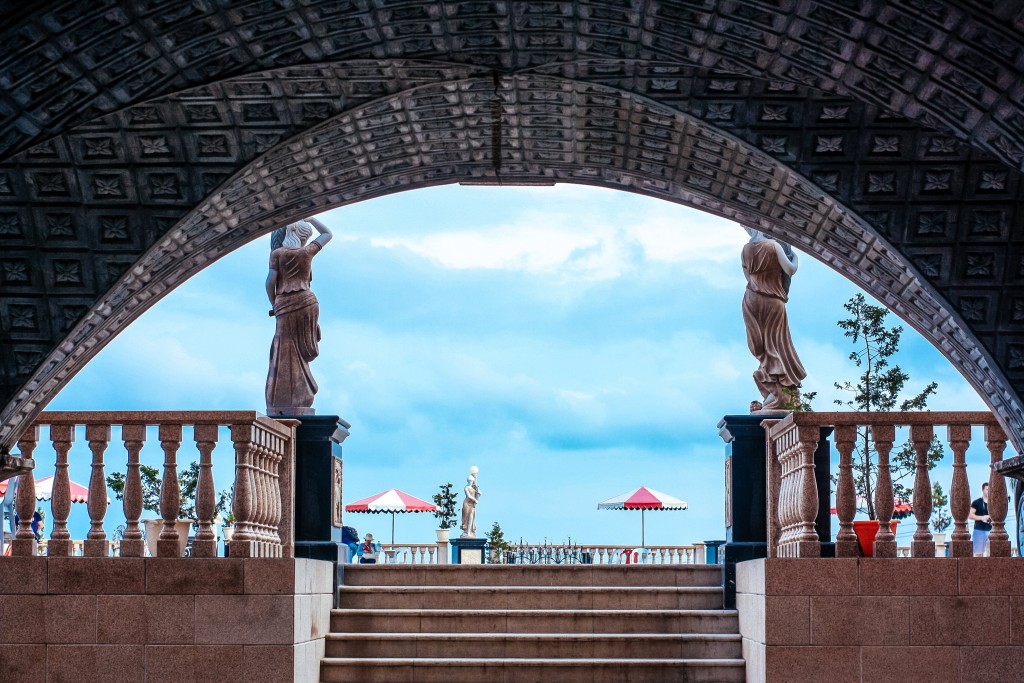 Recently, my friends and I had a little trip to Temple of Leah and Tops. We only planned it for like 2 days. It was kind of spur of the moment decision. Those kinds of plans always come to fruition. Do you agree? And as a comparison, those that have been planned for months are usually the ones that don't push through. We always read that from Facebook as memes.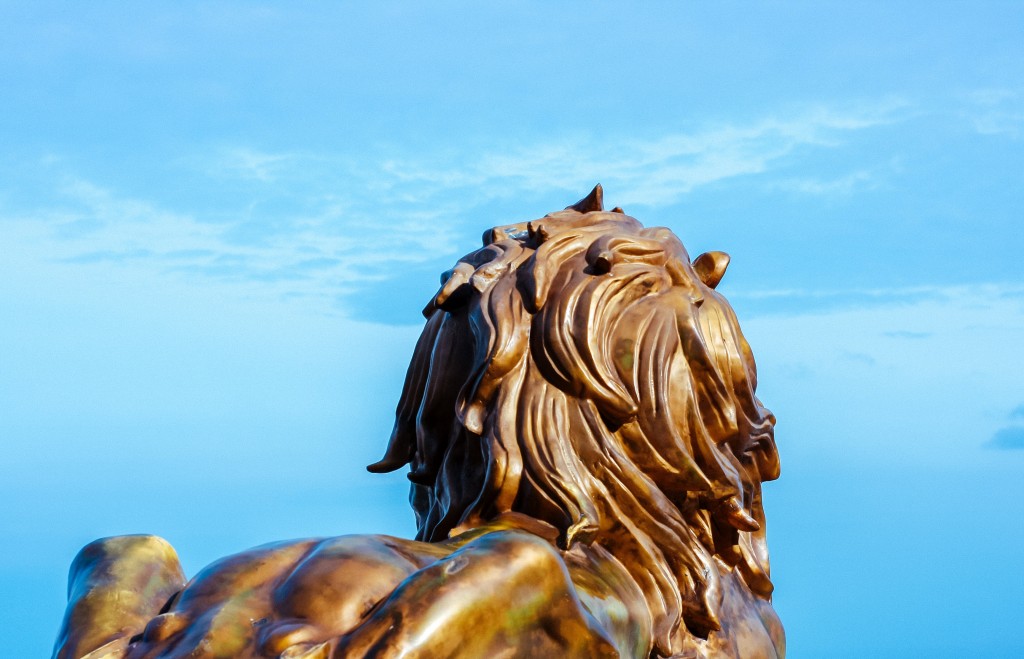 Anyway, I remember when I first attempted to go to Nivel Hills or at any place there with my friends, we always have a hard time planning because transportation is an issue and at that time there is less information available when we travel to Tops.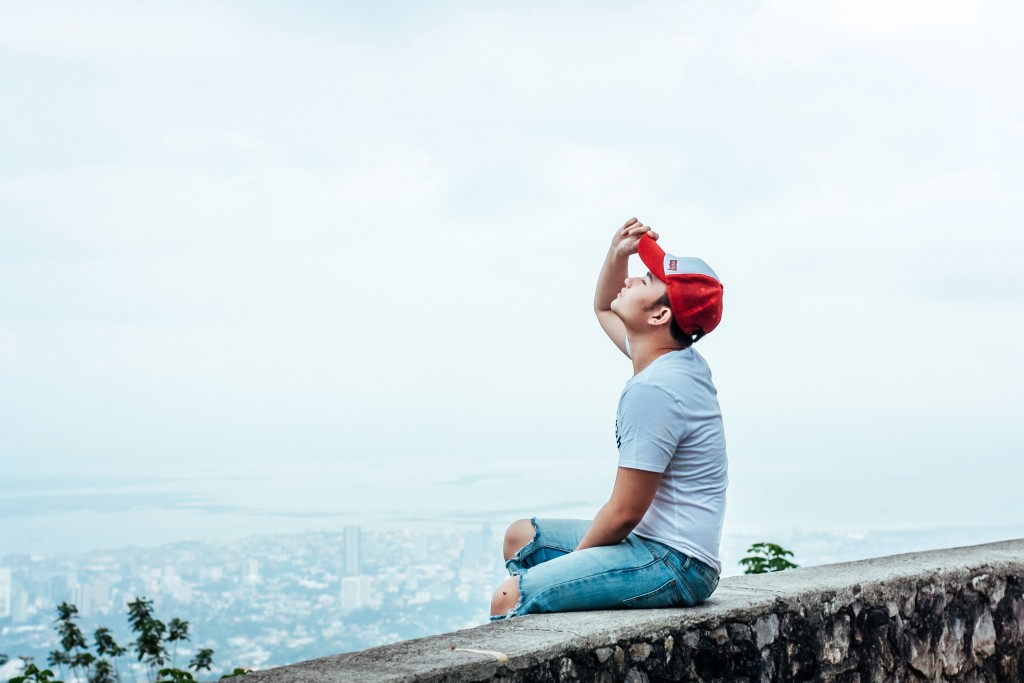 The only mode of transportation in order for us to go there would be just a private car and a "Habal-habal" or in English, motorcycle. I guess there is a Jeep but I'm not sure about that.  So our only choice for us without private cars as a mode of transportation is the motorcycle.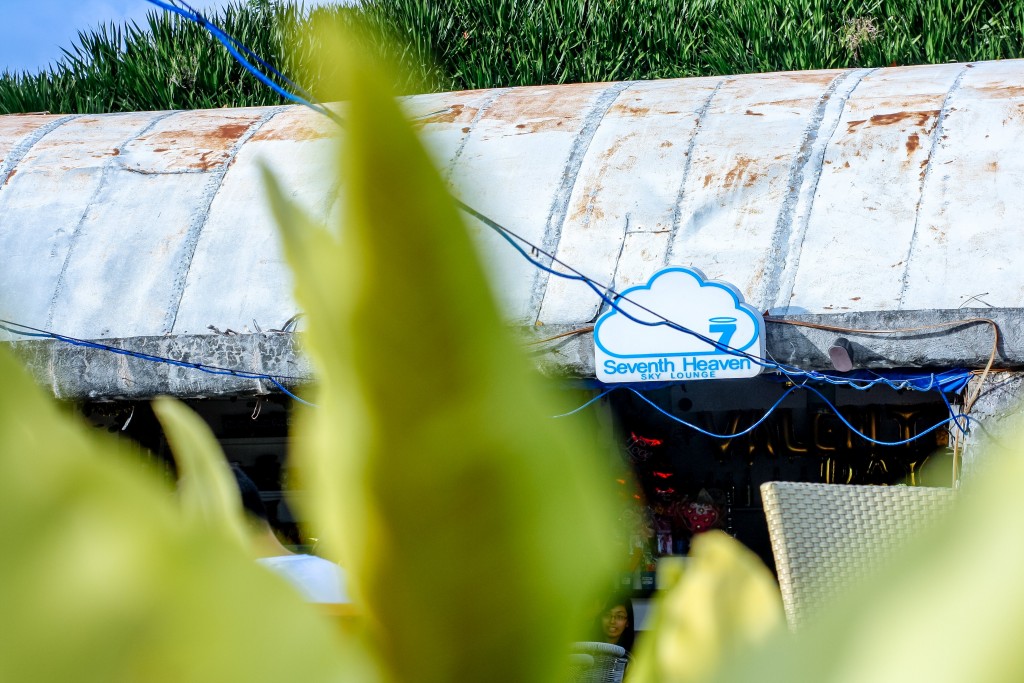 Good thing there is a van service now. It is another option for our commuters and it is also a bit convenient, in my opinion.  I'll tell you more about it below.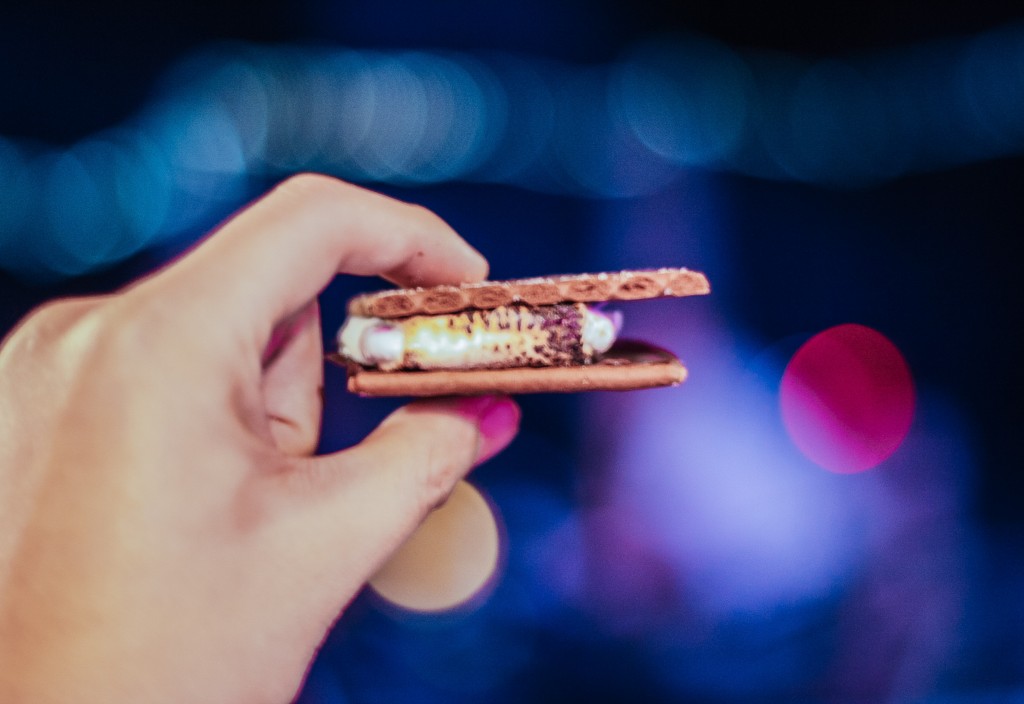 Before that, let me document our little adventure. First, we went to the Temple of Leah. Leah's temple was the locale of my first ever blog post. It will always be a memorable place for me. When we got there, they are now collecting a small fee to visitors. I was expecting it to be nearly into completion because they have an entrance fee but I was wrong. There are a lot of additions though like the ice cream store or something, fountains, chairs with umbrellas but besides that, same old unfinished temple. But to their defense, building an amazing landmark would definitely take time to build. I would prefer though that they will close it until they finish constructing it.
Now we moved on to Tops. Hail the famous Tops. I would say it is old but it is still beautiful. She is at her most beautiful at night when the city lights below are glittering.  We had a quick "merienda" there and we also had our dinner from the 7th Heaven Sky Lounge. For me, the highlight of the excursion is our smores-making from the same store. It was really a blast! It feels like we are camping especially because we did it when it was already dark. It could definitely set a venue to bond with you and your friends there.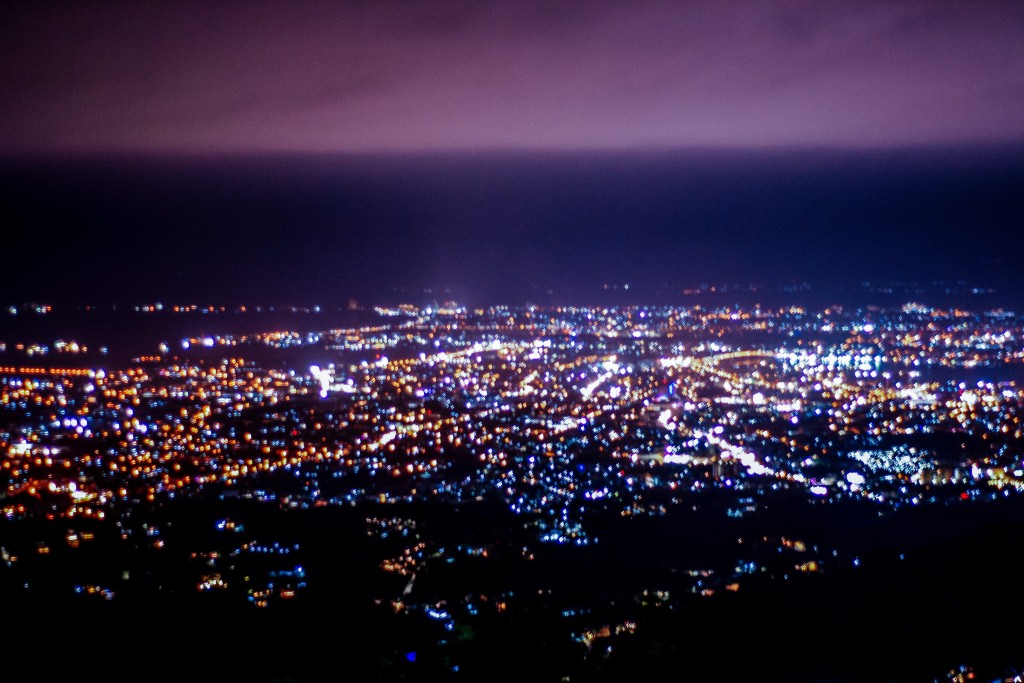 ---
GO TO TOPS
This couldn't be possible if not because of Go To Tops van service. It is actually very convenient because they pick you up at the SSY Business Center (Dessert Factory Lahug) and leaves every 20 mins. The package is that with your 400 Php, you can now go to and fro Temple of Leah and Tops just like we did. The schedule, contact number and the other packages can be seen at their ad below or see their page here. See you there!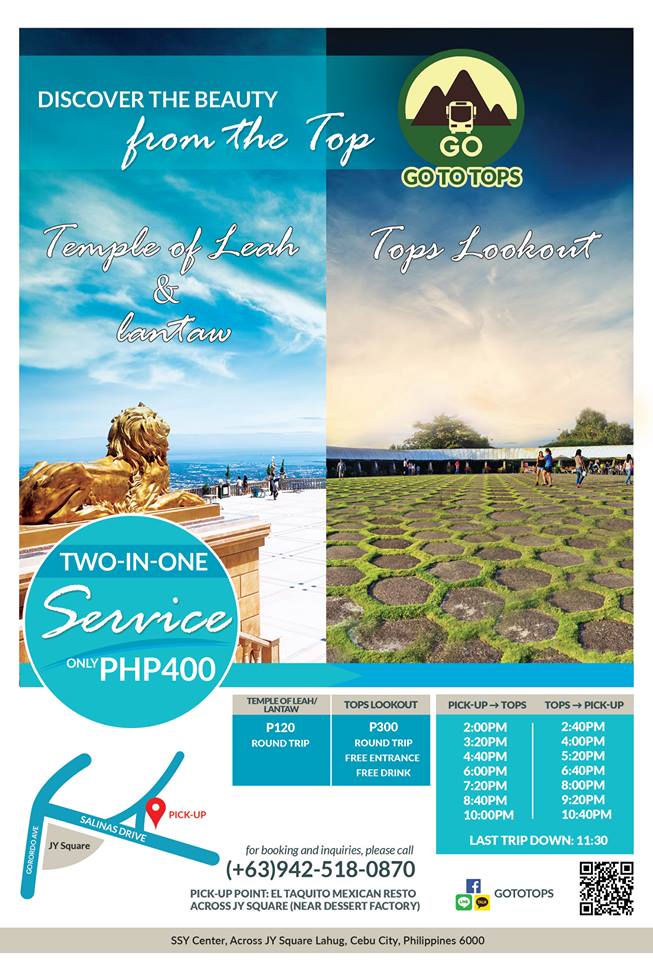 ~ CEBU MEN FASHION & STYLE BLOGGER