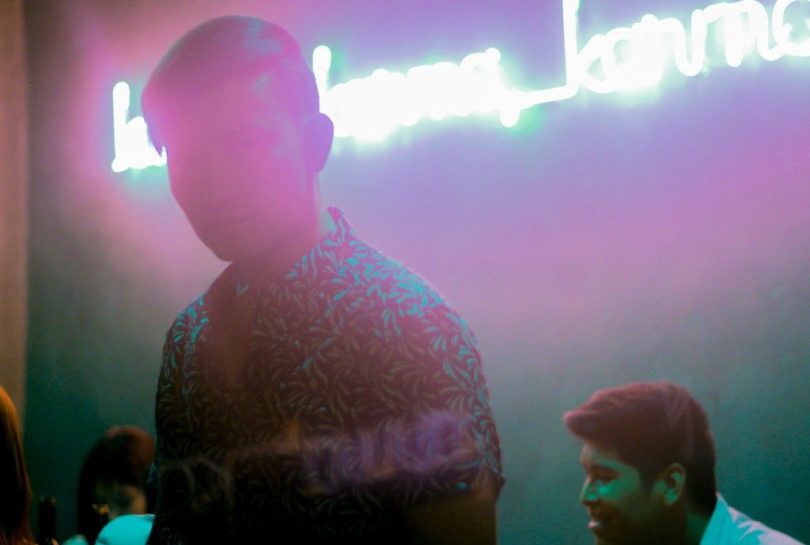 KKarma is my theme this year for my birthday because I really believe in it. We all know we have a slight belief on this law of cause and effect. I don't know about you guys but I don't know anybody who can't relate a blessing as a result of a good deed or a disaster as a prize of a horrendous act. Karma for me is a thing because I believe God or the cosmos has a way of keeping everything in balance. I wouldn't dare believe that there is no force that will hunt a doer of an atrocious doing he or she did.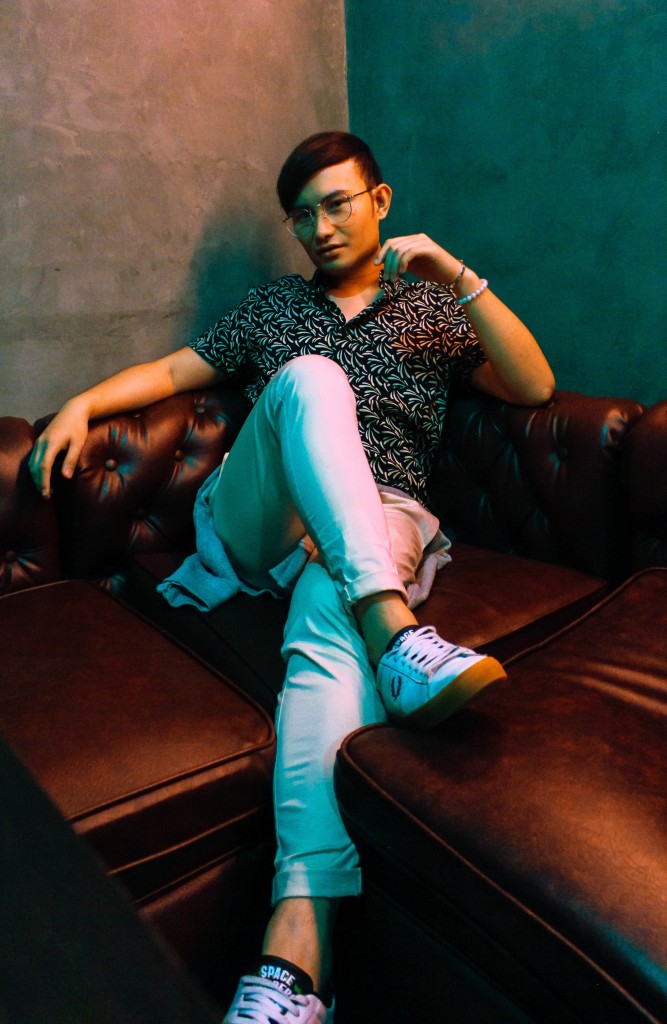 I smile
Knowing
It's on its way.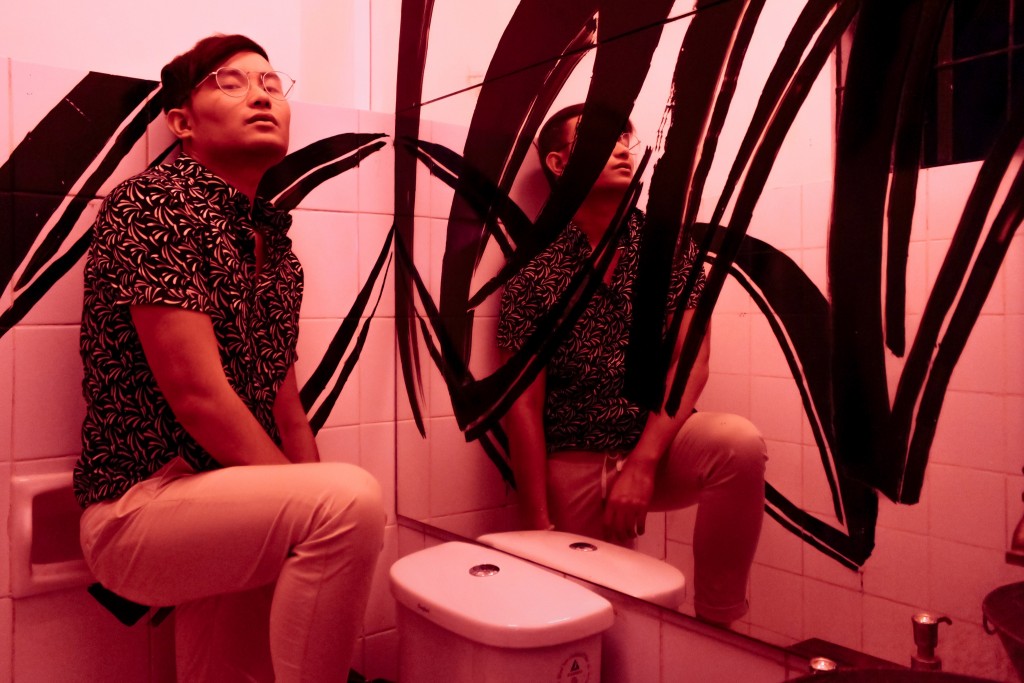 I SMILE
It is hard to believe but I smile when I think of Karma. I admit I sometimes think that Karma will just take care of the people who have wronged me but I also think that good things happen when I persevere. This thought keeps me going when I feel uninspired and feeling lonely. That is why I smile because Karma can be a good thing.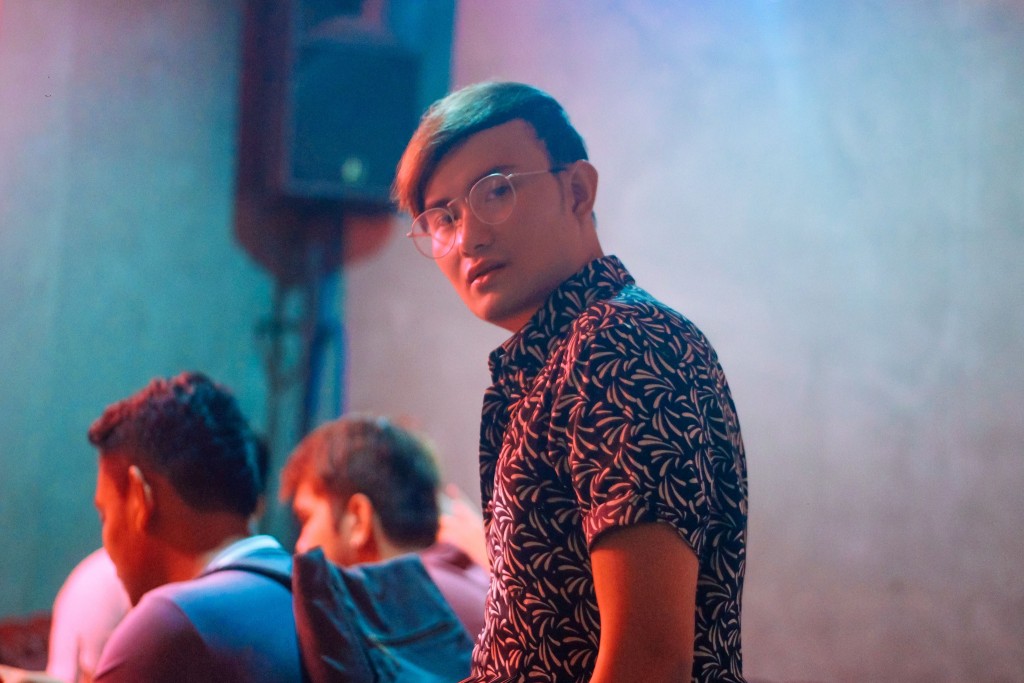 KNOWING
A good example is my blogger friends from Cebu Bloggers Society. I know that they are my good Karma. Maybe it is Karma's way to replace my old estranged friends. I am really blessed to have them as a family. That is why I celebrated with them at the exact date of my birthday. One of the happiest birthday celebrations I ever had.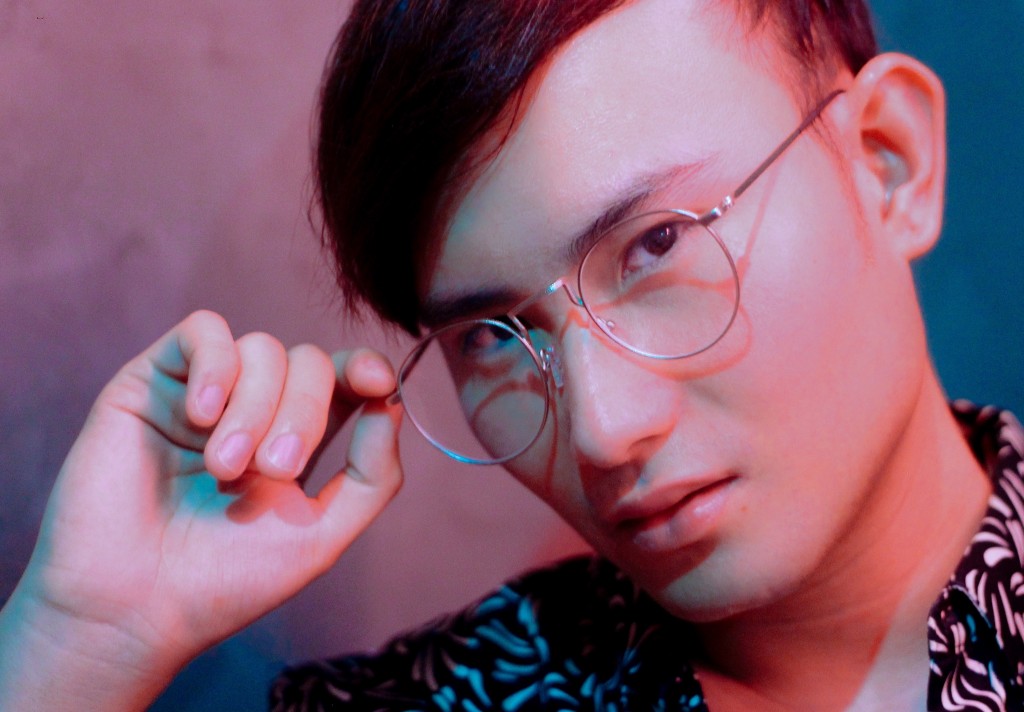 IT'S ON IT'S WAY
Speaking of my birthday celebration, we celebrated at the Camden Café. I always make a fuss about the celebration so that I can kick off a year of good things that is on it's way on my life. I asked my friends to wear any shade of pastel. As for me, I wore this black printed button down shirt and a cream pair of trousers for it to be still is in-line to the pastel theme. For the footwear, I wore a white pair of sneakers to make myself look taller. It is because it can give an illusion of long legs and a pair of glasses for a finishing nerdy touch.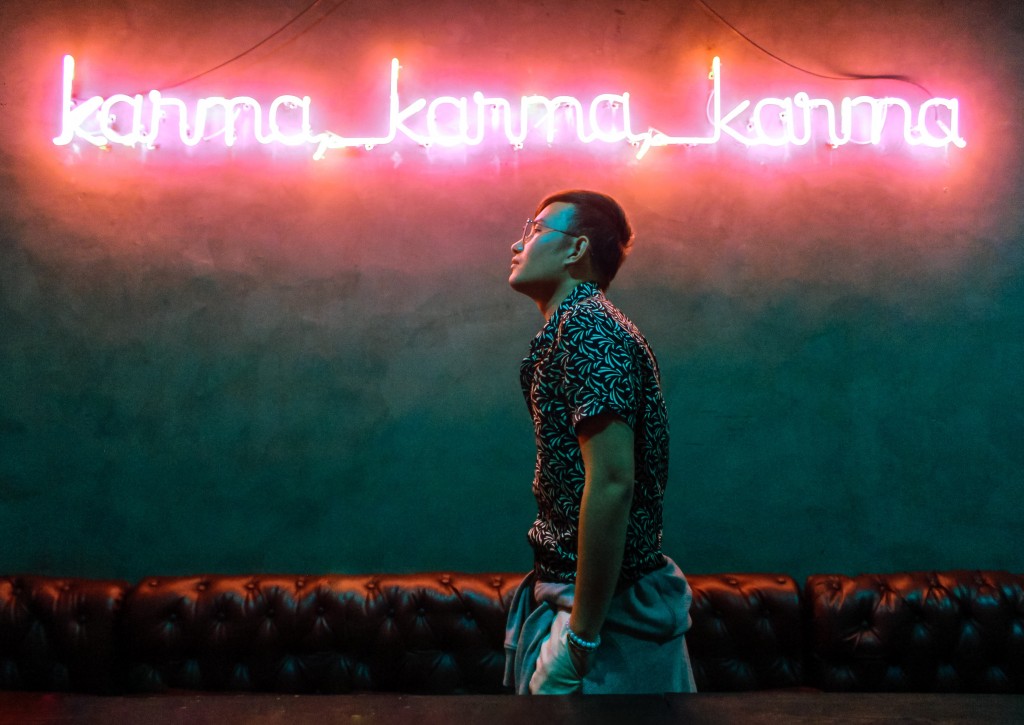 Photogaphed By: Ken Triana
---
I'M WEARING:
Black Polo Shirt by BURTON
Gray Jacket by BURTON
Cream Trousers by Forever 21 MEN
Spectacles by Shop At Blair
White Sneakers by Fred Perry
---
Thank you guys for reading! I was less dramatic this year. Last year's post was very dramatic and ambitious with all the rain and lights but I promise you 2017 would be full of many style posts. I can't wait to experience 2017 with you guys! See you!
~ CEBU MEN FASHION & STYLE BLOGGER