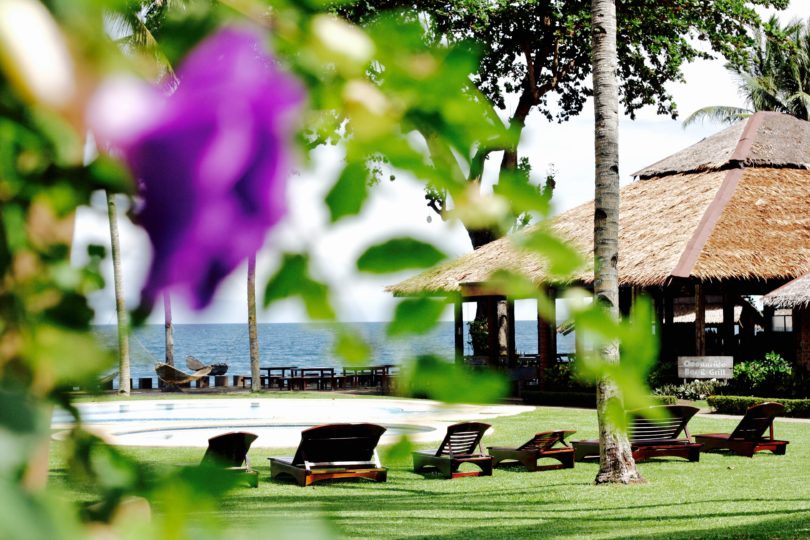 TThree things come to mind when I wrote this blog post and reminisce the recent days when I was still frolicking in Camiguin. First of all, I have never been to Camiguin before this getaway. I haven't had that urge that I should go until I was standing and telling myself there how blessed I am to actually be on the island.  Secondly, I definitely learned some lessons and patience was a major one. We had so many flight delays and it was also my first experience ever. And I am telling you disappointment is a hard feeling to get over.

THE VACATION HOUSE OF CAMIGUIN
Good thing Camiguin has a breathtaking view. I will go into it more on my next blog post but now let me introduce to you guys the place where I stayed in Camiguin. I stayed at a paradise as well. It really is fitting to its name: "Bahay Bakasyunan Sa Camiguin" or in English translation vacation house in Camiguin.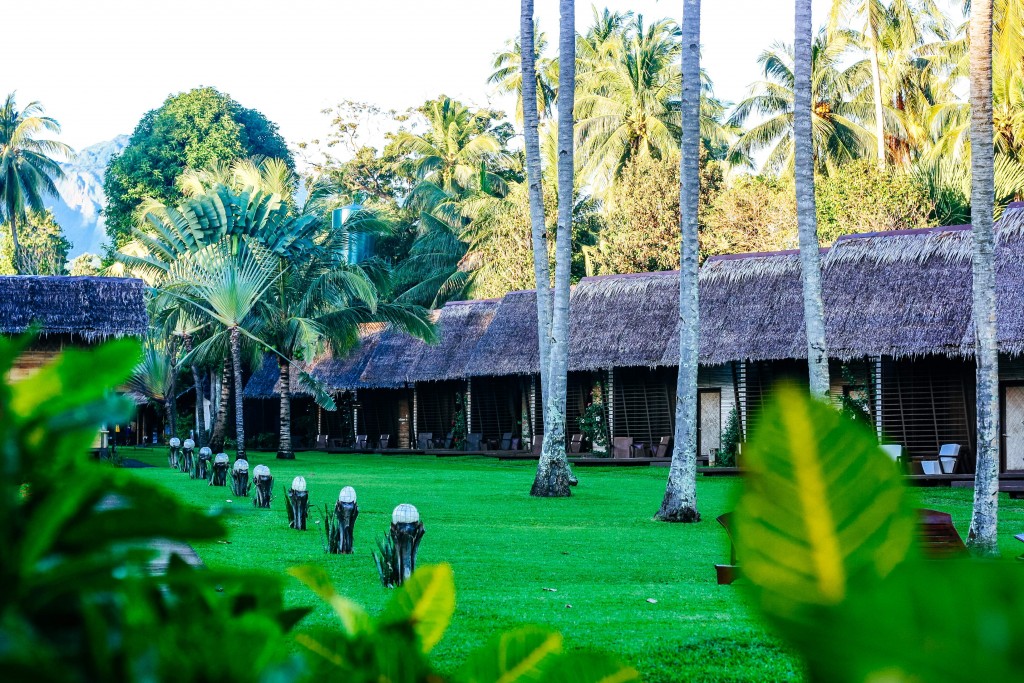 The resort is in Balbagon, Mambajao, Camiguin, just along the road. It is a famous resort within the island and you can just ask any local where it is and they will definitely know where. The tropical resort faces the Mindanao Sea and at its back are mountains that are engulfed by clouds. Basically anywhere you look is golden. To add it all up, you can actually greet and bid farewell to the sun when you are in their grill situated near the shore. Talk about scenic.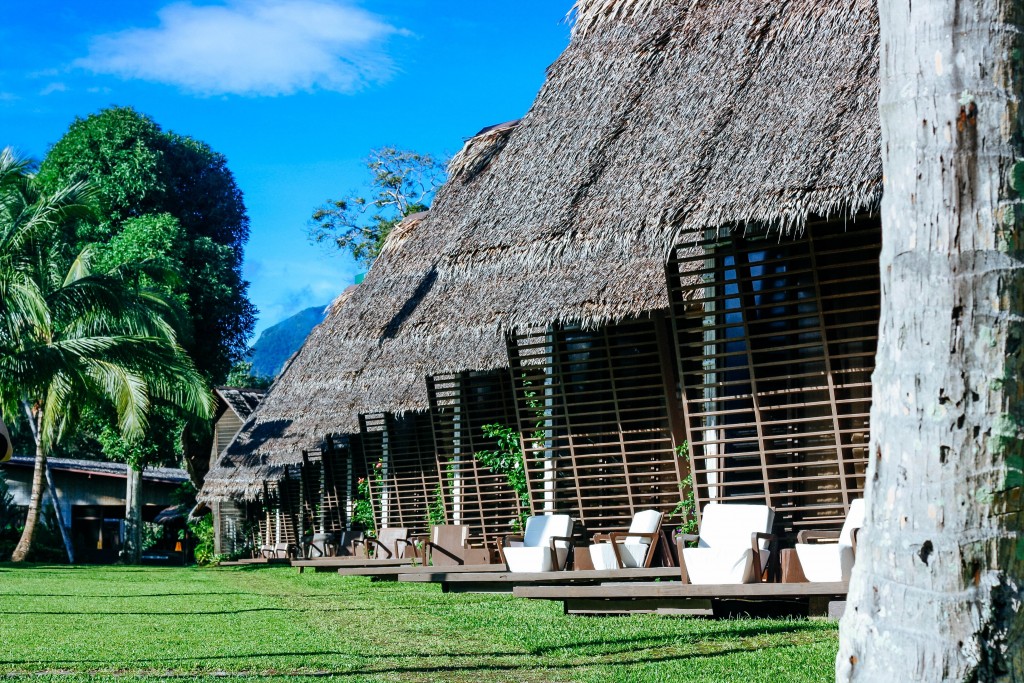 TRADITIONALLY CUTTING EDGE
The room accommodation is also a view itself.  They have a deluxe room, superior room, supreme room and a standard room. We stayed at the deluxe room at it was fancy. It is in a… I don't know how to describe it really but I will try. The overall shape is a quite cutting edge structure or modern but the materials used are quite indigenous or those that are usually used for bahay kubos or Nipa huts.
The other rooms are in a traditional looking Nipa huts-esque buildings. That is why I felt kinda special being housed in the deluxe room. Haha! Kidding.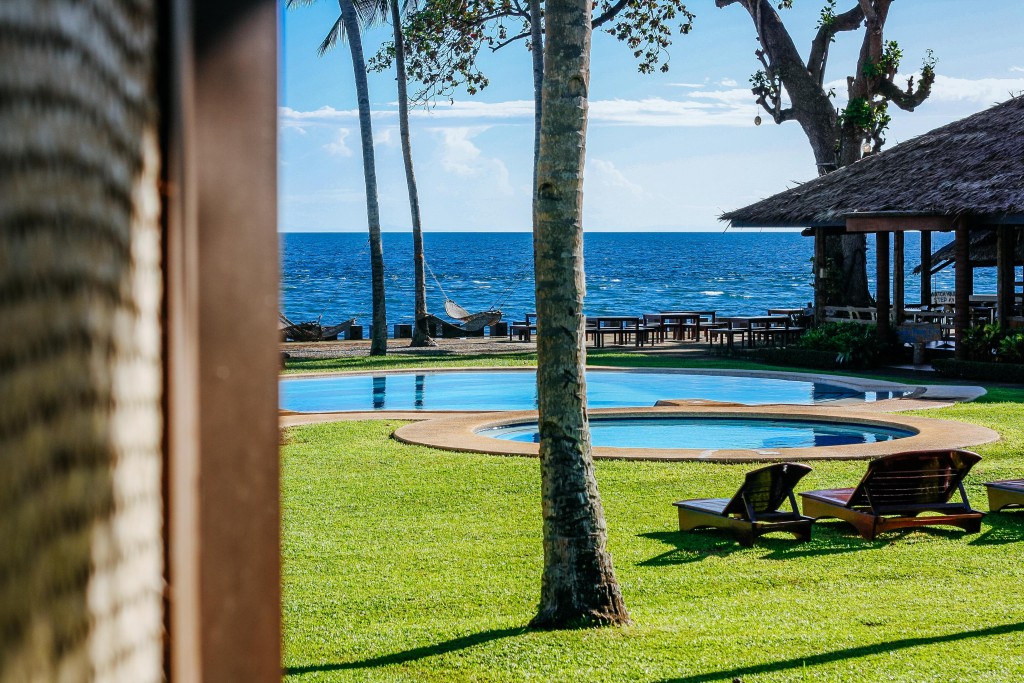 VACATION INDEED
I was quite surprised how extensive they are in terms of amenities and services. They are practically complete in my opinion. And I am not talking about a spa with just one bed and a gym that has one treadmill. They have a gym with at least, as I can remember, 5 machines and a spa with 4 beds and more than two therapists too. The resort also has a souvenir shop. It would be really complete if they will offer some water activities. With that, it would really slay me. Haha!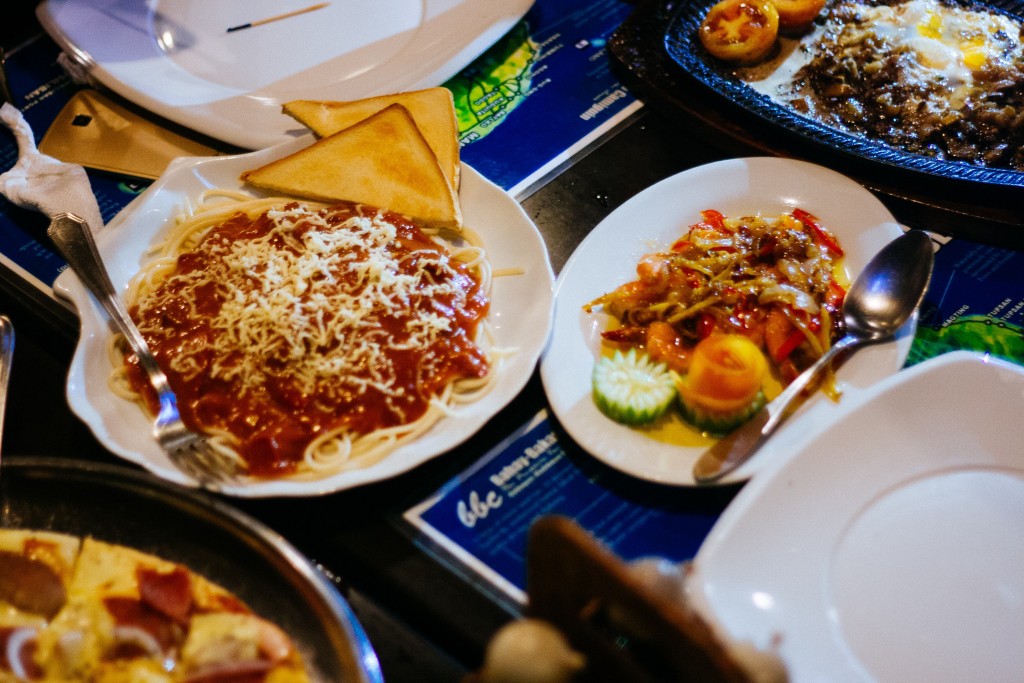 TROPICAL YUM
What can I say wrong? They serve a wide array of choices and mostly are Filipino. I am a Filipino. And generally, with Filipino food, nothing goes wrong. I would say their sisig is the standout for me. I know you have heard that I could eat sisig from anywhere and cannot pinpoint what is wrong with it but this time, their sisig has something different. I don't know what though. Kudos to their in-house chef!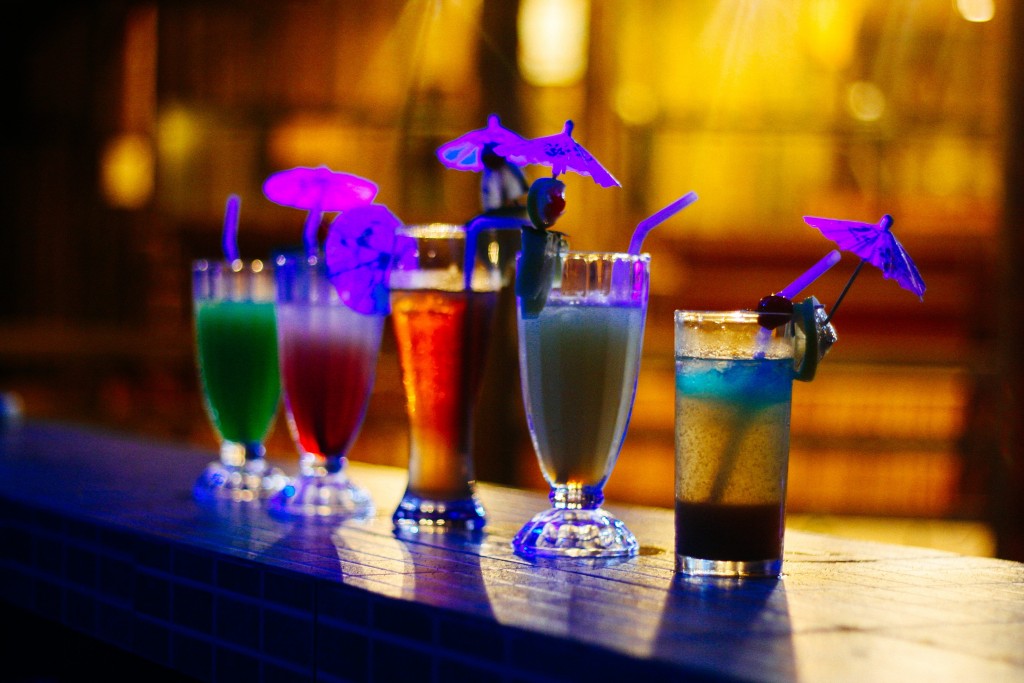 I am even in awe with how fast they can serve the food we ordered. And we typically order a lot because of the jam-packed activities that we had. We have to fit as much activities and sites as we can within our two days and two nights stay. Thankfully the staff is helpful  plus accommodating and the resort service vehicle has added to our convenience as well.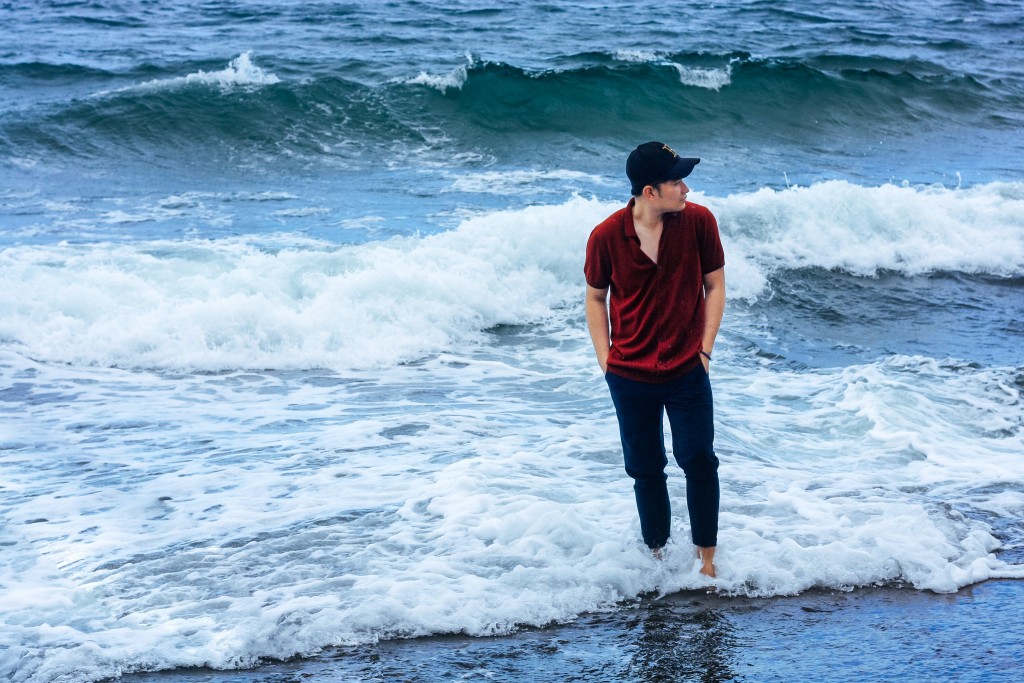 SHIPWRECKED ERIC
I wore as much as 5 outfits throughout my stay but this one is the standout. I particularly like this not just because of the nice setting by the sea with the harsh waves but also the outfit kind of invokes a shipwrecked mood or theme. That is what I am going for. I chose the red button down polo shirt to have a nice contrast to the very blue waters but also to give off that shipwrecked Prince Eric feels from the Little Mermaid movie, same thing with the trousers. For the accessories: I opted to wear the cap for a modern and boyish twist.

---
I'M WEARING:
Red Button Down Polo Shirt by BURTON
Blue Trousers by Bershka
Black Cap by Thrifted
Lapis Lazuli Beaded Bracelet by Gems & Design
[gap height="5″]
---
I hope I have encouraged you guys to come and visit BBC or Bahay Bakasyunan Sa Camiguin.
You can visit their website here for in-depth detail if you want to learn more. You can also contact them with these following details.
Tel. Nos: (088) 387-0131; 387-1057
Telefax: (088) 387-0278
Mobile: 0917 721 2798 | 0998 559 9377
Email: camiguinbbc@gmail.com
~ CEBU MEN FASHION & STYLE BLOGGER