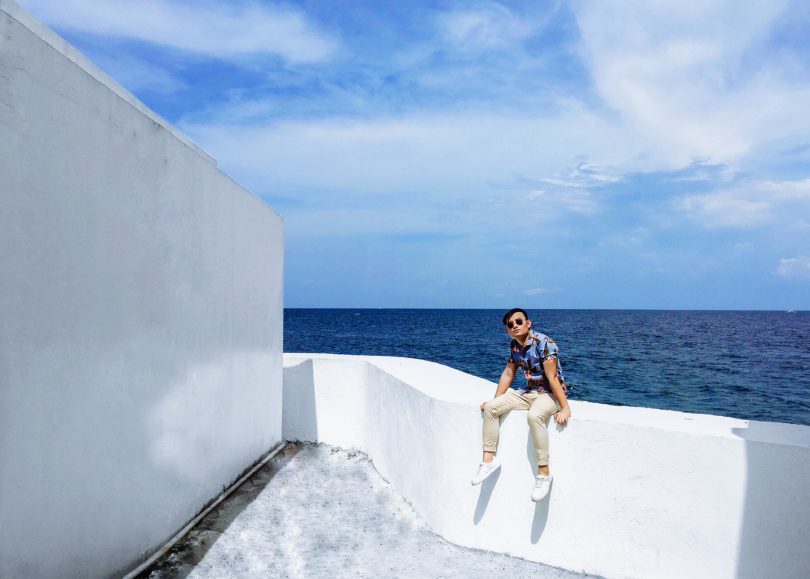 HHello, there. It's me again. As you can see on my social media posts on Instagram, Facebook, and Twitter, I just survived the Cebu Food Crawl 2016. It was its second year but it was my first time. Some of you asked me on Facebook if you can join but sadly though it's for bloggers only. (There there) LOL. Anyhow, don't worry. I can just tell you more about it here on this post and the upcoming entries here on my blog.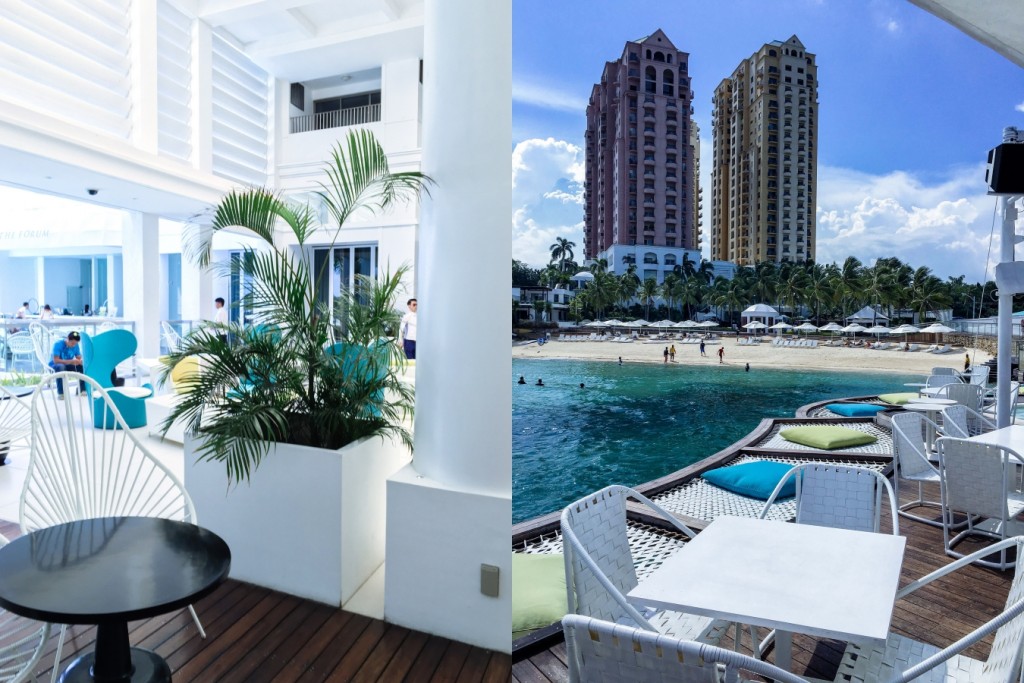 Basically, what we do in a food crawl is visit several restaurants in a day, from morning until night. We try their food, experience their place, sometimes take on challenges, but more importantly, see what we think of what they offer. For this year we had 4 days so I was really hammered but at the same time my stomach was so full of "yumminess". Until now I can feel my stomach is still bloated. LOL.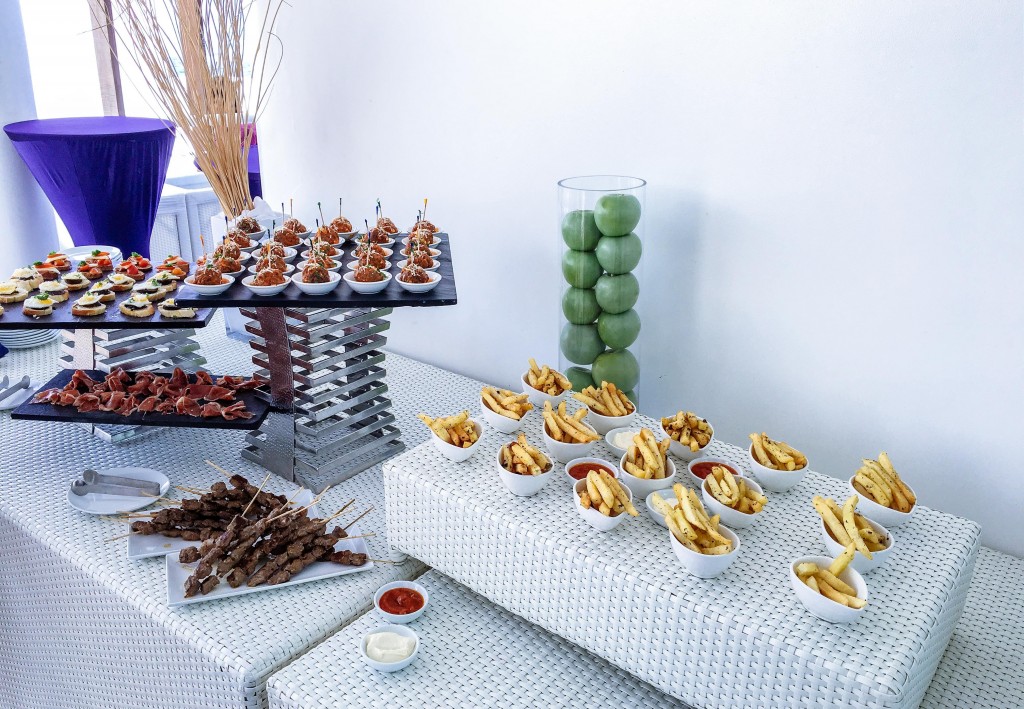 For the first day, my most memorable stop was the Movenpick Hotel in Mactan. Why you might ask. The place is really stunning! Upon arrival, until you reach the coastal/ beach area, every part is photogenic or Instagram-worthy. I was impressed but not just the ambiance but also the food. We arrived after lunch so they served us afternoon delights or "merienda" as we Filipinos call it. As usual, we were full and very pleased with the overflowing food. What struck me most though was their Swiss ice cream. I don't have a photo here. I'm sorry about that because I was busy gobbling the ice cream up. Anyway, it was really creamy and very satisfying. All flavors were good but I can say my favorite flavor is the Caramel. Vanilla is my second favorite flavor but who doesn't like vanilla, right?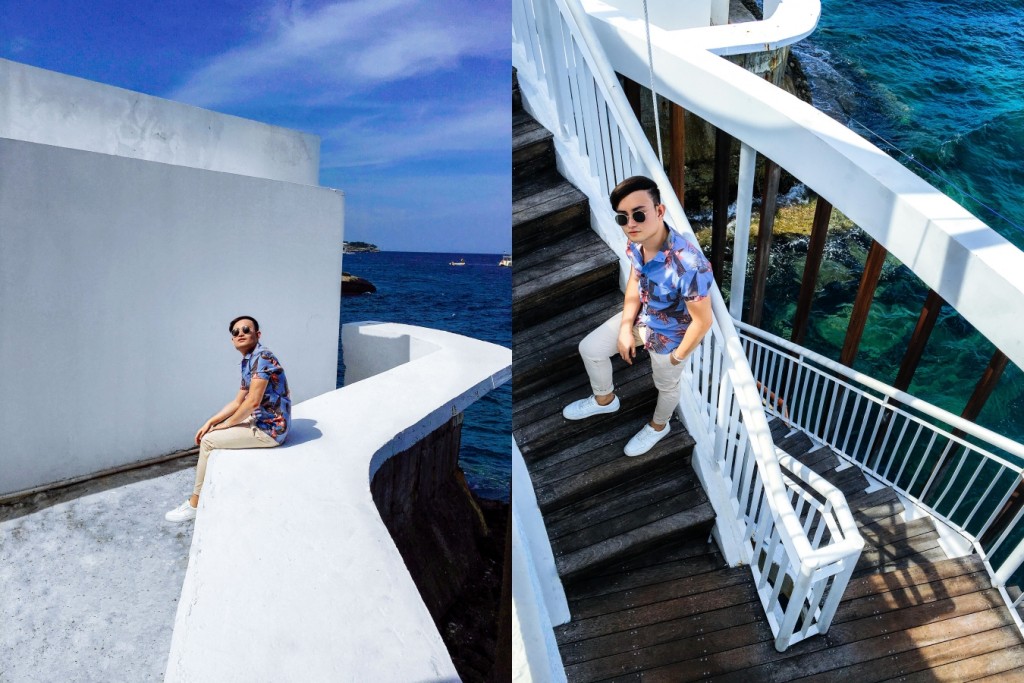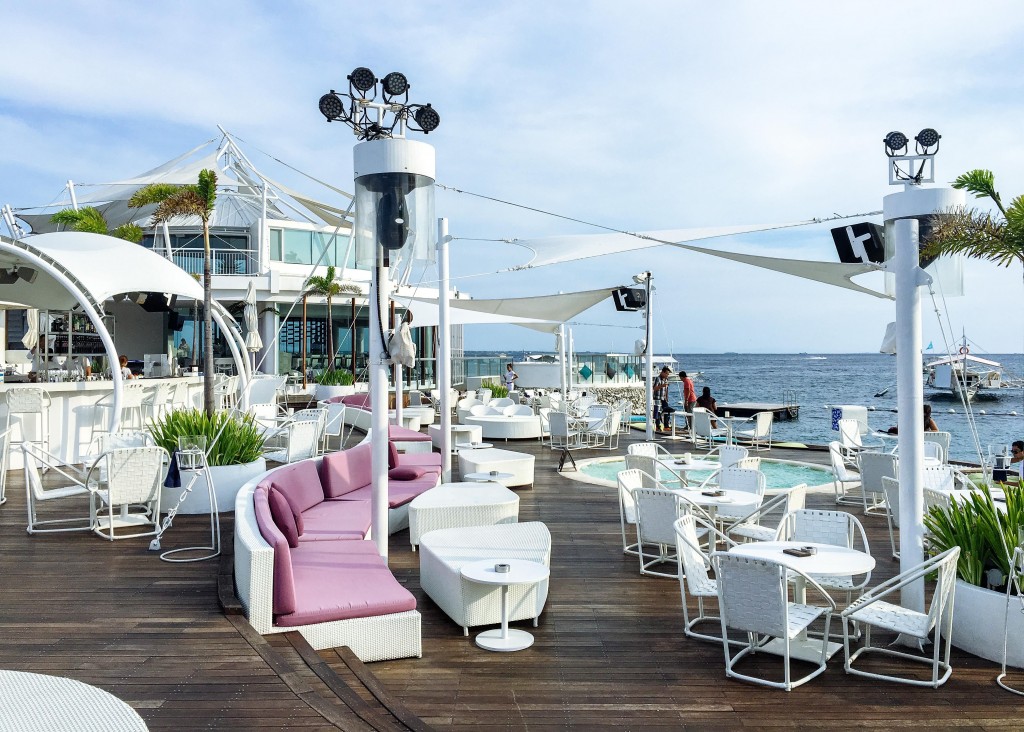 Overall, I, with the other bloggers, had a great time there and we bonded quite a bit.
I know this isn't an outfit post but you might be interested in my outfit for this particular stop so I placed some details below. See you!
---
I'MÂ WEARING:
Floral Shirt by Bershka
Pastel Pants by Forever 21
Round Sunglasses by Forever 21
White Jade Bracelet by Gems & Designs
White Sneakers by ZARA
[gap height="5″]
---