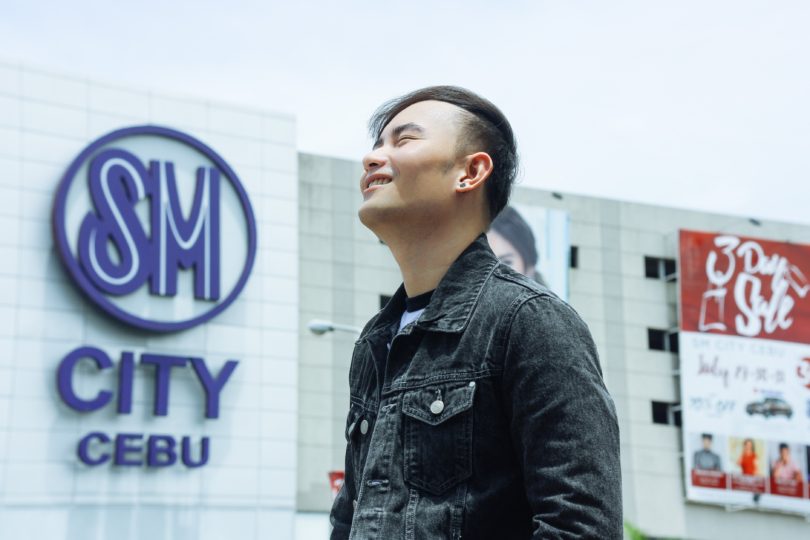 JJuly 31, 2016. It was the last day of the 3-Day sale at SM City Cebu. The weather was actually cooperating. It was a bit cloudy and has no signs of rain. It doesn'Äôt really matter anyway because I'Äôll be indoors most of the time. ūüėȬ†I was expecting a lot of people that day, so I came early around 11AM. I know this because as I've said, it was the last day and it was the end of the month, which means it was payday weekend!
Another reason people will flock SM City Cebu is that they have invited a number of celebrities and entertainers. There were also events that took place at the same time within the 3-day sale, such as the PLDT Regine Series, as I mentioned in my previous post.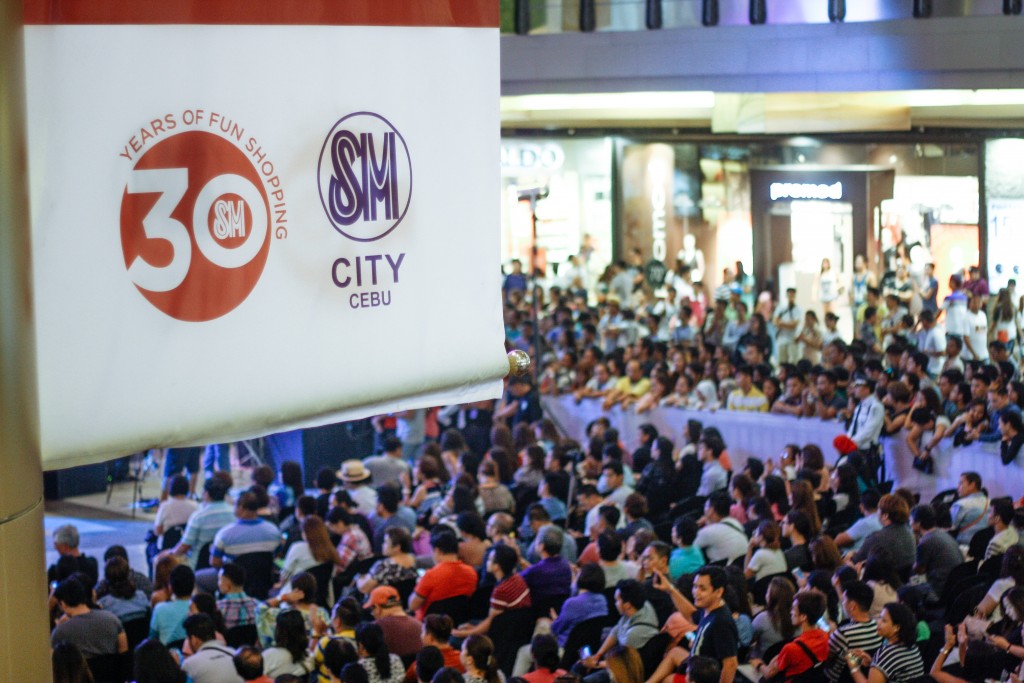 I decided that I will not spend much on that day. In my opinion, a sale is a time where you can have huge bargains with the things that you really need. Not those that are bought for the sake of a cheaper price and later on we realize that that thing will not be used eventually. I know because I usually do it. LOL
My budget would be 2000 Php. I challenged myself that I would have a number of things but I would not be sacrificing the quality of what I'll buy too.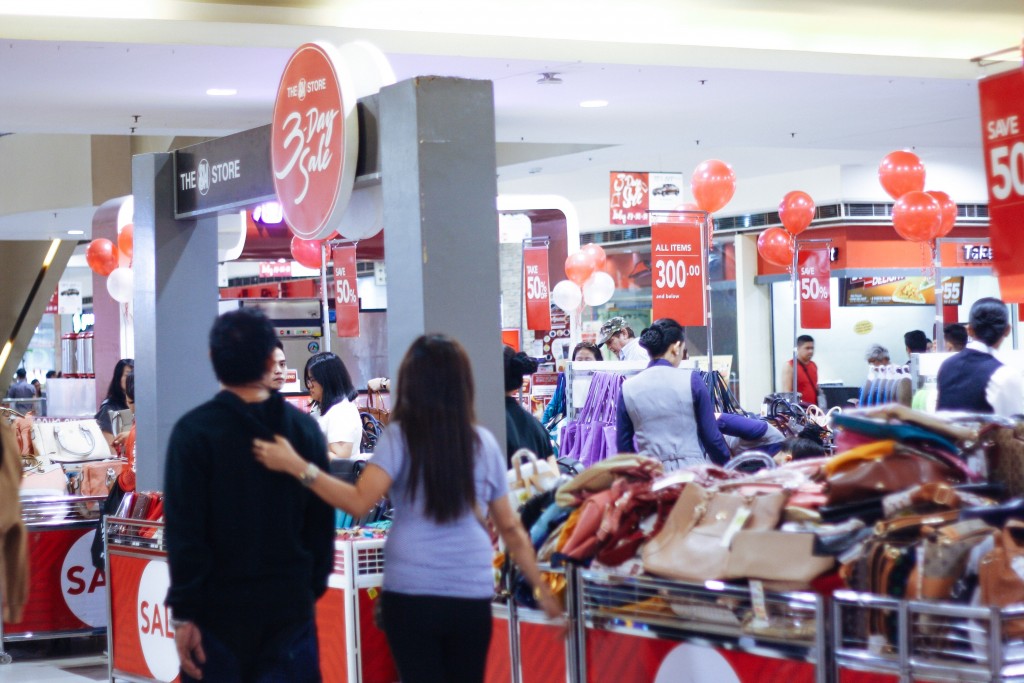 I went directly to the SM department store to find those hidden on sale treasures. I focused on the men's area and spent 30 minutes just exploring, rummaging and eventually finding what I really like and want to buy.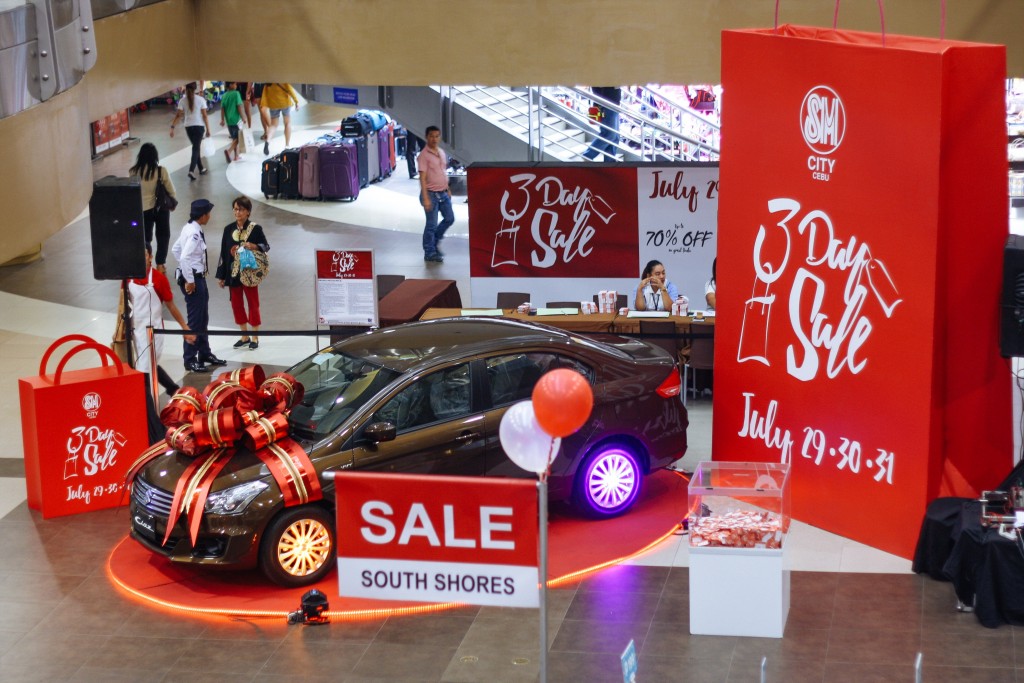 So here's what I found: 20,000 Mah power bank, a black Union Bay tee, a black Dior-inspired sunnies and lastly, my favorite, a classic black faux-leather watch. I just realized I need to buy a power bank because I lost my old one. I know a sad story. LOL. Moving on, I bought this black tee because I wanted a rocker/punk design on a black tee. It's perfect inner layer for this rainy season. I can pair that black tee with the black sunnies. Lastly, though, for months now, I was looking for a gold watch but with the black strap. I already have a gold watch with a brown strap but I don't want to buy just a black strap. It's a good thing I found that watch and I love it! Its design is minimal and looks kind of expensive indeed.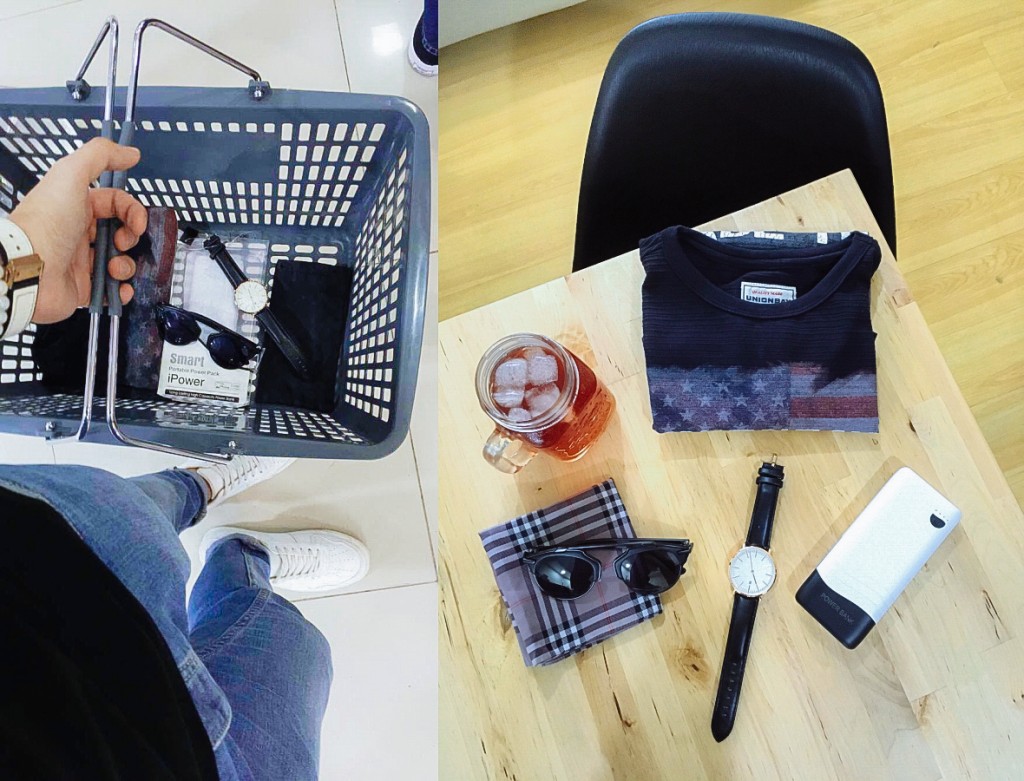 All in all, I just spent Php 1595! Not bad, right? I spent below my budget and I had 5 things, which I'll definitely use. With this challenge, I'll be looking forward to the next sale in SM City Cebu!