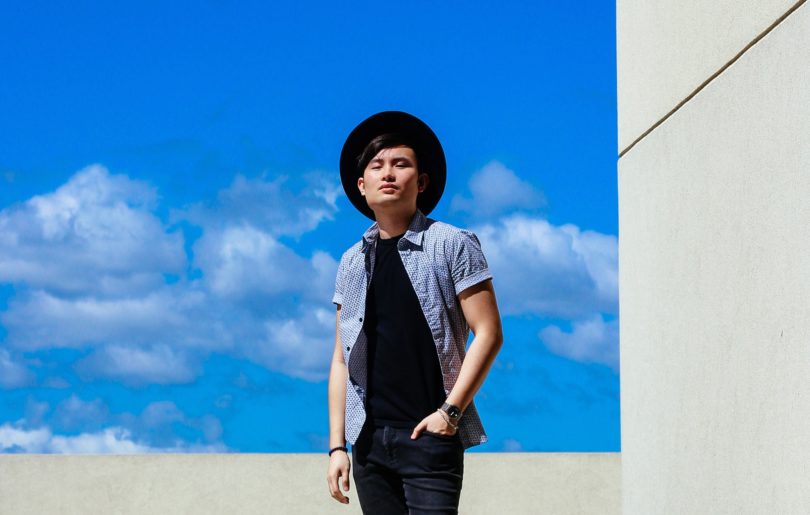 SSome of you will definitely ask, "Why wear black for summer? It's not practical." Then I will answer, "Why the hell not?" I know it's quite tricky because it absorbs heat and yada, yada, yada… It actually all boils down to what makes me feel excited to wear the clothes I put together. I'm more concerned on how I was inspired to look on that day rather than trying to make everyone applaud on the outfit.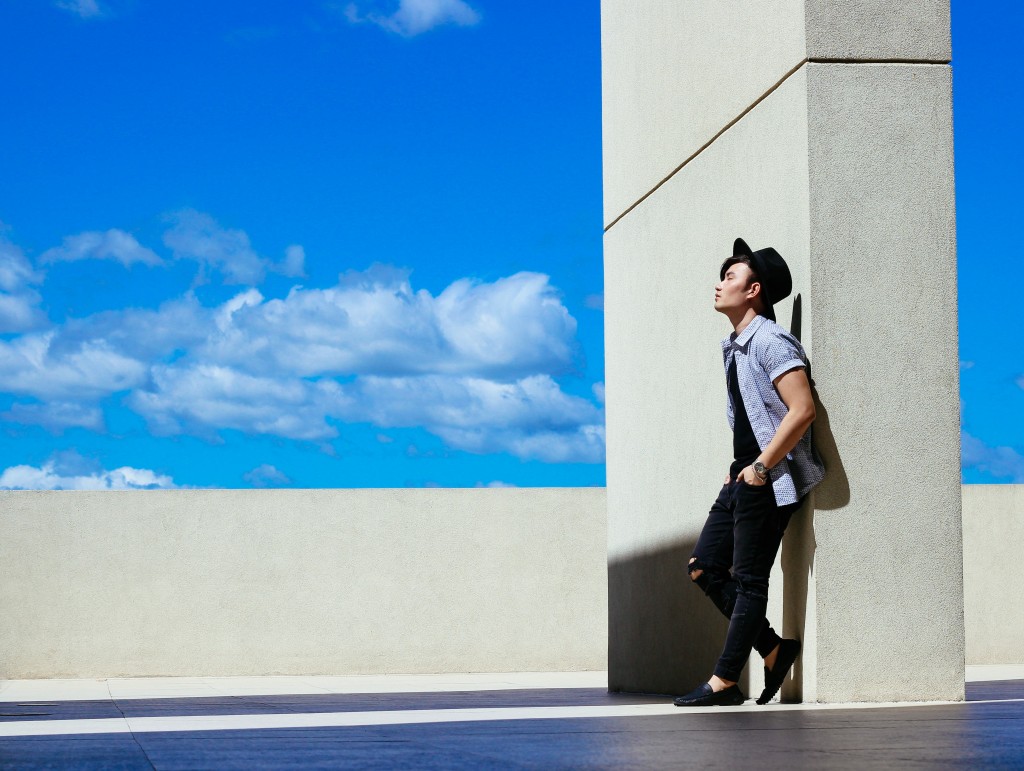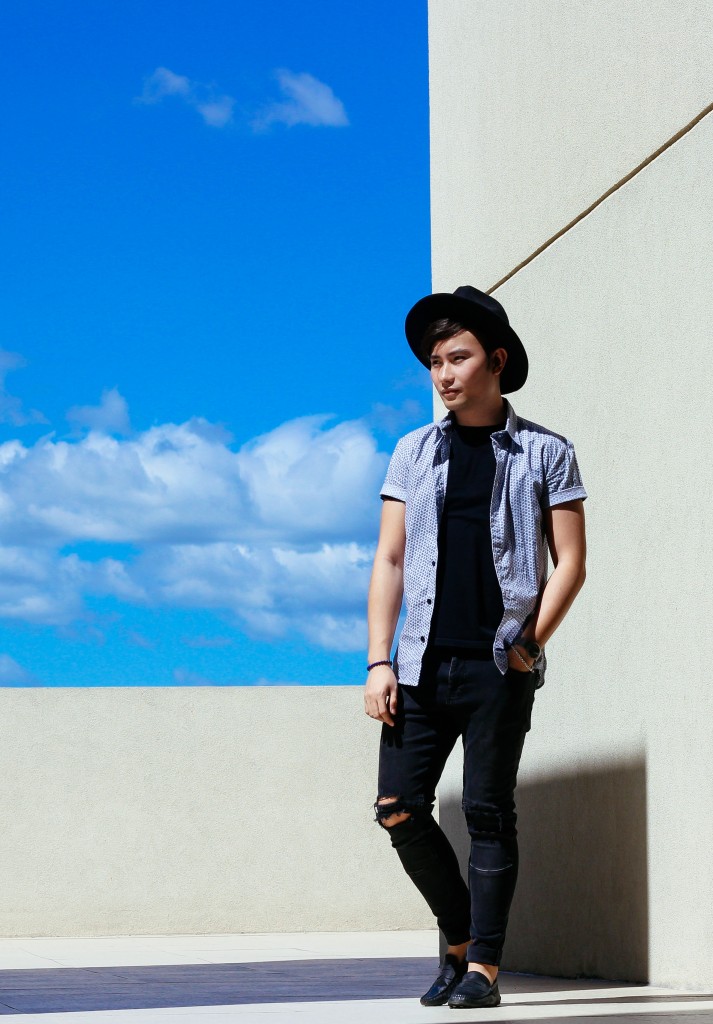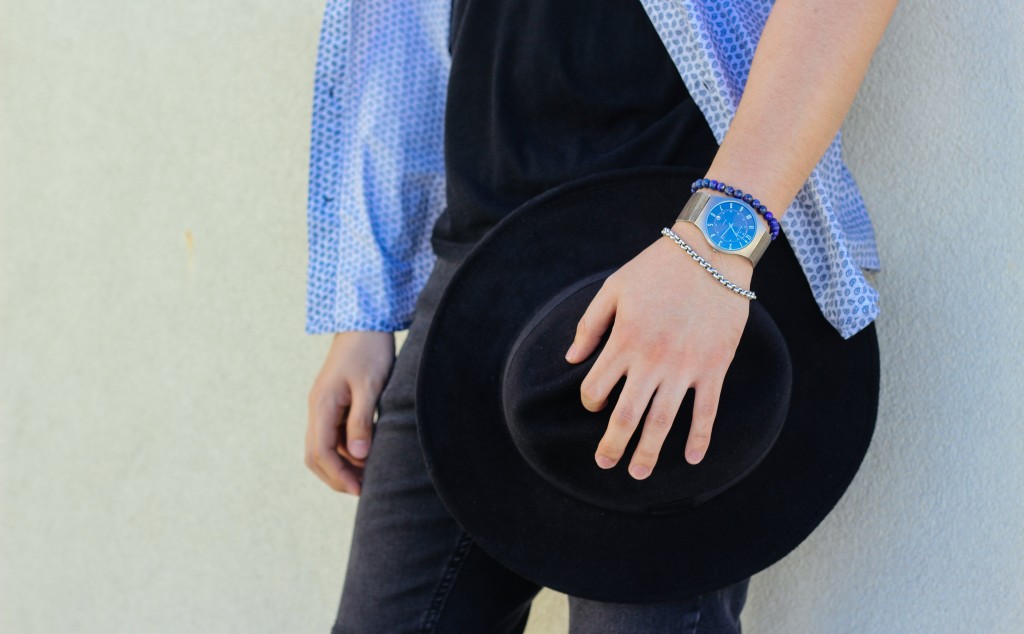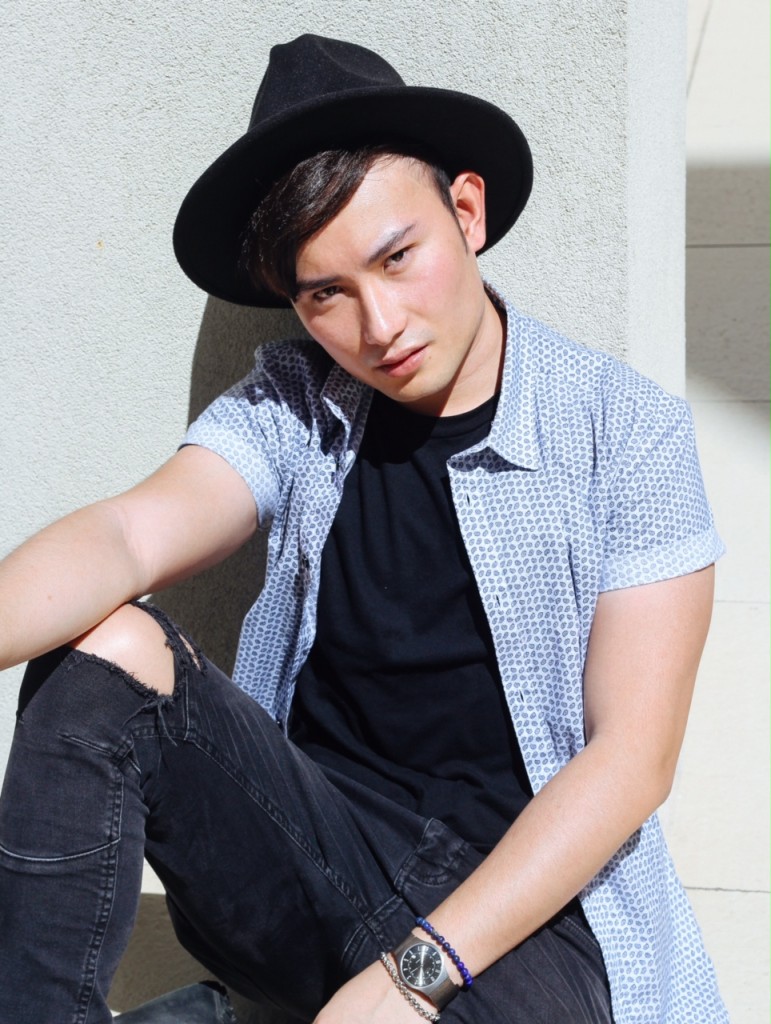 I was inspired by the hipster fashion I often see on the net, in Pinterest and even on the "Formation" video of Beyoncé! (LOL) Being a hipster is not really about just wearing skinny jeans and wide brim hats. It's all about individuality. It means when you go out from your neighborhood, nobody looks like you.
I'm not saying I'm a total hipster. Just like you, I don't want to be seen wearing the same clothes with another person. I'm saying every one of us has a little hipster boy or girl inside and I want everyone to showcase his or her individuality. Don't be afraid to show what you're really made of. As Mr. Oscar Wilde said, "Style is knowing who you are, what you want to say and not giving a damn." Later.
---
I'M WEARING:
Black Slim Fit T-Shirt by TOPMAN
Printed Short-Sleeve Button-Down by LOALDE
Black Biker Super Skinny Jeans by Bershka
Black Wide Brim Hat by FELICI
Black Watch by SKAGEN
Black Loafers by LACOSTE
---