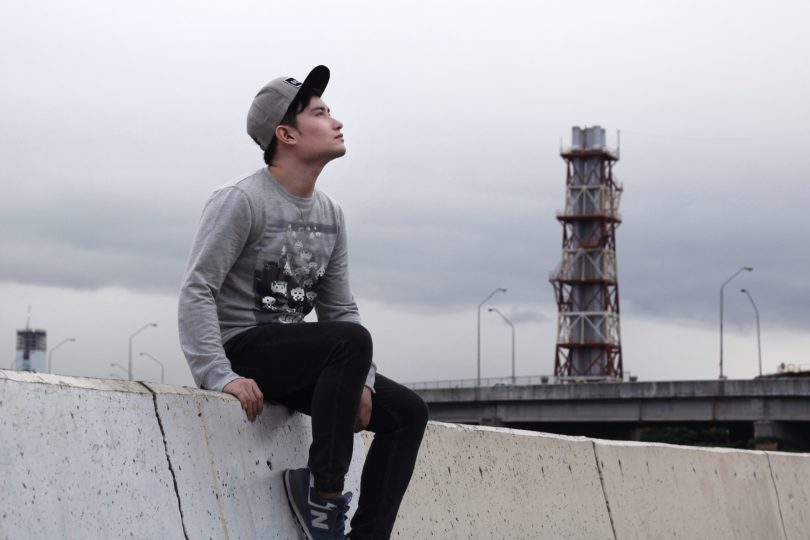 Nowadays, people try to pull at your heartstrings, in one form or another; be it from songs, street art, paintings or literary texts. This trend is contagious and I can't help myself but to join in. I found mine this time in Adele's song "Water under the Bridge."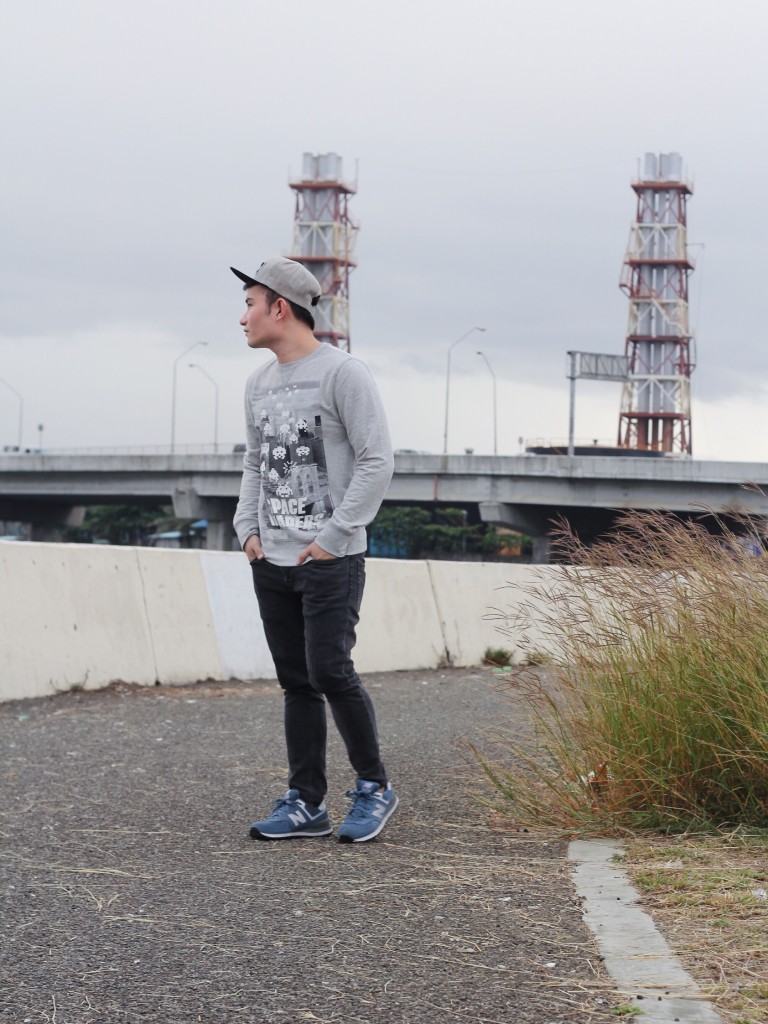 The term pertains to things in the past that are no longer important or a source of concern. I am hooked by it for weeks now. It is one of the upbeat songs on her 25 album and I liked it immediately. When I decided to put up this blog, it came with the decision to let the bad experiences sink under that proverbial bridge – and invest on the more positive and brighter things in life. My past is a combination of the good and the bad. I learned from all of it and I value them. However, the bad ones had to go.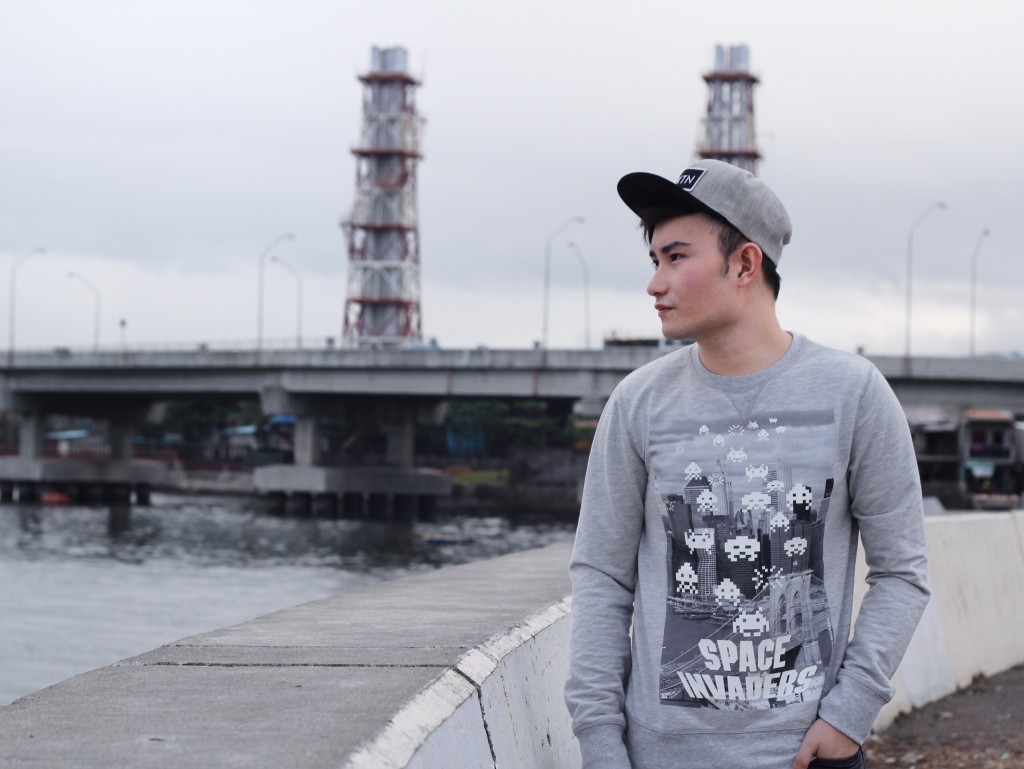 The song also served as an inspiration for this look. I take inspirations from all sources that I like. With this one I went literal. As you can see I am near a bridge. I also chose to be near one because I like bridges and all the urban vibe it brings. I don't know why but I like taking pictures with and off them. Maybe it is because it goes with one of the aspect of my personal style. That would be the urban street style. It is pretty obvious with my love for snapback caps and denim jeans. This look that I'm sporting is no exception. I went and paired a light gray sweatshirt with a dark grayish spray on skinny jeans, plus my super comfortable shoes. With that is my ever-trusted gray cap for a last touch.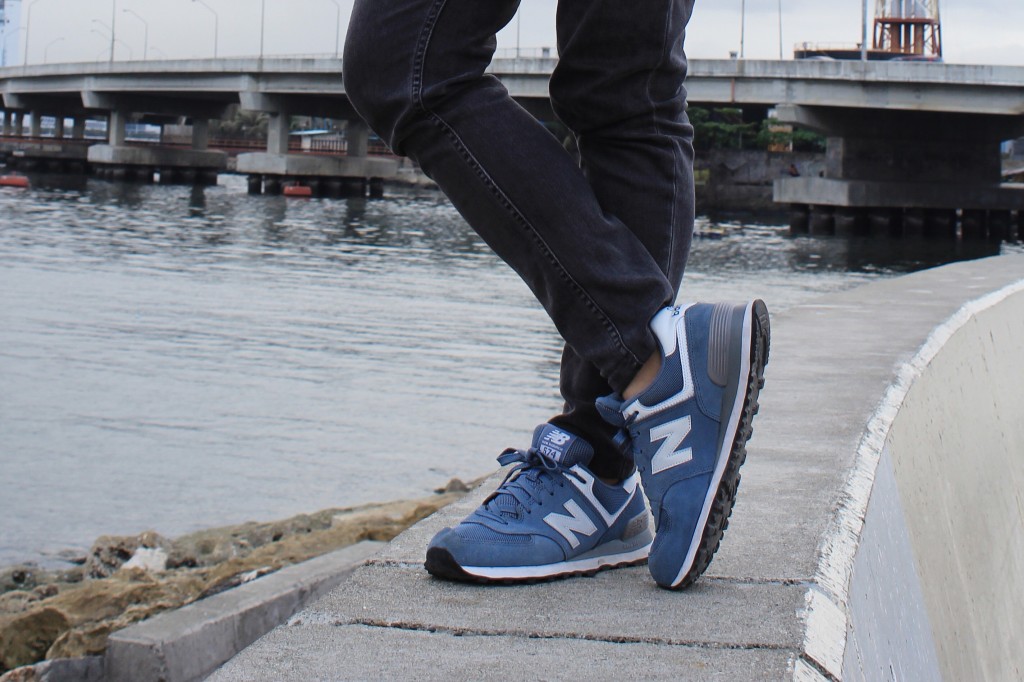 So guys, what do you think of my look? Where do you usually get your style inspirations from? And what kinds of style are you in at the moment? Let me know in the comments below. See you. 🙂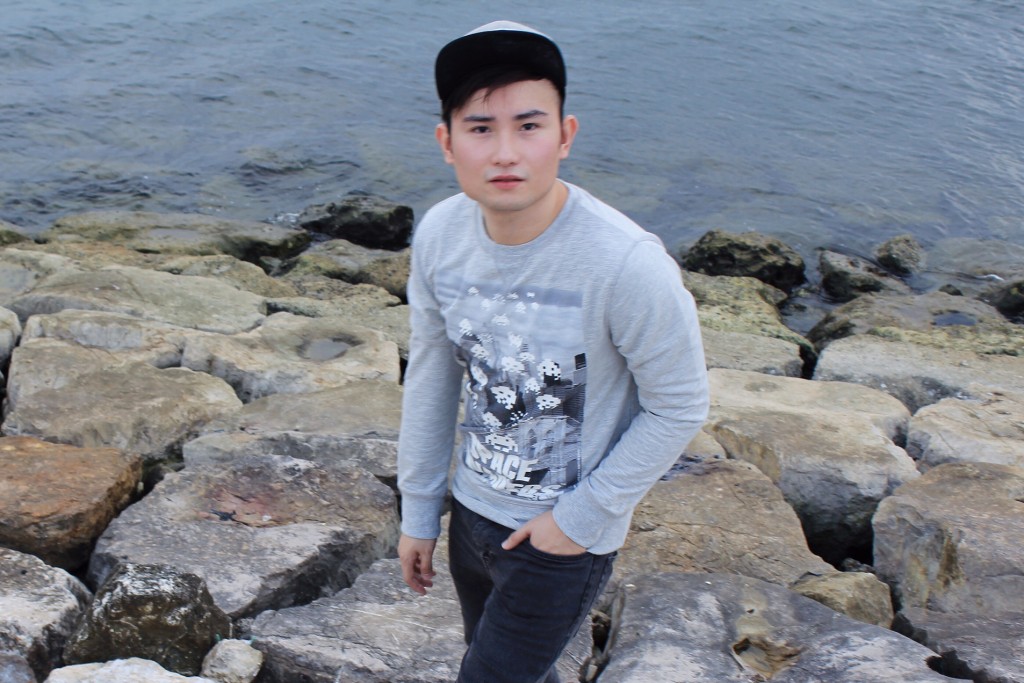 Photographed By: Joefrey Jolo Arevalo
---
I'M WEARING:
Gray Sweatshirt by celio
Gray Spray On Skinny Jeans Jeans by TOPMAN
ML574SGE Sneakers by new balance
Gray and Black Snapback by Brixton
---