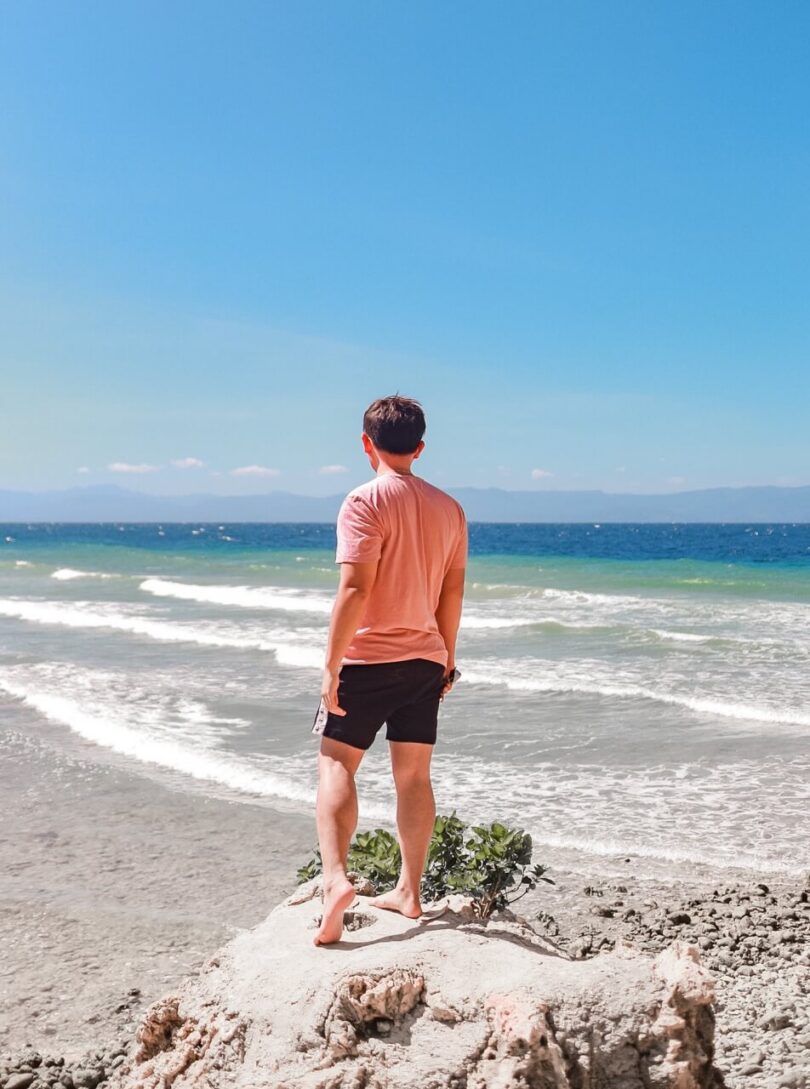 All of us have suffered enough with this pandemic. Who could have thought that 2020 would turn out this way? And all we can do is hope.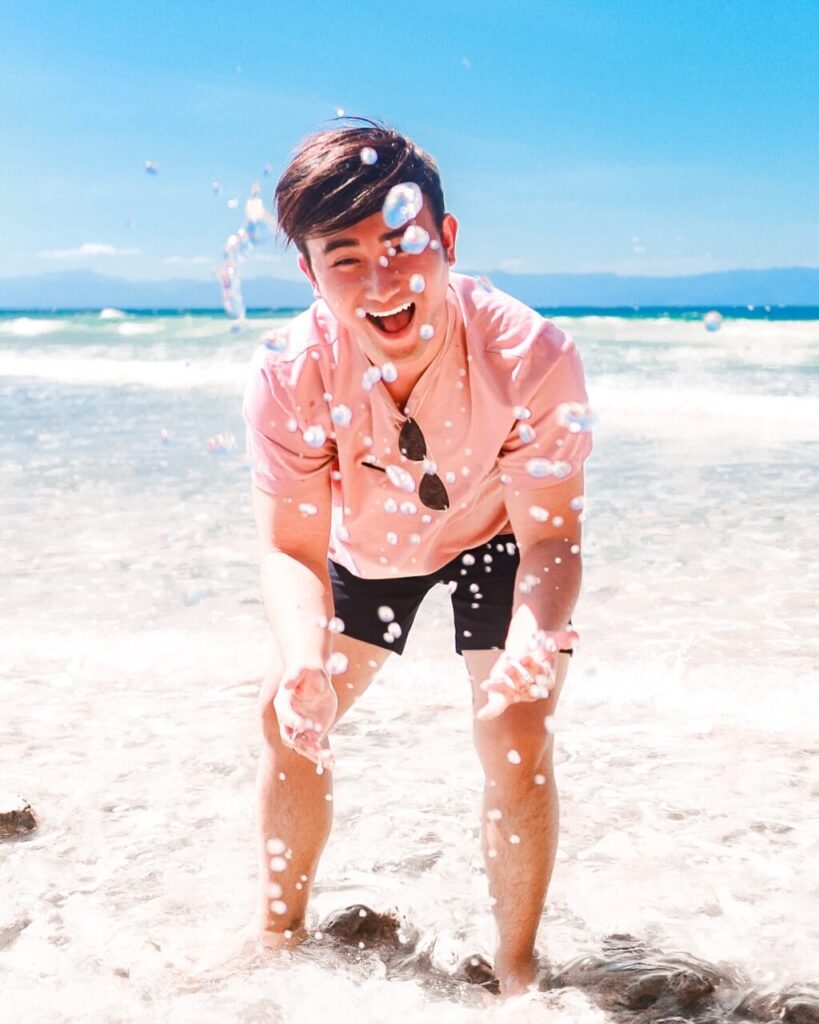 HOPE
Hope for our country to heal and hope that all these shall pass. For me, personally, I really do hope I could go home to my hometown and be with my family. Don't get me wrong I am doing just fine here in Cebu City but I just terribly miss them. I have a lot of plans for 2020. I mean all our plans for this year are out of the window. Don't even mention summer 2020.

One of my new year resolutions for this year is to travel more but here we are with this pandemic. I am still optimistic though. Keyword: Hope. I am optimistic that with the new normal on the horizon, we could all resume with traveling safely.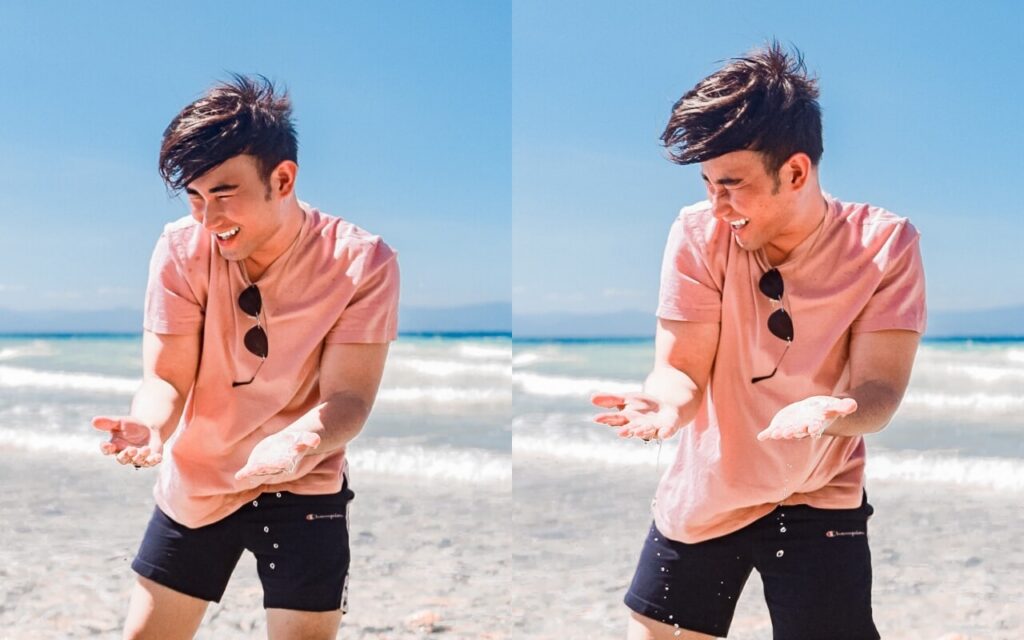 TRAVELING SAFELY
Traveling safely is exactly what Philippine Airlines is strictly implementing with the new normal. To ensure the safety and protection of all passengers, PAL is strictly implementing an all-out 'Fly Safe' set of new normal safety measures and practices – dubbed "New Normal, Same Heart" – that adopts international health and safety protocols while keeping the signature heartfelt service that the airline is known for.
Passengers are encouraged to check in on-line and arrive early at the airport to allocate extra time for new safety procedures. They are also required to wear face masks or facial coverings at all times – at the airport and throughout the flight – and observe physical distance whenever queueing in line or while seated at waiting areas at the airport.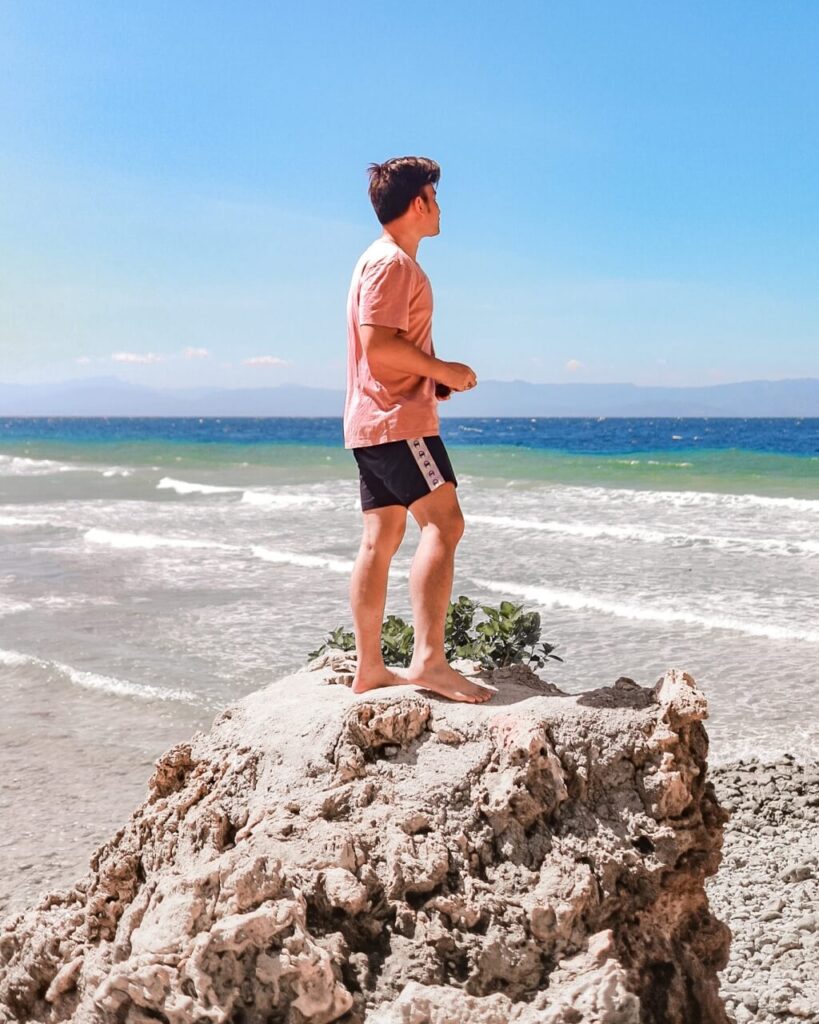 "NEW NORMAL, SAME HEART"
The Philippine flag carrier is one of the first in the world to require cabin crew to wear full Personal Protective Equipment (PPE) while on board the flight; PAL's cabin crew also undergo medical evaluation prior to their duty. PAL has modified its inflight meal and snack service, using sealed packaging instead of traditional meal arrangements. On top of these, PAL also offers Onboard Distancing Seat Options in Business Class, Premium Economy, and a designated zone of the Economy Class cabin for passengers who wish to be extra safe when they fly.
All PAL aircraft are equipped with advanced cabin air systems that continuously infuse fresh air across the cabin (cabin air is replaced every 2 to 3 minutes), as well as High-Efficiency Particulate Air filters (or HEPA filters) that remove viruses, bacteria and other contaminants with 99.99% efficiency. The onboard air creates a controlled and cleaner environment comparable to hospital operating rooms that is safer than most enclosed public spaces.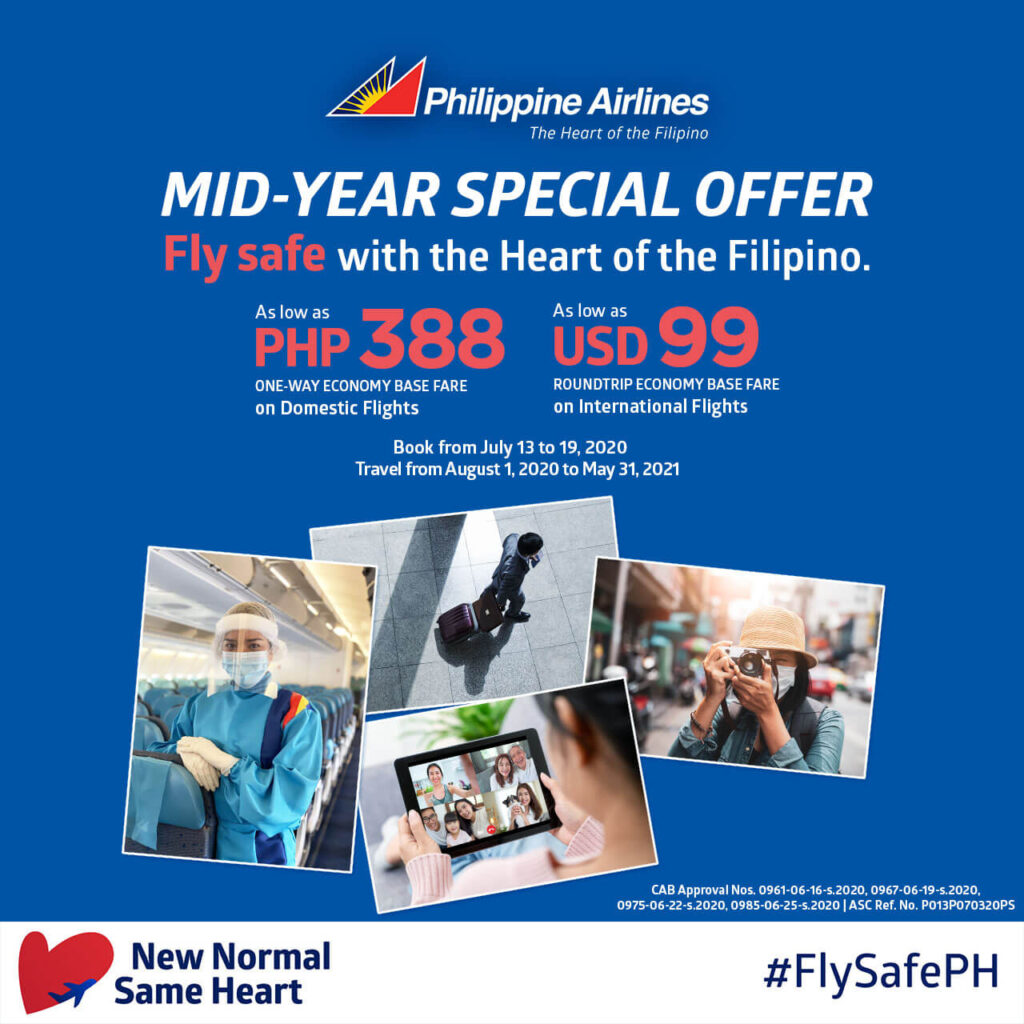 OPTIMISM
With that all mentioned, this July 13, 2020, PAL is launching their Mid-Year Special Offer where travelers can enjoy safe skies and safe travels with the Heart of the Filipino. For base fares as low as P388 for domestic destinations and USD99 for international destinations, passengers can book their flights for travels from August 1, 2020 up to May 31, 2020.
Whether flying home to our loved ones, going on essential business travels, or planning for that long overdue vacation, we, the passengers may avail of these special fares from July 13 to 19, 2020.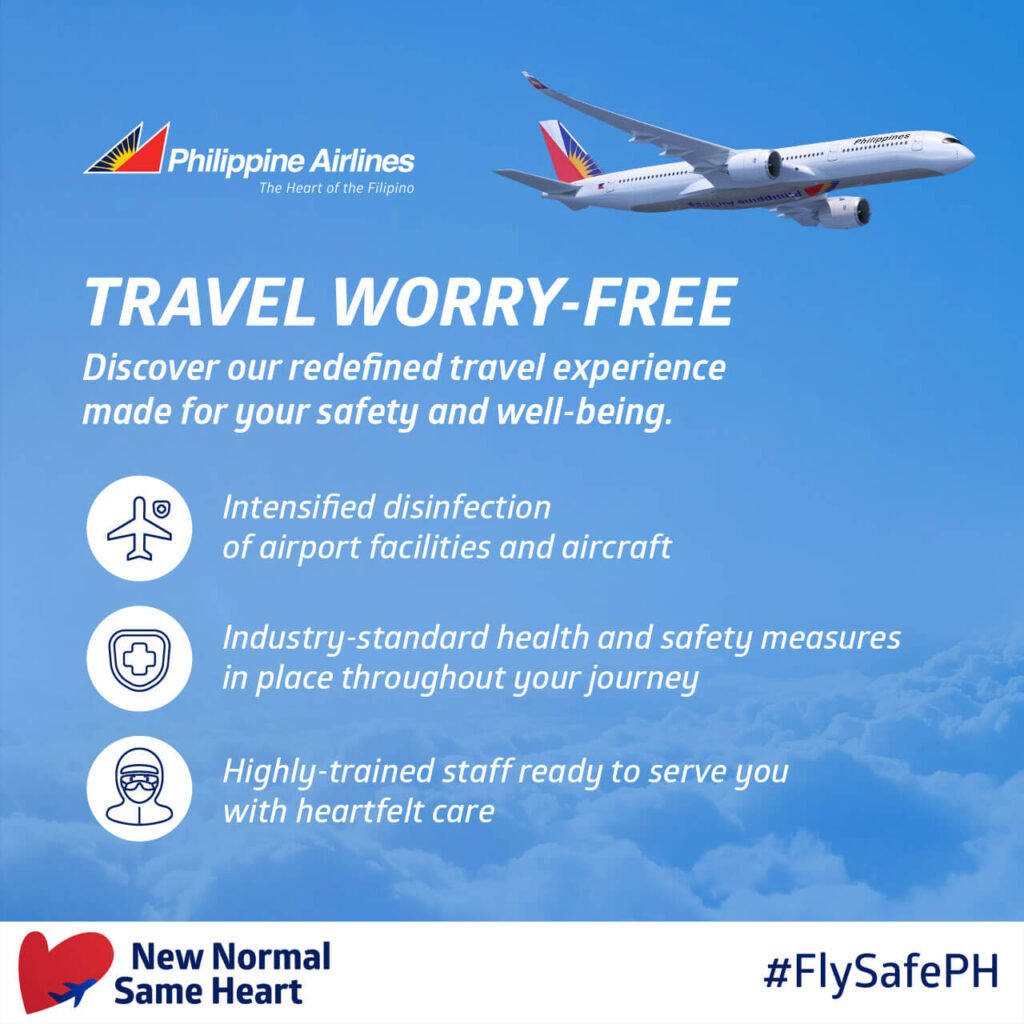 To avail of the offer, we can book via www.philippineairlines.com or call PAL Reservations at (+63 2) 8855 – 8888 or visit any PAL ticketing office or any partner travel agents or through the PAL mobile app.