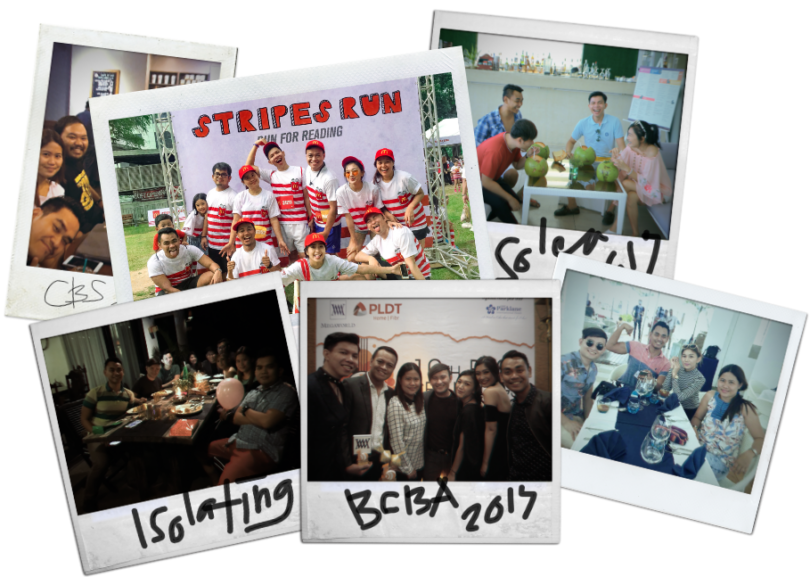 II had already mentioned before on how I got into blogging like "I love photography",  "I love writing my experiences" and "My passion is fashion and all those stuff". As we celebrate our 10th-anniversary in Cebu Bloggers Society, here's to looking back at the past.
Two years ago, Instagram isn't a social status as much as it is now. It isn't a measuring tool for one's popularity as it is now. Way back 2016, which I can say blogging is at its peak, is the thing. It is the YouTube of 2016.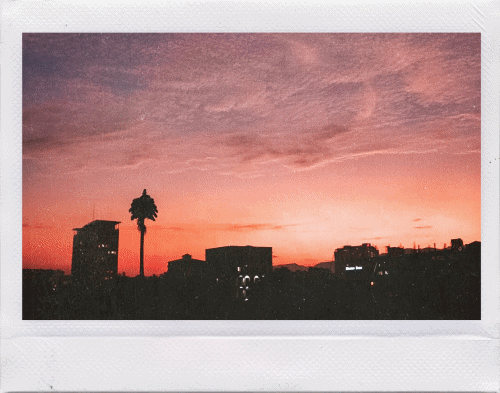 Though I have to be honest here, I was drawn to being a Cebu blogger. At first, I was enticed by the perks but as I became part of it actually, I realized, it is hard. Especially here in Cebu, blogging is a bit harder compared to when you're blogging in NCR. Imagine going to some events getting nothing. Just receiving a piece of paper. I am not complaining or anything. You have to really try to be part of this industry that most people are still traditional but anyhow, I gathered up my self-confidence and had my blog.
I started my blog thinking about success. The want of breaking out is real. At first, I want to be recognized by my own merits. In my imagination, brands would see my blog and tap me which later happened but it isn't that way when you are still new to the game.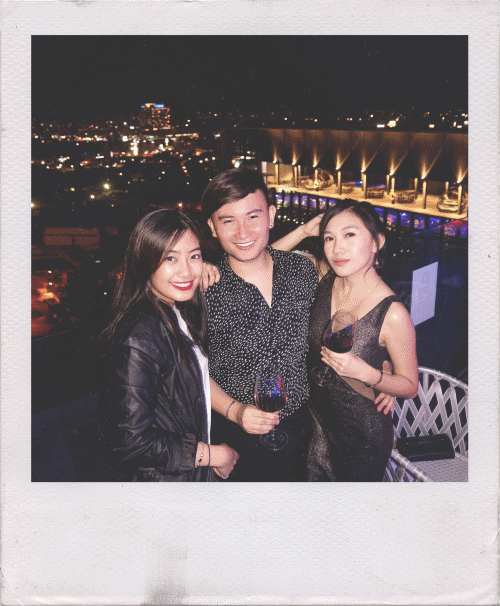 UNSURE
That is why I had second thoughts when I was invited to be part of the Cebu Bloggers Society: the first blogging organization in our area. I thought I don't want to be tied up with a certain group. But I also thought that I certainly need help and so I did become a member.
My first event ever in my Cebu blogging career is the opening of Señor Kimchi at Axis Vibo Place in Escario, Cebu. I remembered being intimidated by people who are into the industry way longer than me and I deeply respect their artistry and craft. I also realized not all bloggers are deserving of feeling intimidated to. They are just people.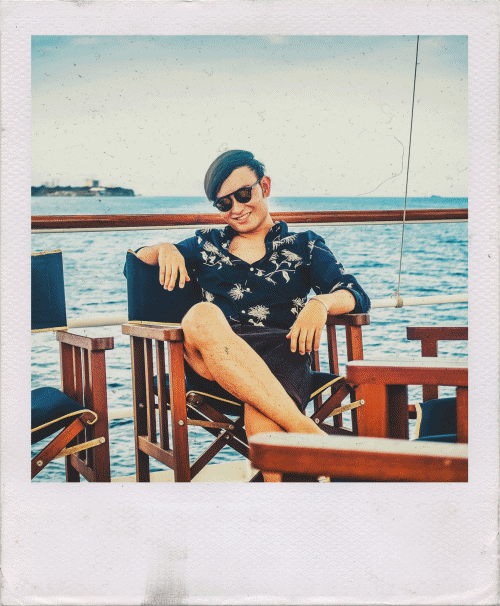 THE CEBU BLOGGER TAKEAWAY
Two years into the world of what they call "blogosphere", I can say the experience gave me a lot. I'm talking about the learnings and realizations with not just the industry alone but also in life. For example, I am really shy and keep everything to myself before this. I am also very selective with my friends before but now, I keep an open mind when I meet people. That is something I can really say that has improved. I like to believe that I am friendly. *Wink
GRATITUDE
As we celebrate our 10th anniversary and as an ending note as well, I want to talk about my gratitude towards Cebu Bloggers Society. It is because I would not be where I am today or in this status, which is not that high by the way, if it were not because of CBS. Big fashion brands, glamorous hotels, and fancy restaurants were something unimaginable being tapped with before but yeah, it did happen.
And also, I'm grateful that I learned how to see the real kind of friends and the ones that are fake. I gained a lot of experiences and I am proud to say they are extraordinary.  Continuing on this path is my goal because I am really grateful for everything. I don't see leaving this organization if there are any upcoming issues. Leaving is for losers and for those who are not mature enough to settle disputes like a real adult. Get that. Haha!
---
By the way, we would like to thank these following sponsors for our Gala night this March 3, 2018. Stay tuned for the photos soon!