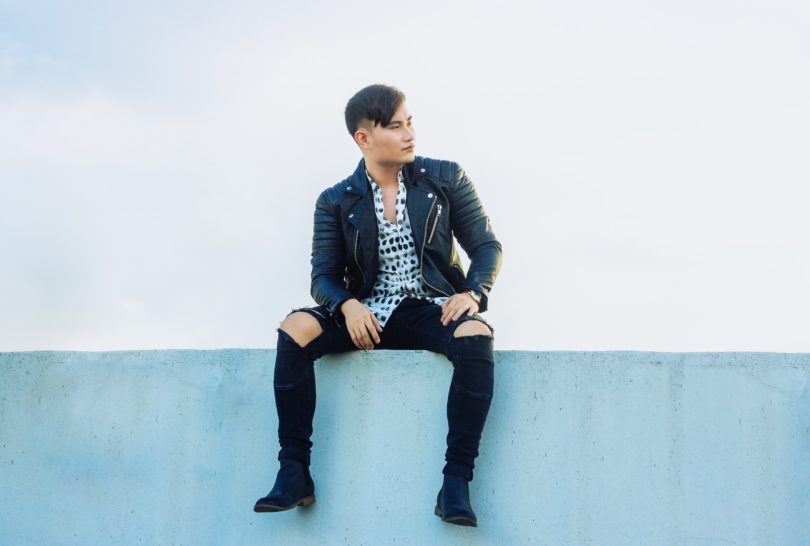 II'm the kind of person that asks for advice constantly. Constantly means always. I think we seek someone who can validate something we are proud of. Just like for our works or things that we enjoy or really adore. I think it is human nature. I had that experience recently and I want to discuss and explain how I handle it to you guys.   Do you want to know what I did? I just didn't give a fuck. I likened myself as the wild one. I was the uncontrolled and unrestrained.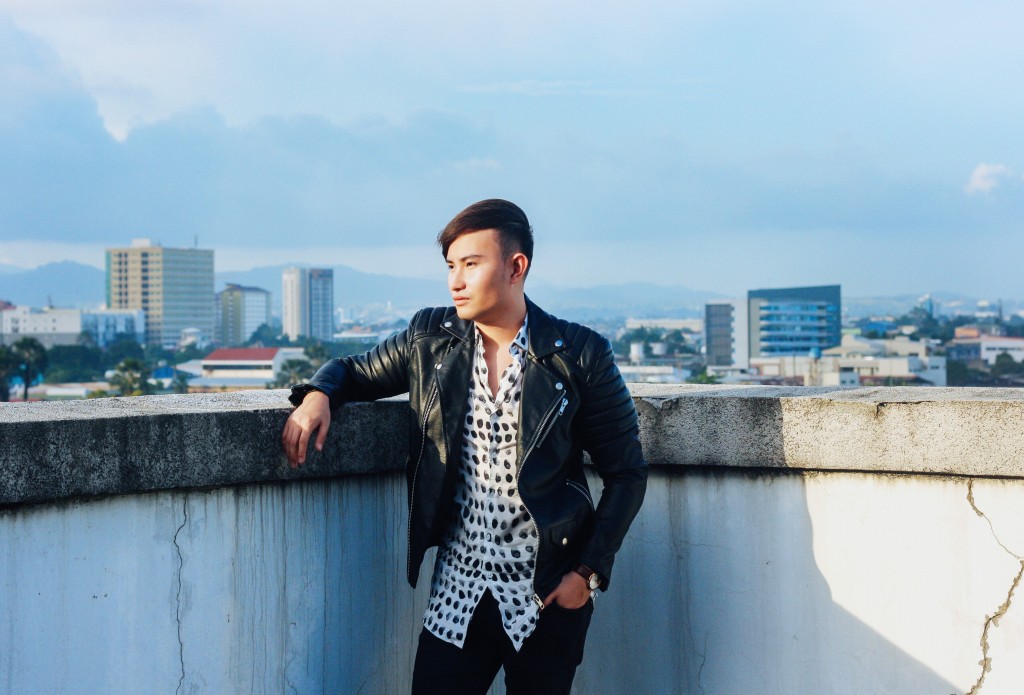 I DON'T GIVE A F*CK
Oftentimes, I get comments on my styling and fashion choices. When I get criticisms I take it and I analyze it. If I really like my style and I want to stick with it, I'll stick with it. Nobody can dictate what I would wear. Maybe my mom but… No, not really. (Haha!)
I no longer feel bad or discouraged because you know what? Everybody has something to say. Everybody has an opinion and not everybody will have to like what you like.  Our sense of style is like our opinions. They differ from each person most of the time. You're maybe into Boho, Rocker, Punk, Classic or a lot more and there are a lot of style choices for everybody.
Giving zero f*cks really roots to your identity. It is really important to know who you are and what your style is because you'll be easily fazed when you don't know your real self.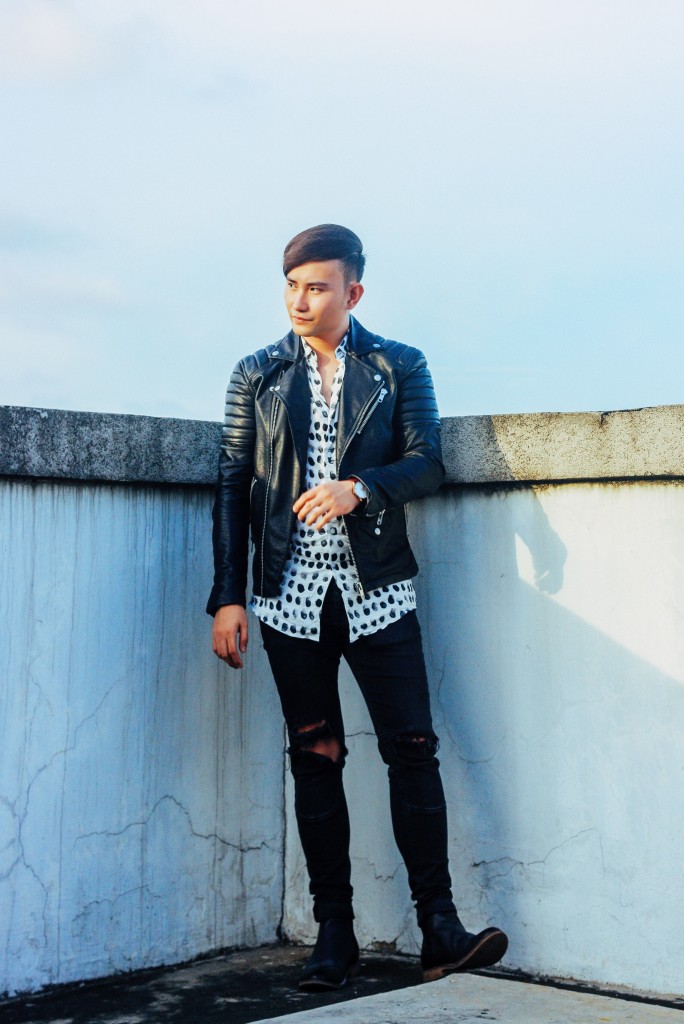 BE WILD
Be wild. Be you. My guiding principle is "If you like it, it is proper, it is right for the occasion and as long as you're not hurting anybody, then go with it." People might don't like your style but if that's who you really are and it makes you happy then by all means, I urge you to carry on. You, me, and everybody else, is entitled to show our true selves.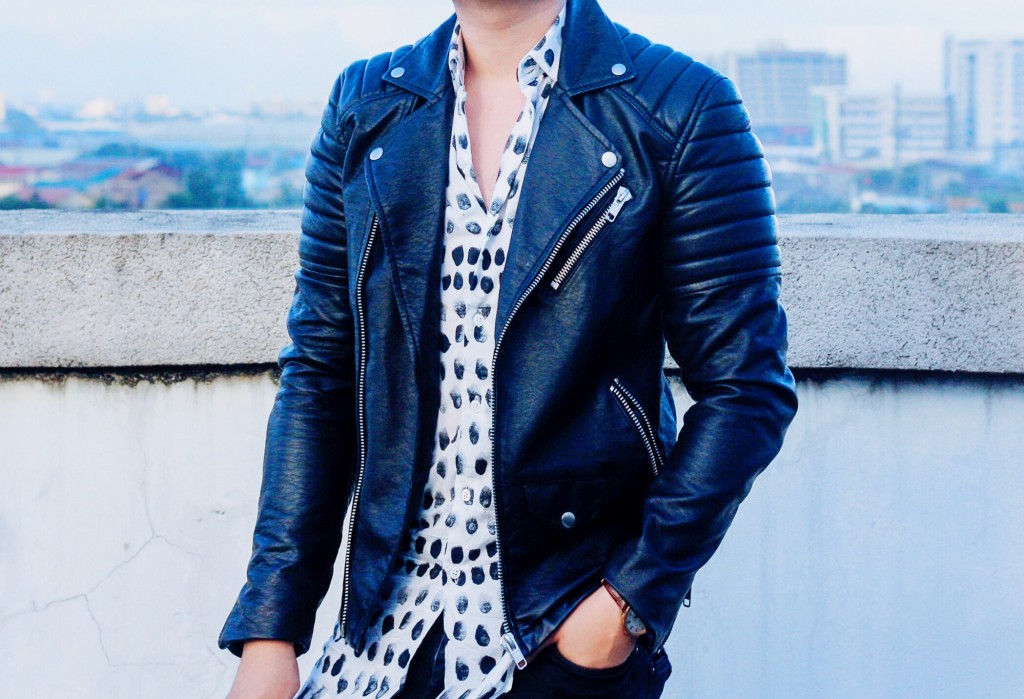 BE BRAVE
I was asked and told "Why are you wearing a leather jacket in this kind of weather?" "Really? In the Philippines?" and "I think the jacket is too small for you". As a response, it was chilly when we shot these photos. It just happened that the sun shone upon shooting. I've been itching to wear and make a photo shoot with this jacket. Nobody can stop me. (Hahaha)
If you've guessed it already I really love wearing jackets for layering if you have read my previous style posts. Underneath the leather jacket is a very thin and comfortable Cuban collared shirt. If it gets warm and you get sweaty, you can just get rid of the jacket. It will still look good. I decided to pair the shirt with the jacket because white is a nice contrast to the hard black of the leather jacket and, the print is a nice pop for the getup. To give more interest to the outfit I wore my black ripped biker jeans. And lastly, I'm wearing again my favorite black Chelsea boots to keep up with the "wild one" theme. *Wink
---
I'M WEARING:
Black Leather Jacket by H&M
White Polka Dot Button-Down Shirt by TOPMAN
Black Ripped Biker Jeans by Bershka
Black Chelsea Boots by H&M
---
I'm not saying not to listen to the advices of people. I'm saying we should be open to criticisms and not let it discourage us. It is our reaction that matters anyway. It is up upon us to wield it to something positive. It is upon us to make that disapproval into something that is for our betterment.