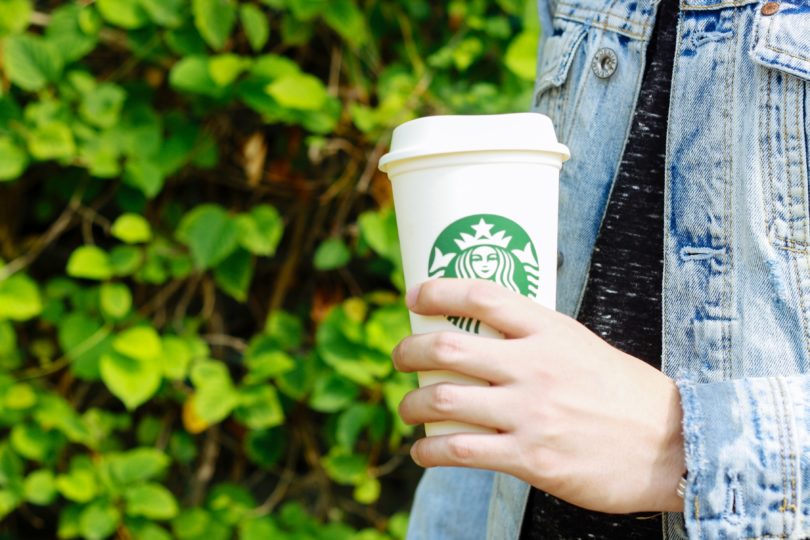 II know… Summer has left our doorsteps. We've been experiencing rains these past days that I can't help myself feel a little down. I feel a bit sentimental usually when it rains, with no actual reason. (LOL) I need things that can take me back to my summer cheerfulness or just make me reminisce about it. Imagine sipping a drink, and as soon as the sweet colored liquid adjoin your taste buds, it takes you back to that place: the super exciting summer adventure perhaps or maybe at the beach under the shade of a beach umbrella, worrying nothing.
Good thing there's Starbucks though! (LOL) The summer-loving coffee shop has an array of treats that will provide just what I need! I assume you too, right? The treats are added with unique twists that define us, the Starbucks customers here in the Philippines. Get acquainted with them below! And remember the food and beverages has a promotion period of June 7 to July 25, 2016 only.
I. STARBUCKS ICED COFFEE BLEND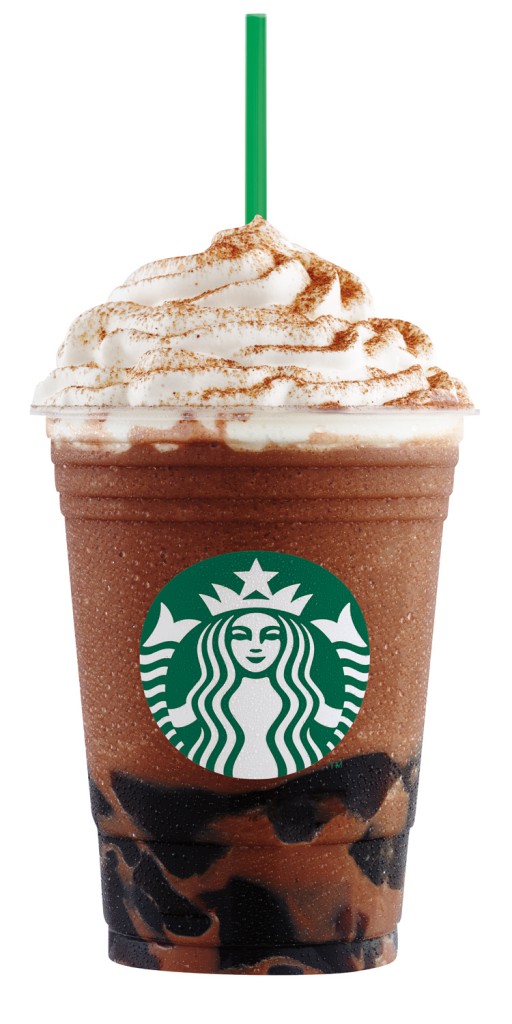 This blend, which comes with flavors such as Nuts, Lemons and Oranges, is crafted uniquely for great-tasting iced coffee. Starbucks chose East African and Latin American beans, and then roasted them to its full flavored taste, when iced or chilled, to craft a refreshing and invigorating drink.
---
II. KAPE VINTA BLEND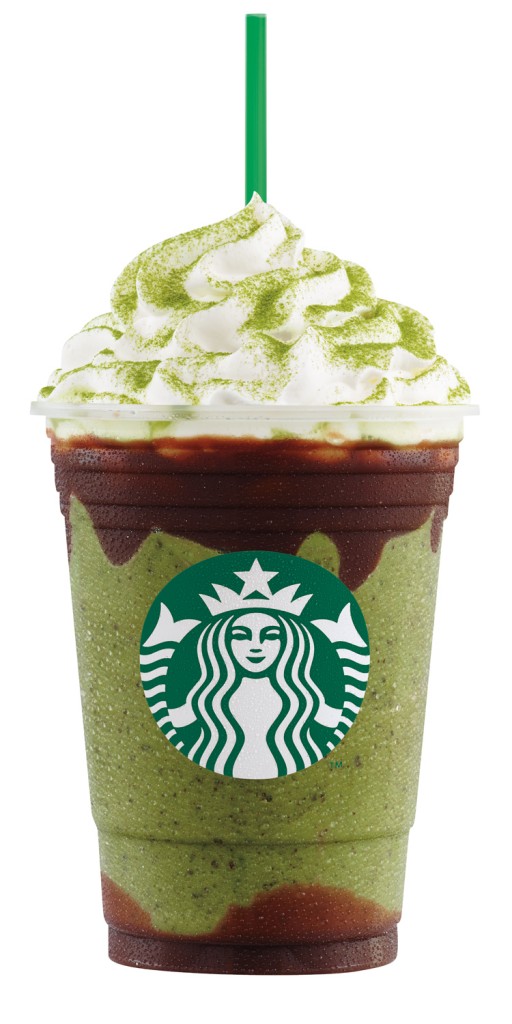 Another blend which comes with the flavors, Chocolate, Nuts and Cinnamon. It has a full-bodied earthy and mellow flavor. This time, a coffee blend from the Asia/Pacific region, that also includes the Philippines.
---
III. CHOCOLATE BLACK TEA w/ EARL GREY JELLY FRAPPUCINO BLENDED BEVERAGE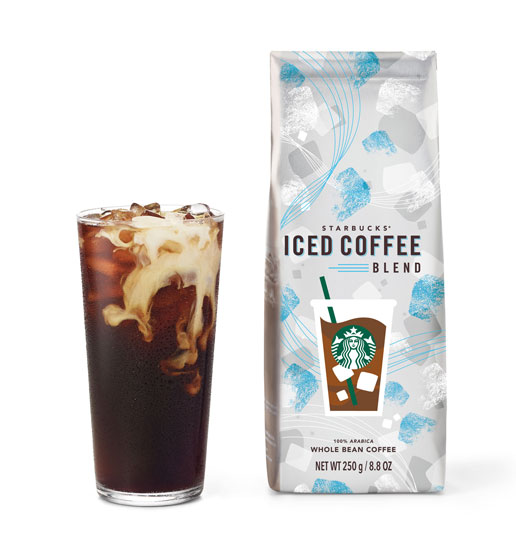 Starts with a layer of refreshing and aromatic Earl Grey Tea Jelly and then covered with a smooth Black Tea Frappuccino, blended with Kenyan Tea leaves, with chocolate Java Chips, and to top it all off, whipped cream and a sprinkle of chocolate Black Tea powder.
---
IV. DOUBLE CHOCOLATE GREEN TEA FRAPUCCINO BLENDED BEVERAGE
This Java Chips layered with chocolate sauce, top and bottom, Green Tea Frappuccino blended beverage is topped with whipped cream and a dusting of Green Tea powder.
---
V. CHICKEN MILK BUN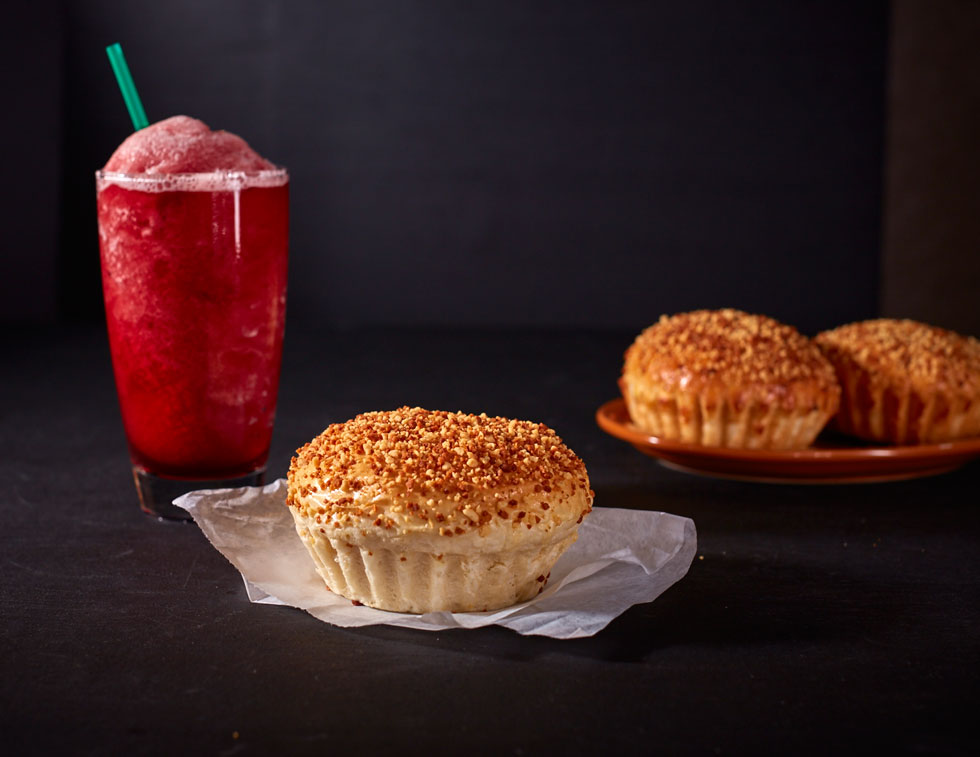 Best served warm and toasty, this soft and delicious milk bun is crammed with smoked sesame chicken fillet topped with sugary cookie crumbs.
---
VI. CHICKEN PARMIGIANA WRAP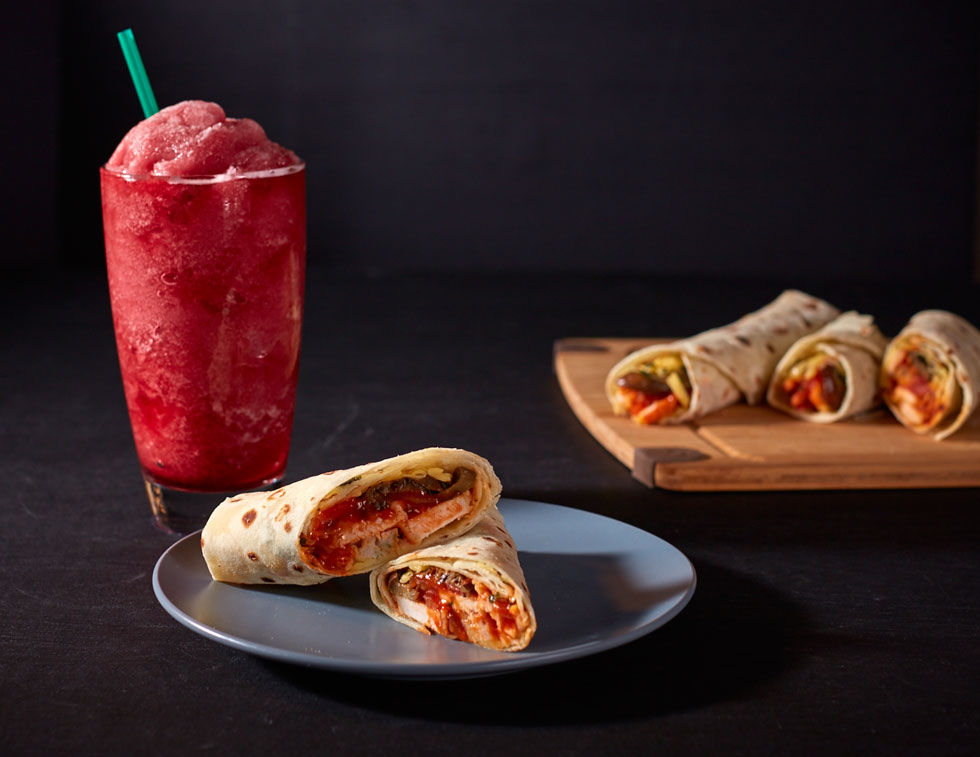 Still best plated warm, a tortilla wrap that is stocked up with chicken fillet, roasted eggplant and pomodoro sauce; and Parmesan and mozzarella cheese.
---
VII. SAUSAGE AND SPINACH ON FOCACCIA BREAD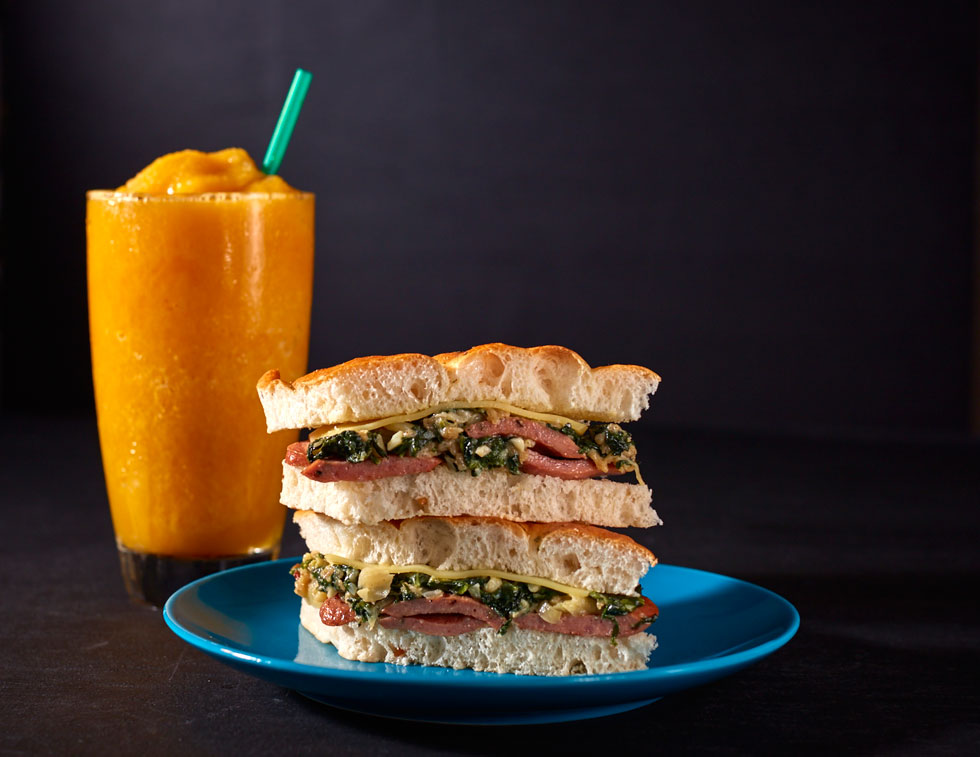 Creamy spinach and sliced Italian sausage filled soft bread. Best served warm.
---
VIII. PURPLE YAM CHEESECAKE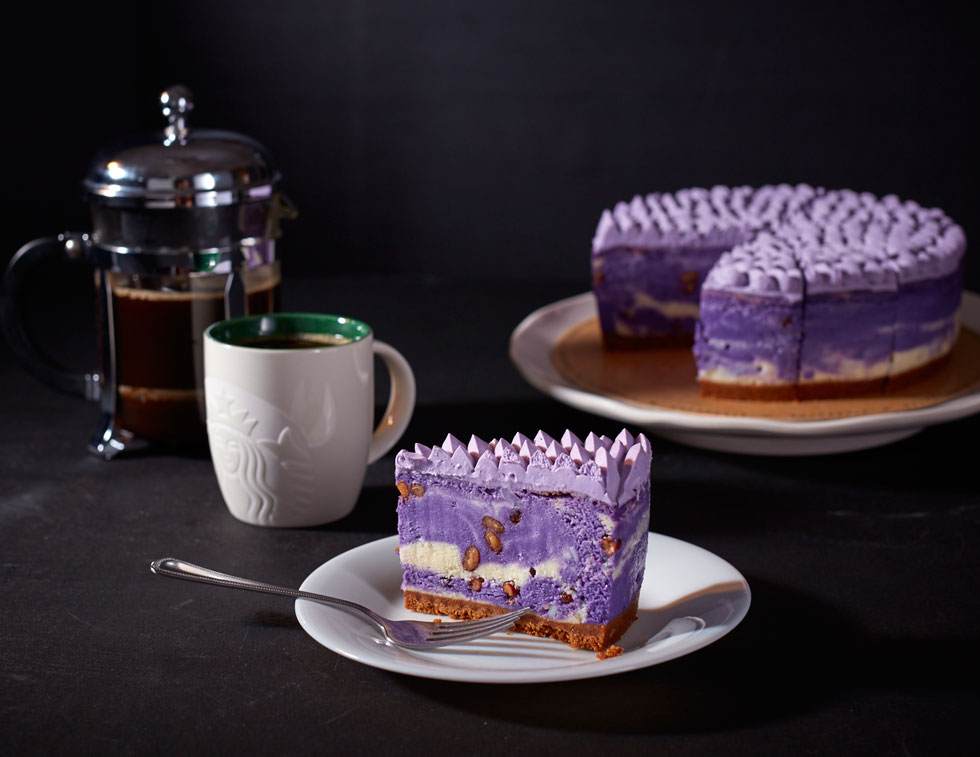 A light cheesecake spiraled with red mung bean, macapuno and purple yam but yet still smooth and satiny.
---
IX. BREAKFAST PANCAKES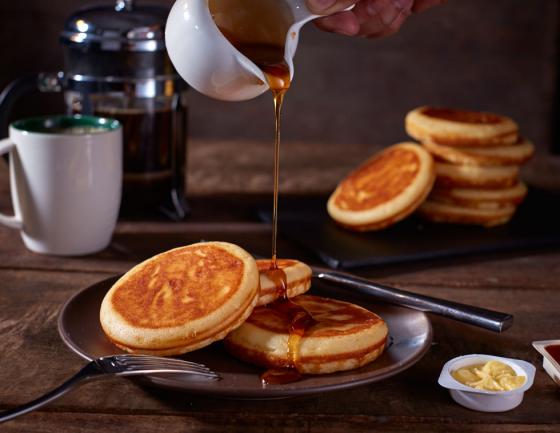 The three lightweight and fluffy breakfast pancakes presented with maple-flavored syrup, butter and jam should be served warm and is a best starter to a busy day.
---
X. GO LITE! CHIPS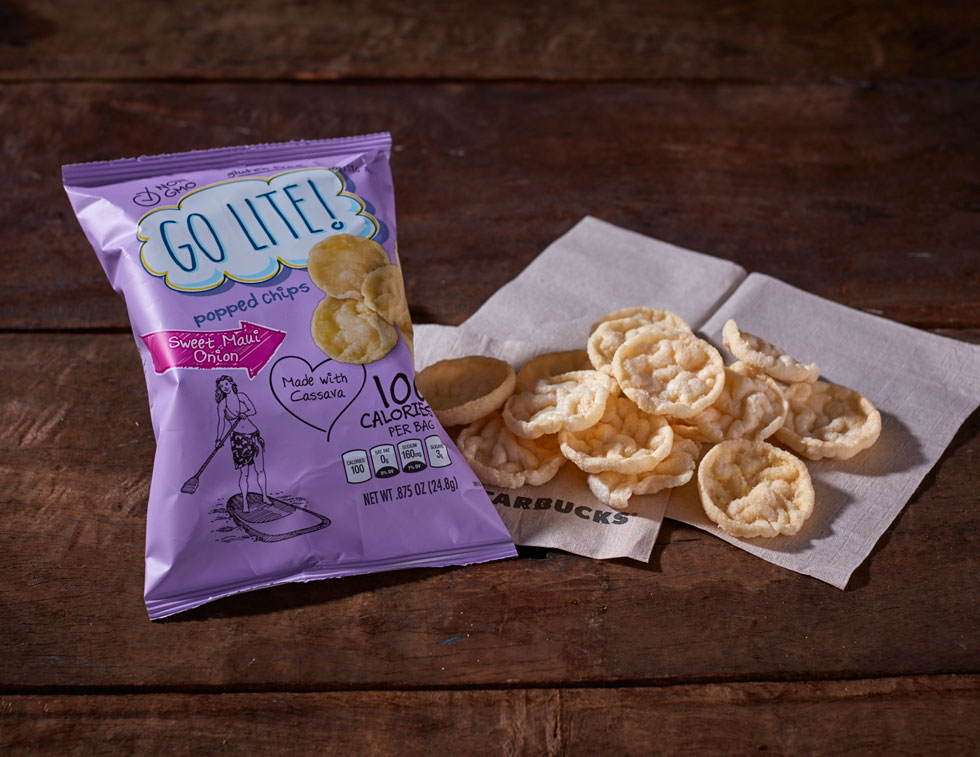 Best paired with the Starbucks sandwiches, this Maui Onion Cassava Popped Chips is a guilt free treat! It's also gluten-free and trans-fat free, which has only 100 calories.
---
XI. VIVIENNE TAM + STARBUCKS CARD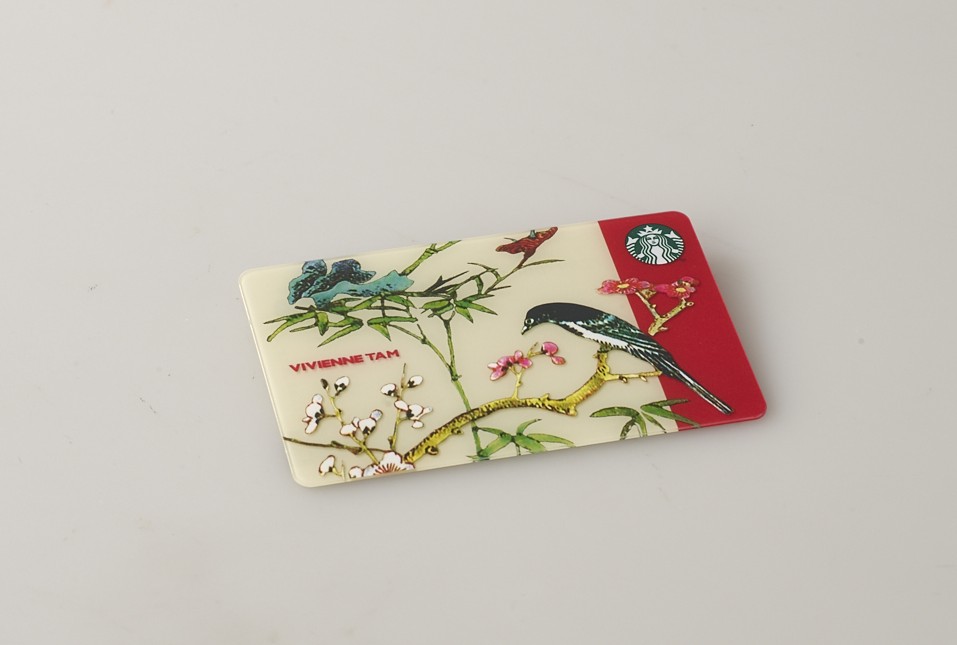 Vivienne Tam and Starbucks collaborated with this limited edition Starbucks Card. Ms. Tam's "Bird and Flora" print served as an inspiration. It has an East-meets-West approach that effortlessly blended the modern design vocabulary and cultural roots.
Available for an initial consumable load amount of P1, 000 and has a purchase limit of 2 activated Vivienne Tam Cards per customer per day, starting July 1.
---
XII. SCALES CARD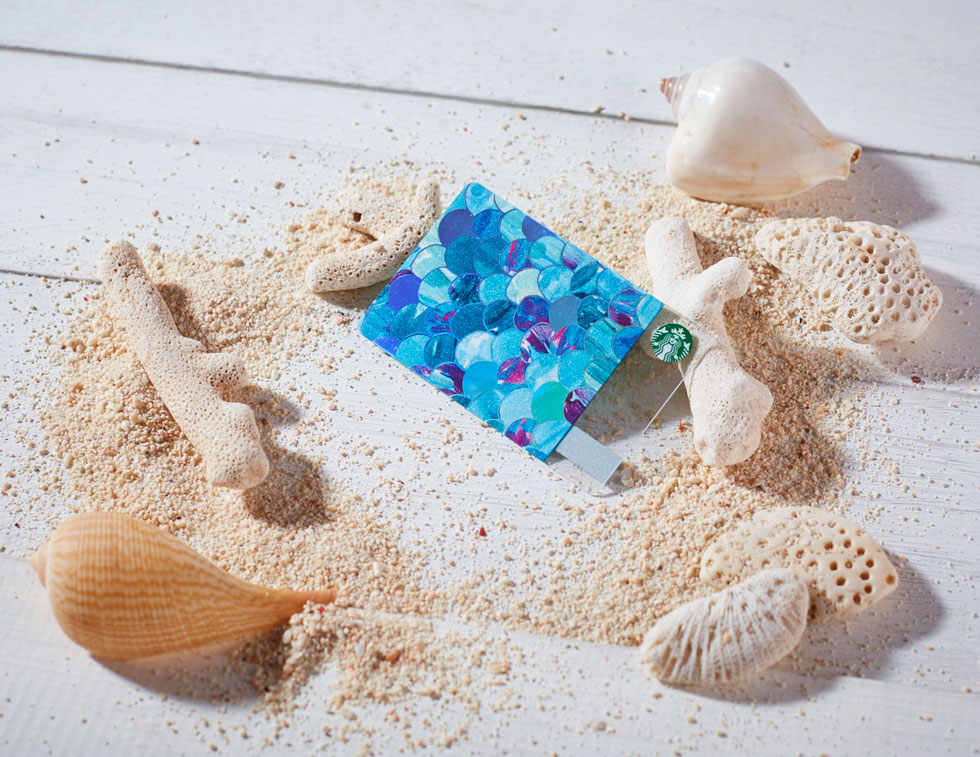 The special blue fish scales design on the card is inspired by Starbucks Siren tail.
Available for an initial consumable load amount of P300 and a purchase limit of 2 activated Scales Card per customer per day, starting July 7.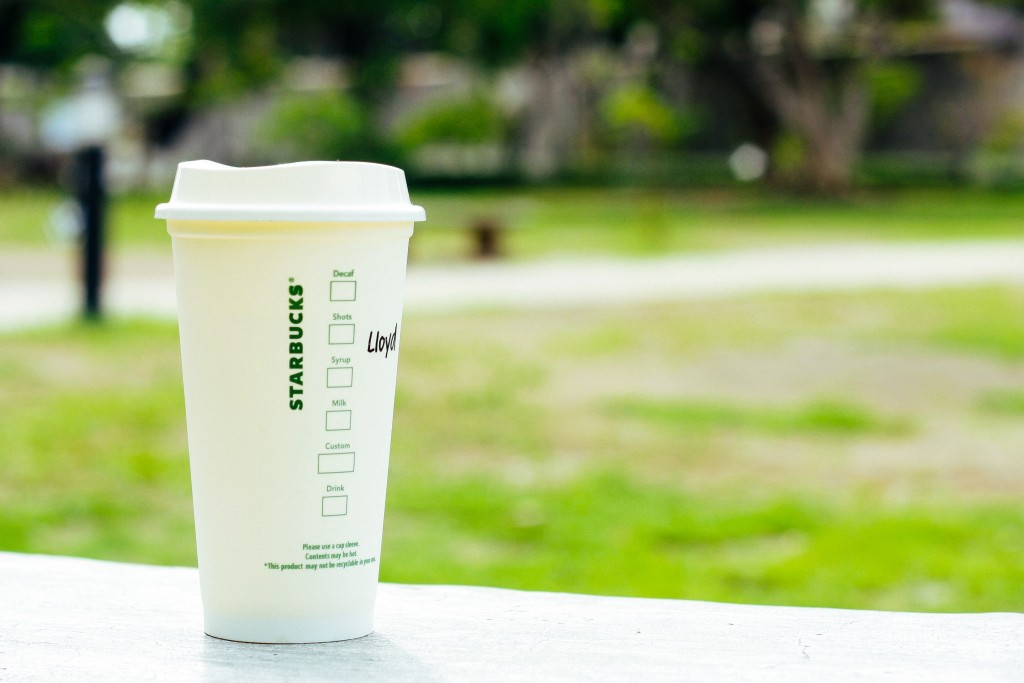 To share your experience, visit your nearest Starbucks store or online at www.starbucks.com.ph