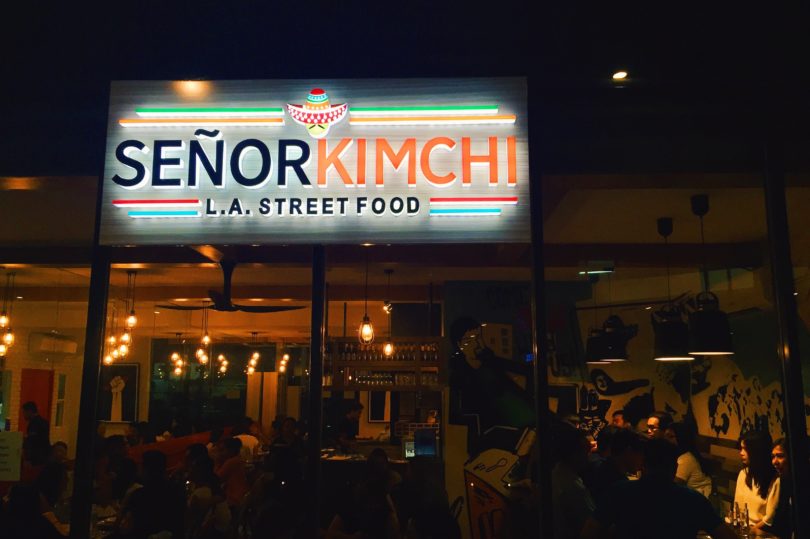 As Filipinos, our palate is used to the marriage of different Asian and Spanish Cuisines. This reflects also to our different kinds of street food, from our version of the Japanese tempura to chorizo barbeques. It is not a surprise then that some of our local restaurants offer fusion cuisines.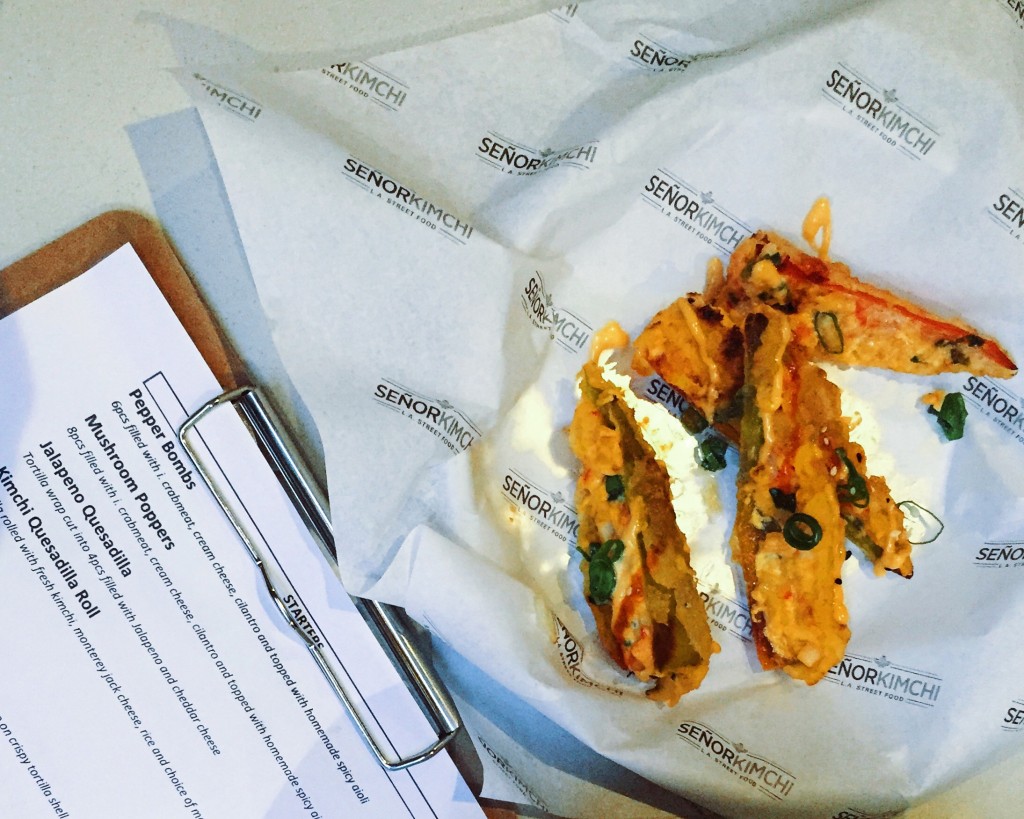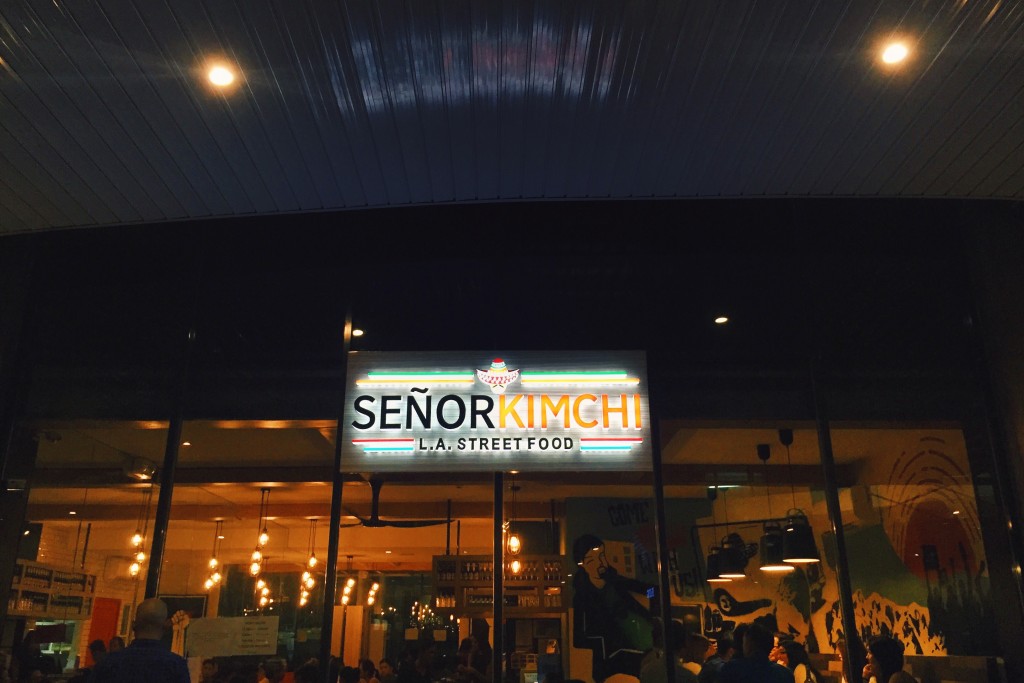 A new restaurant here Cebu, Señor Kimchi, offers LA street food, Korean–Mexican fusion cuisine. Korean–Mexican fusion is a food trend that has been popular since 2009 and it combines traditional elements of American-style Mexican food and Korean food.
I actually like what they offer to foodies like me. It is a new experience for one's taste buds but doesn't go far off from the usual food that we encounter on a daily basis. In my next visit, I would definitely try their other dishes. How about you? Would you like to try Señor Kimchi?
Señor Kimchi is located at the Axis Entertainment Avenue, Escario, Unit F18. It is Open from Tuesday to Sunday from 11 am to 2 pm and 5 pm to 10 pm.
---