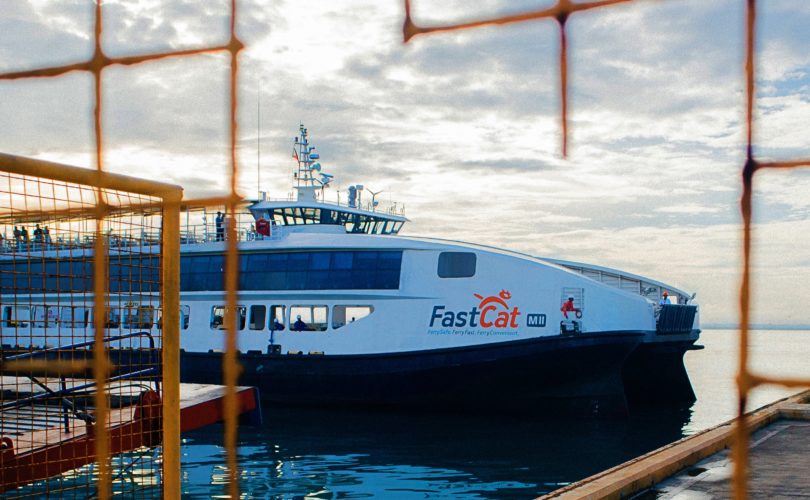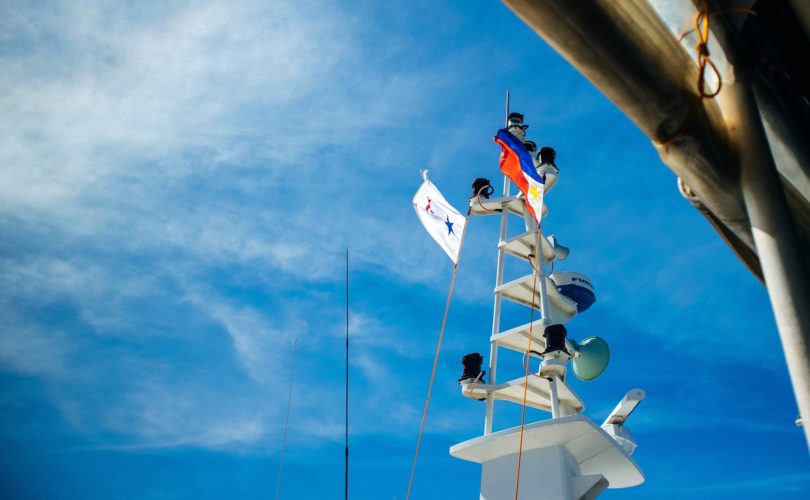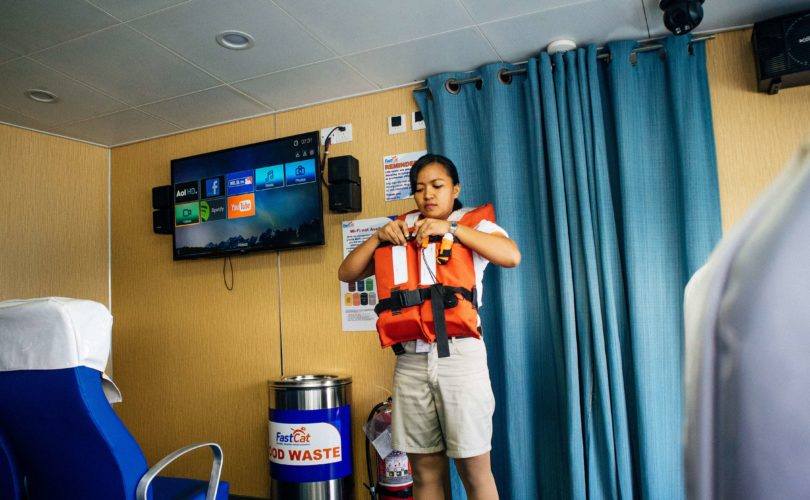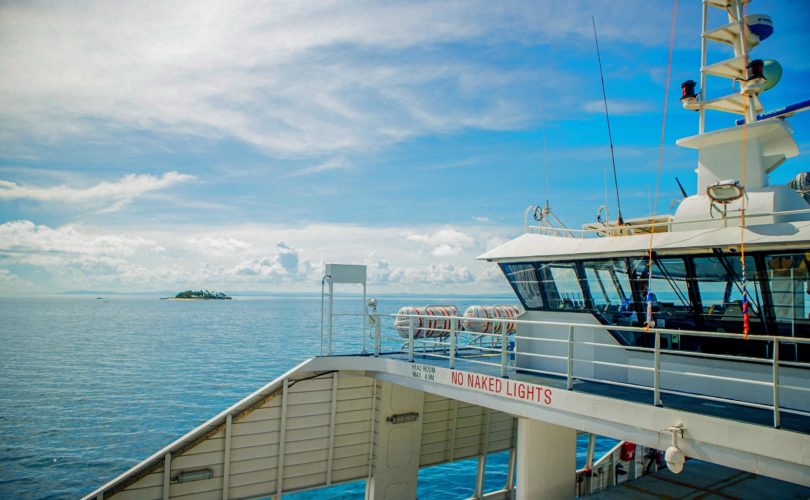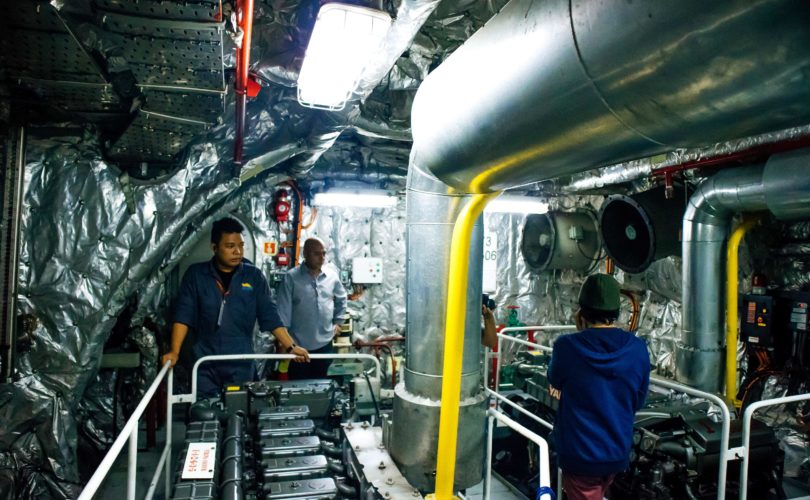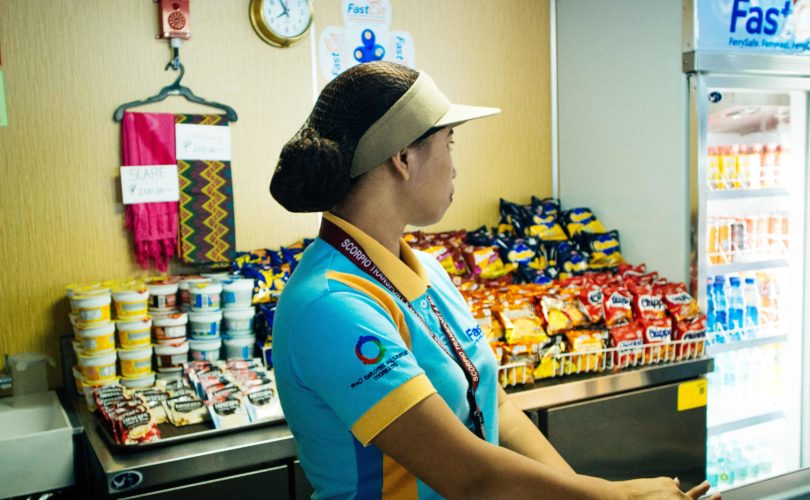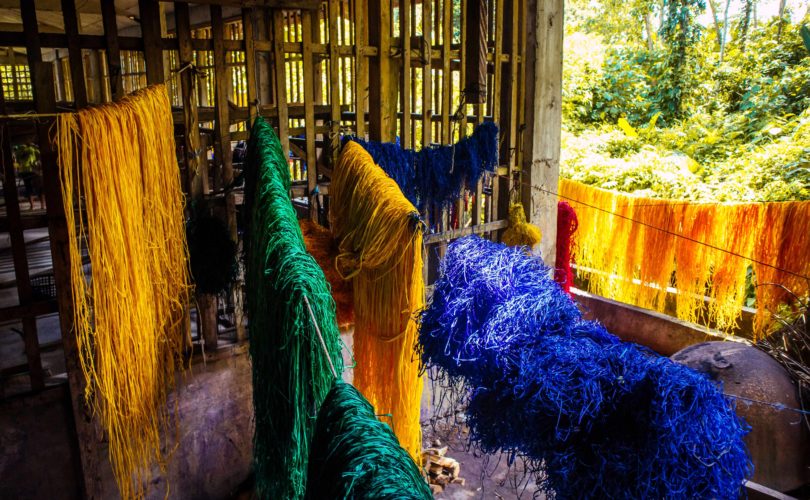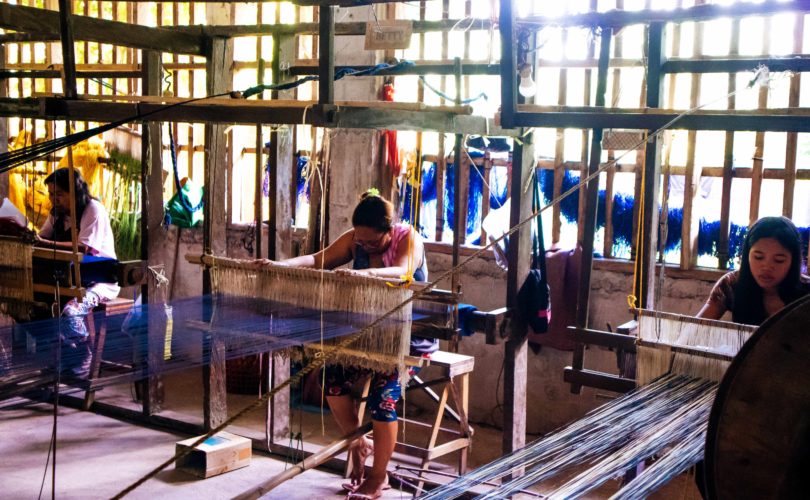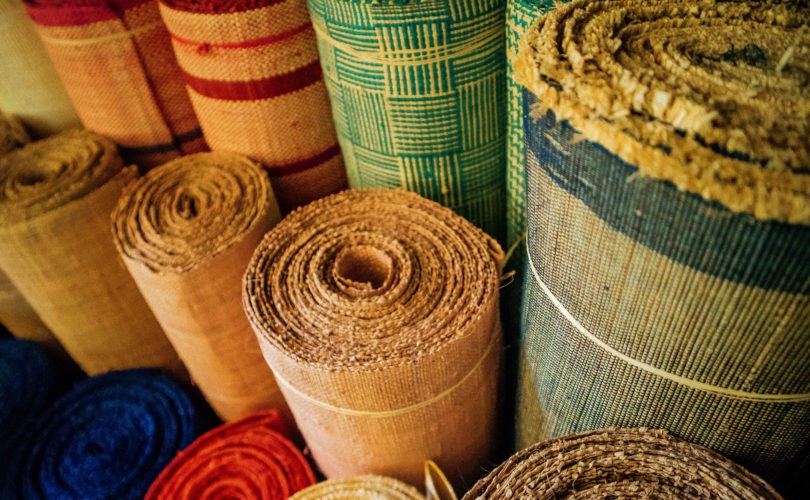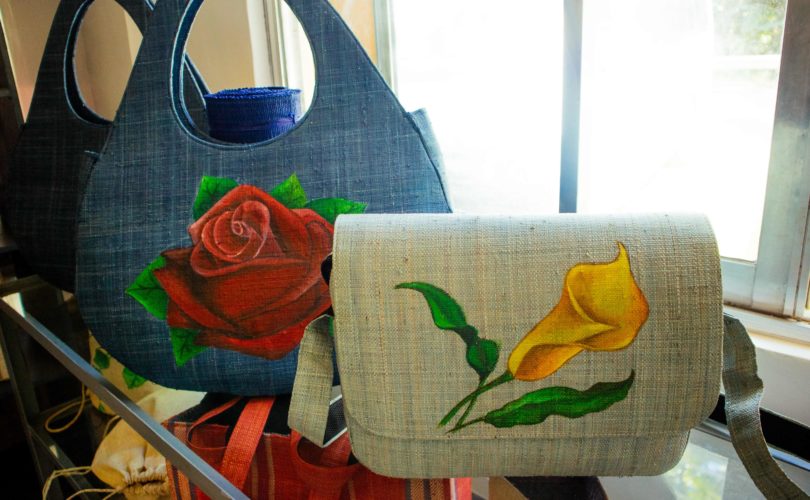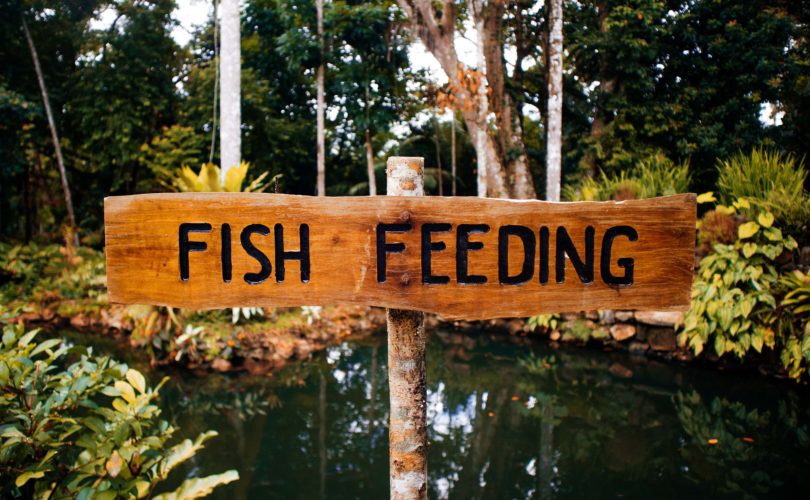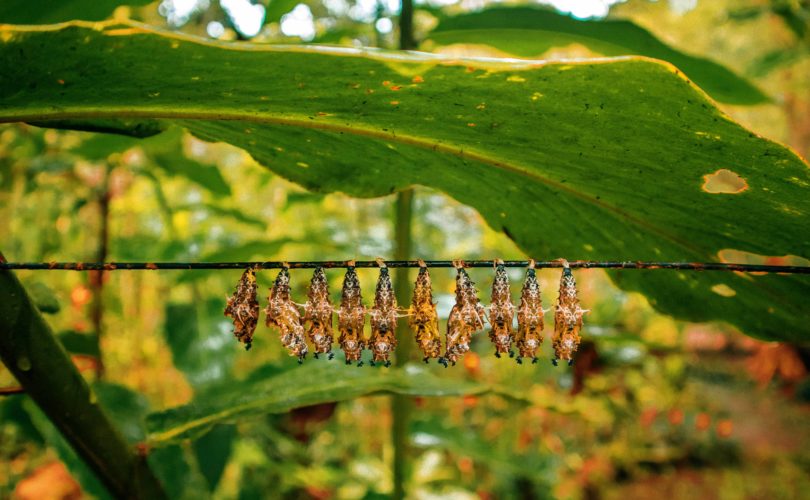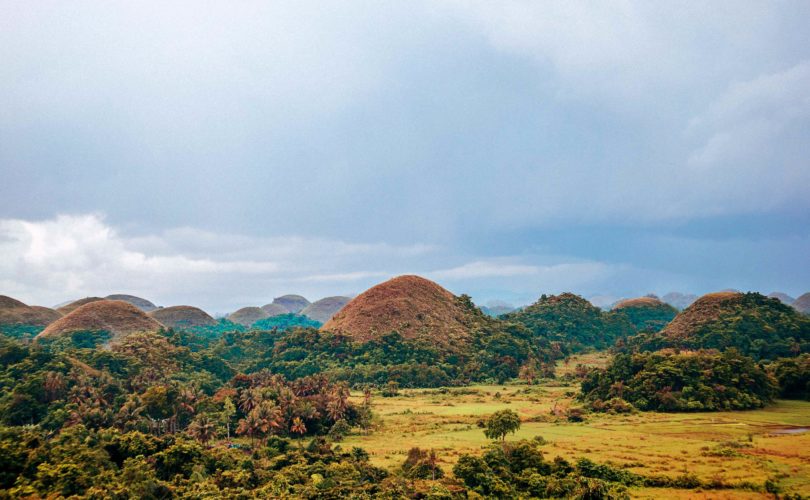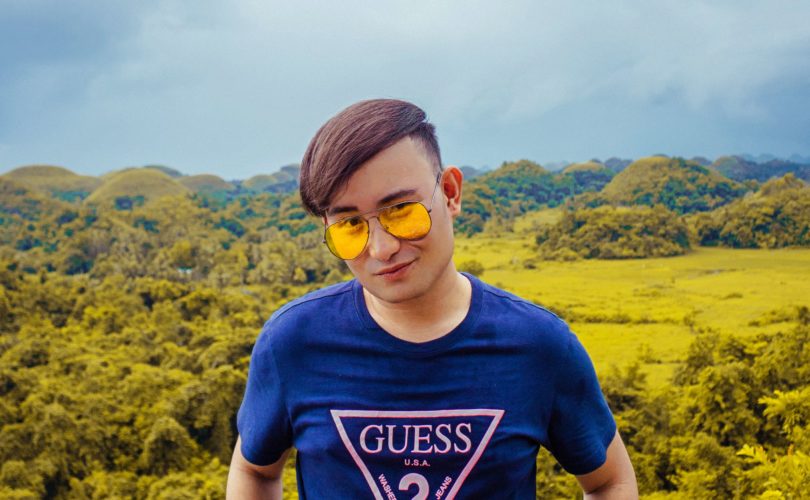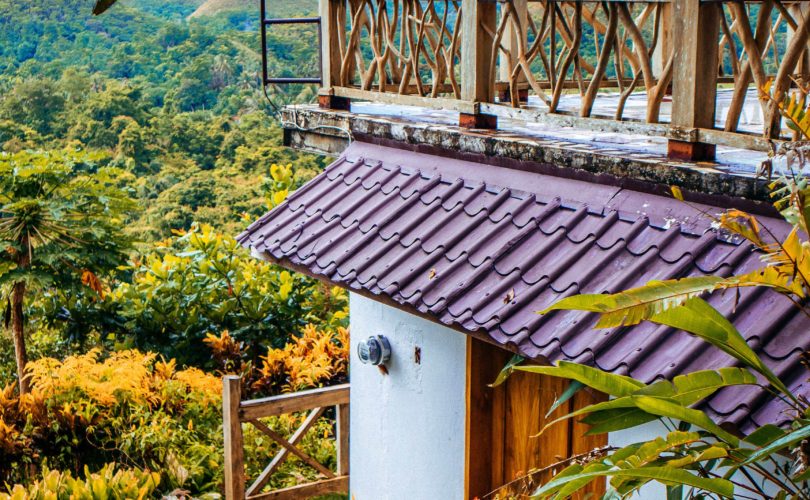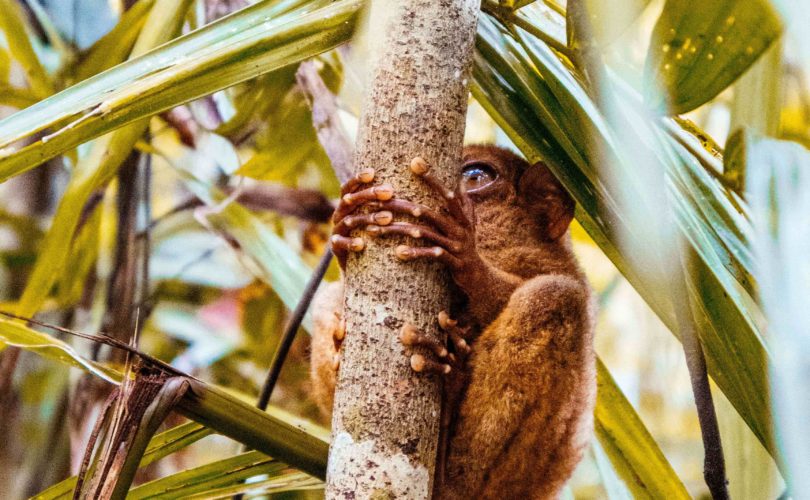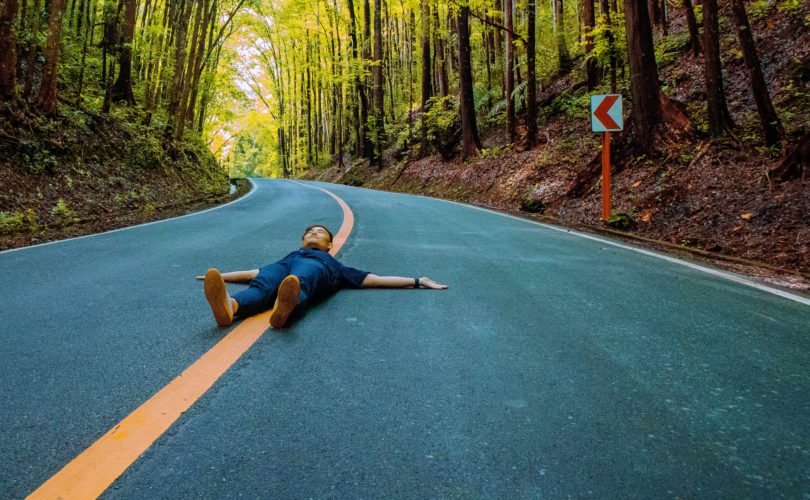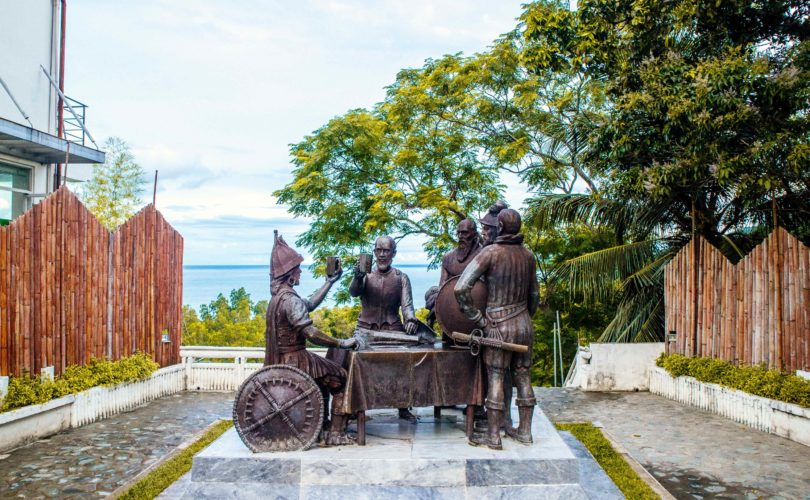 F FastCat Ferry is by far the most comfortable sea vessel that I ever been on. FastCat is a RORO vessel that is on track to connect the different islands of the Philippines. Before I could elaborate more on that, I think I need to explain why I titled this post about a ferry but the cover features me and the Bohol Chocolate Hills as the background. Well… FastCat has graciously asked us to try to experience their state of the art ferry on the way to Tubigon, Bohol and might as well, have a day tour there.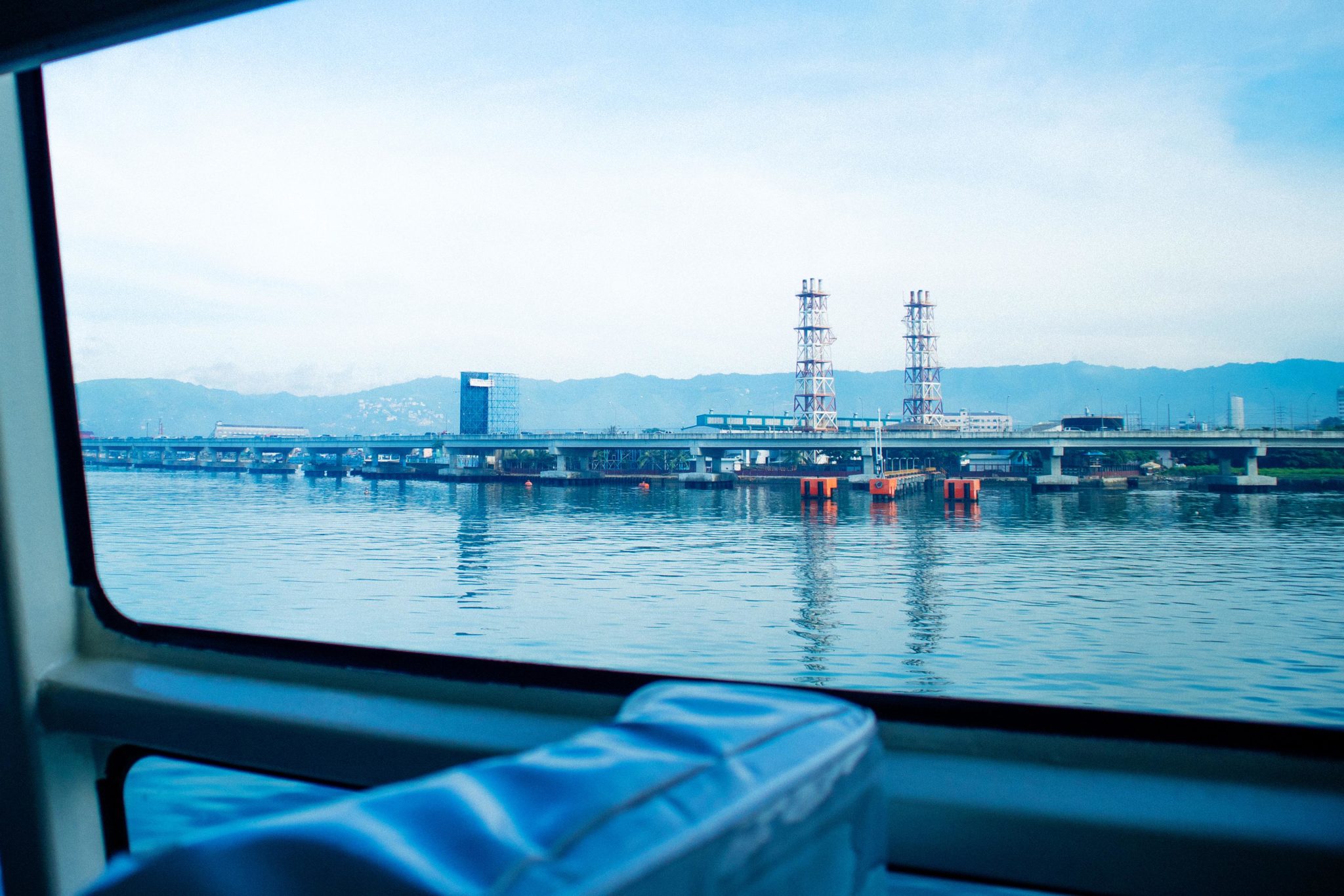 As I was saying, my hometown is Leyte and since College or even before that, I have been traveling via a ferry when I go to and fro Cebu. In other words, I have lots of experience traveling sea vessels, from big ones to small fast crafts. As I mentioned before on my other blogs, I love traveling but I hate the literal process of it. I mean the transport process. So when I travel via a ferry, I make sure I am at the most comfortable accommodation. Yeah, I am "maarte" like that. Haha!
I was happy that we were placed in the fully air-conditioned Business Class that can hold 63 passengers and features an LCD TV but we also experienced the 105 seater Premium Economy which is also fully air-conditioned and has 2 LCD TV's and the Open Area Economy that can accommodate 107 passengers.
Tubigon Loom-Weaving Multi Purpose Cooperative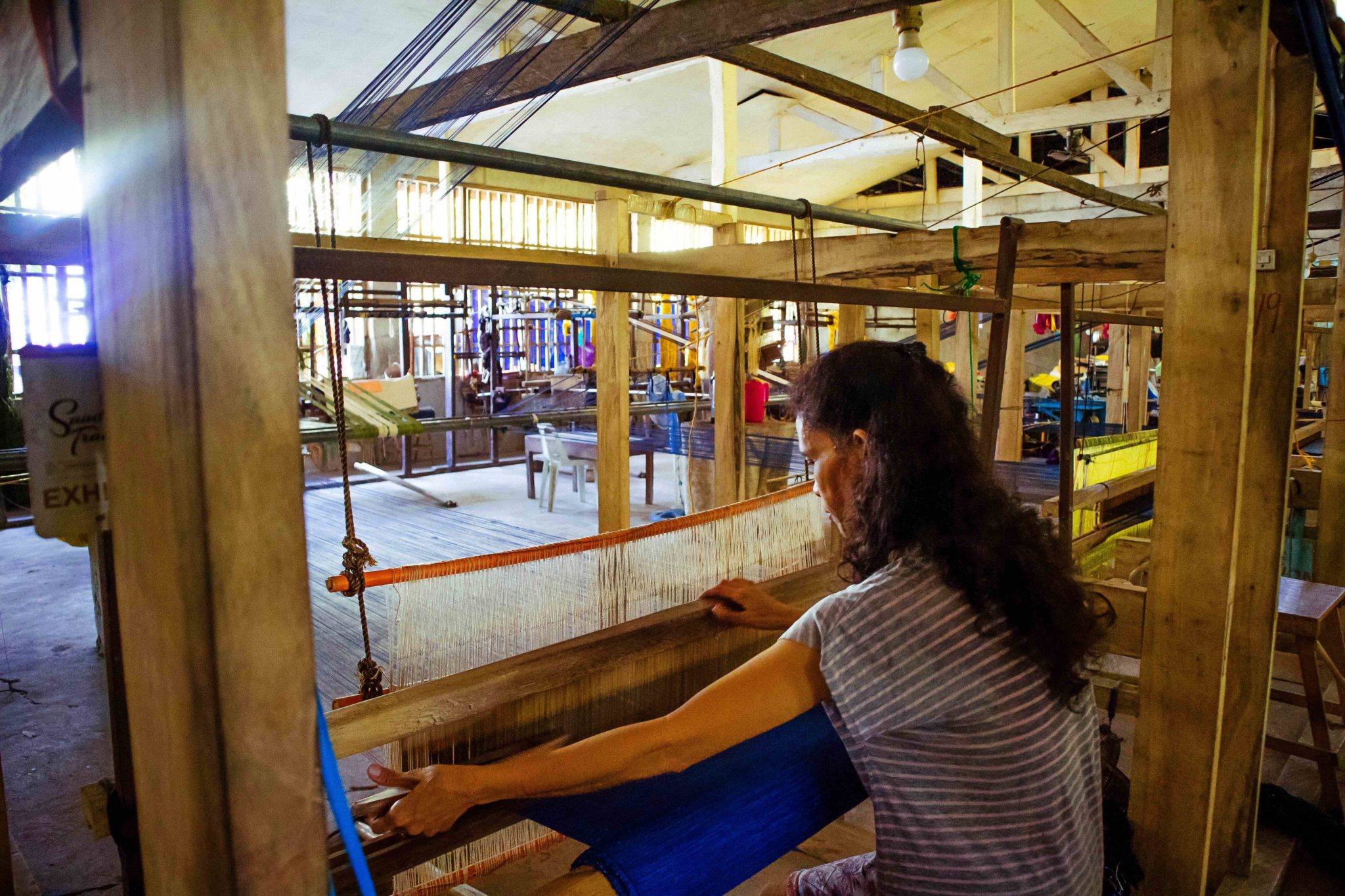 Chocolate Hills Adventure Park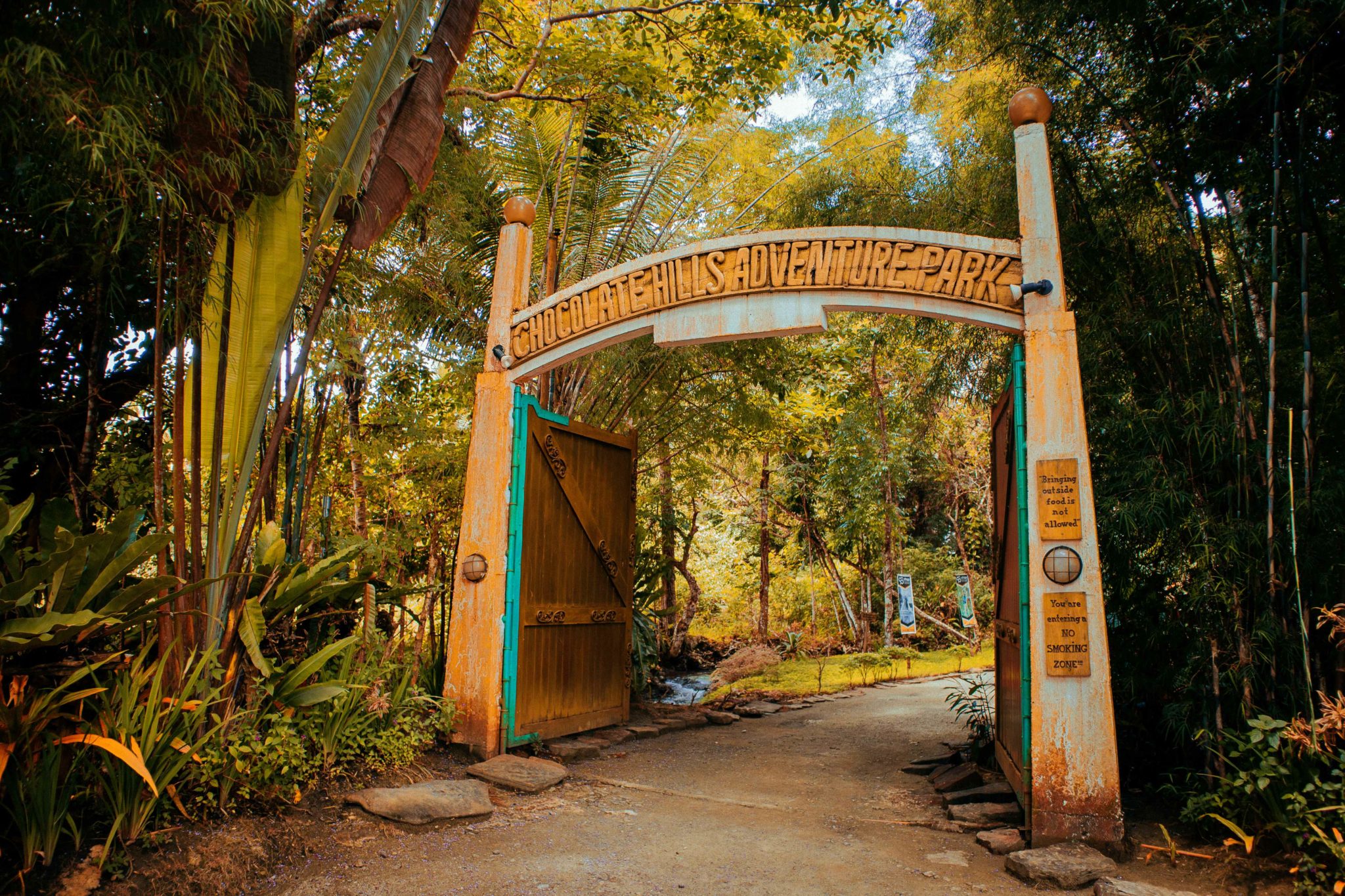 The Chocolate Hills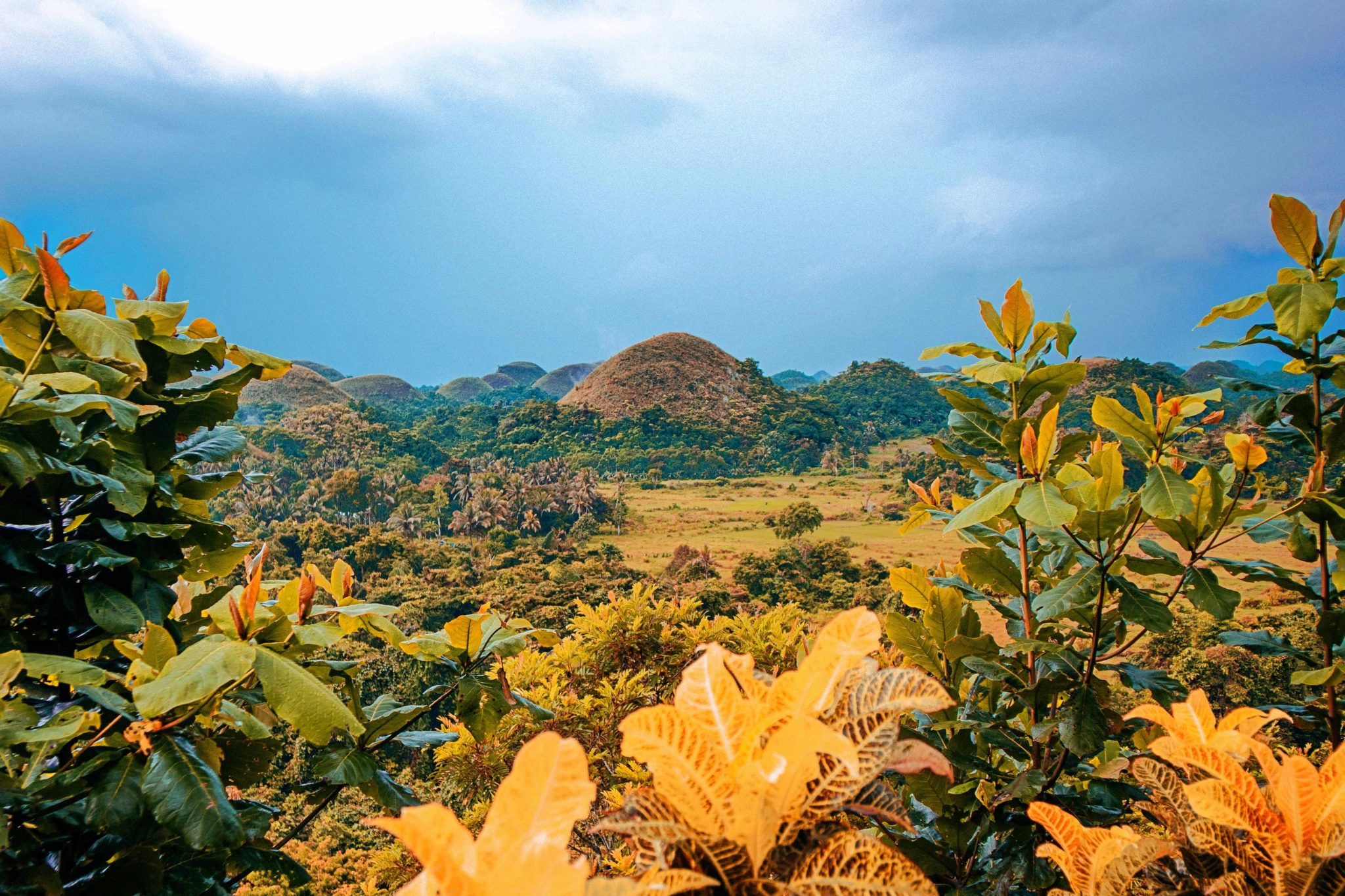 Bohol Man-made Forest   
Philippine Tarsier Sanctuary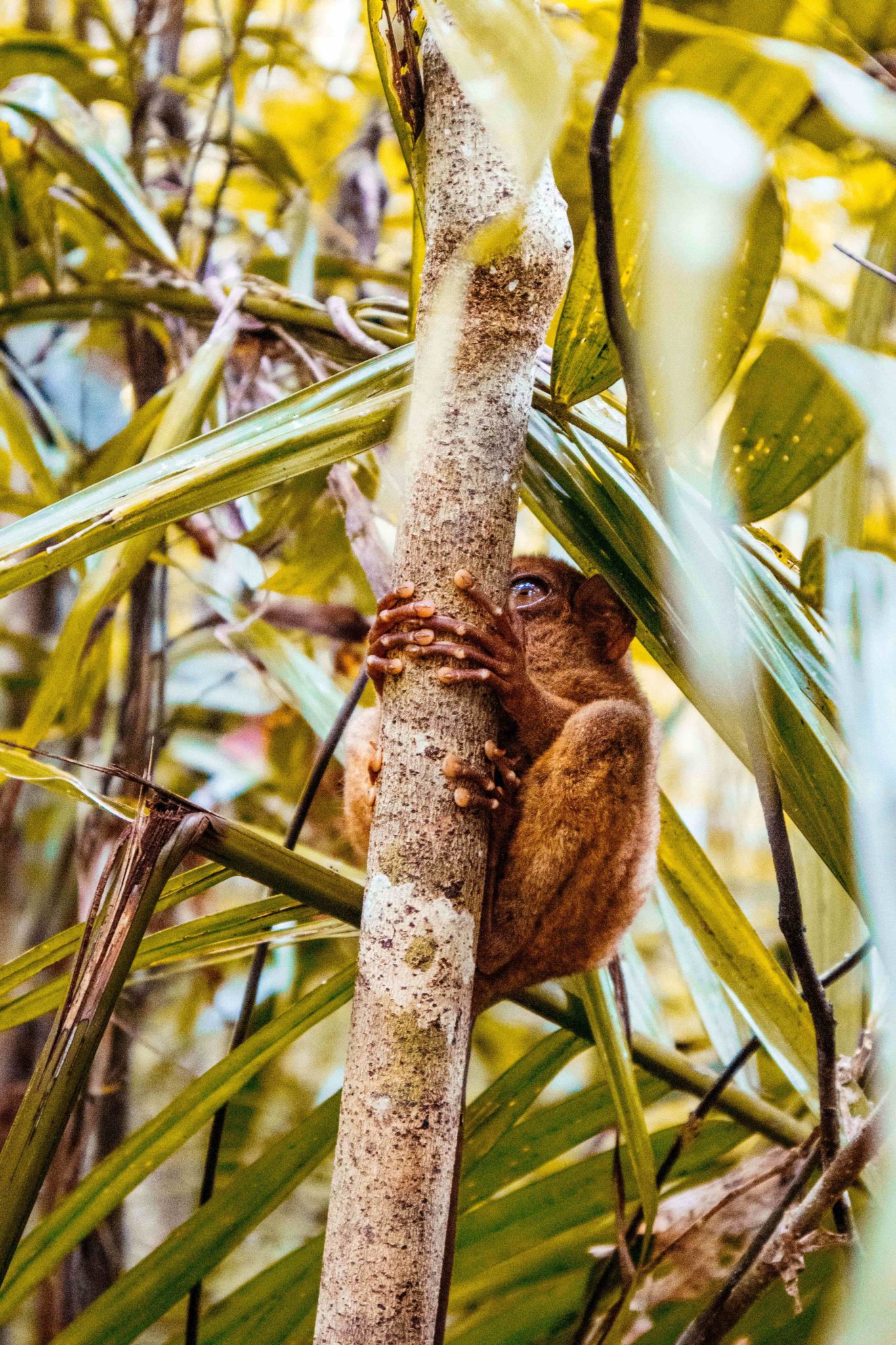 Bohol National Museum

I have to be honest, the Business Class was the most comfortable but I would not mind being in the Premium Economy and even the Economy accommodation. Why? It is because FastCat is very stable. I mean we could not feel the waves. We felt like we're just on dry land. FastCat is very fast too. It only took us 1 hour and 30 mins. Add that speed and comfortability, equals we did not realize we are already docking. Haha! I am not kidding.
It is a no brainer that we would experience a fast and comfortable travel to Bohol because of these points:
FastCat keeps the water out of the vessel. That is why it doesn't have a ballast tank. This makes this vessel safer, lighter and faster than the rest.
FastCat can accommodate 275-320 passengers and not just people but also trucks are cars because it has a capacity of about 300 lane meters. It can hold up 34 cars and 7 trucks or buses.
FastCat runs at an average speed of 16.5 knots. She is faster than most RORO vessels in the Philippines.
FastCat has 4 engines and a twin hull. That means it is better equipped to handle engine emergencies that most RORO vessels.
FastCat is the first and only pro-environmental ferry engine in the Philippines. In short, it performs better but emits less harmful substances.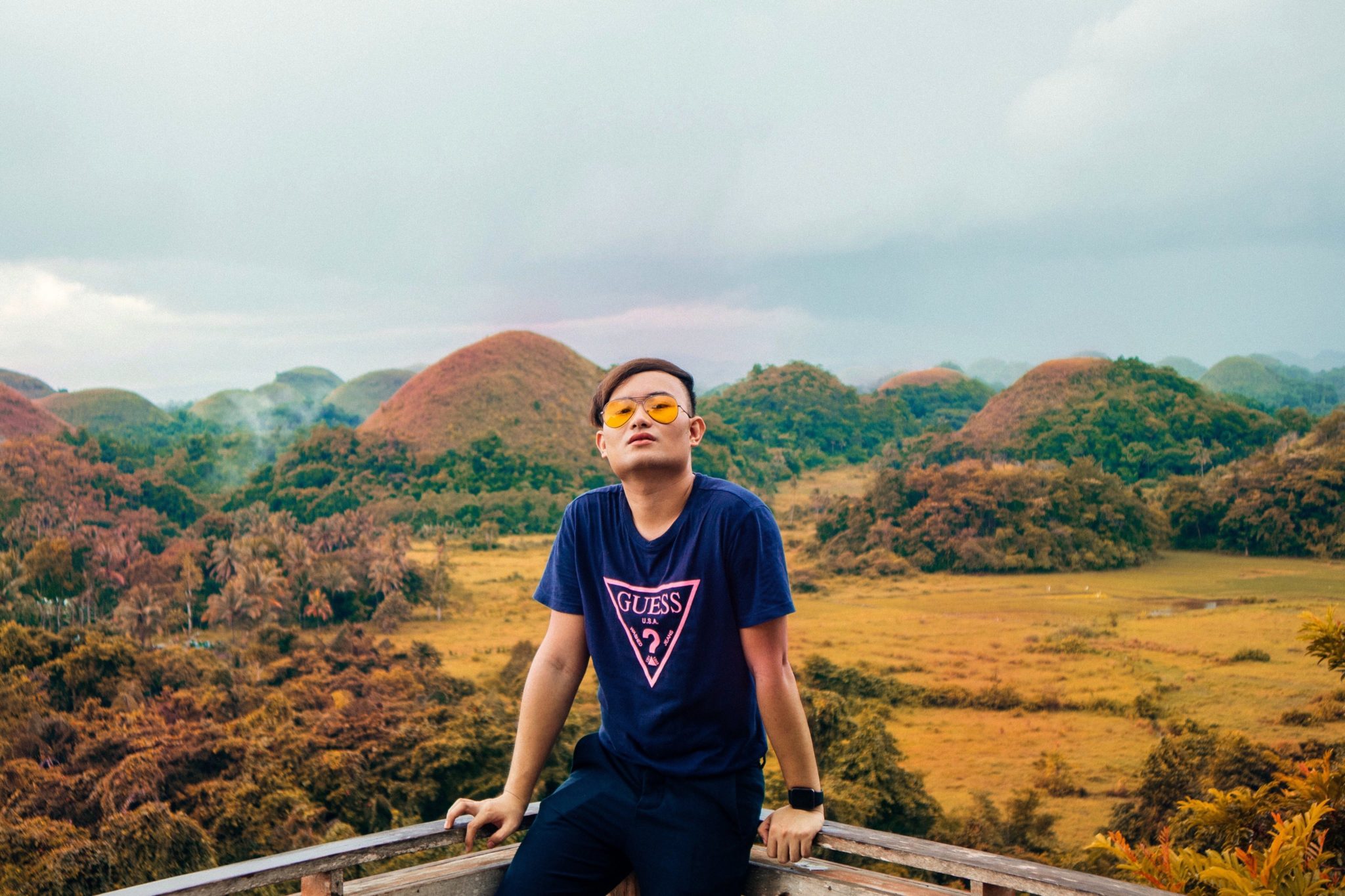 So there you are guys! Just swipe the very first photo above to see more photos of FastCat. This is my second visit to Bohol recently and I am not complaining. I am planning to go back very soon so keep tabs on that!
By the way, you can contact Fastcat or visit them at their Facebook account and at their own website at FastCat.com.ph and Facebook.com/FastCatOfficial