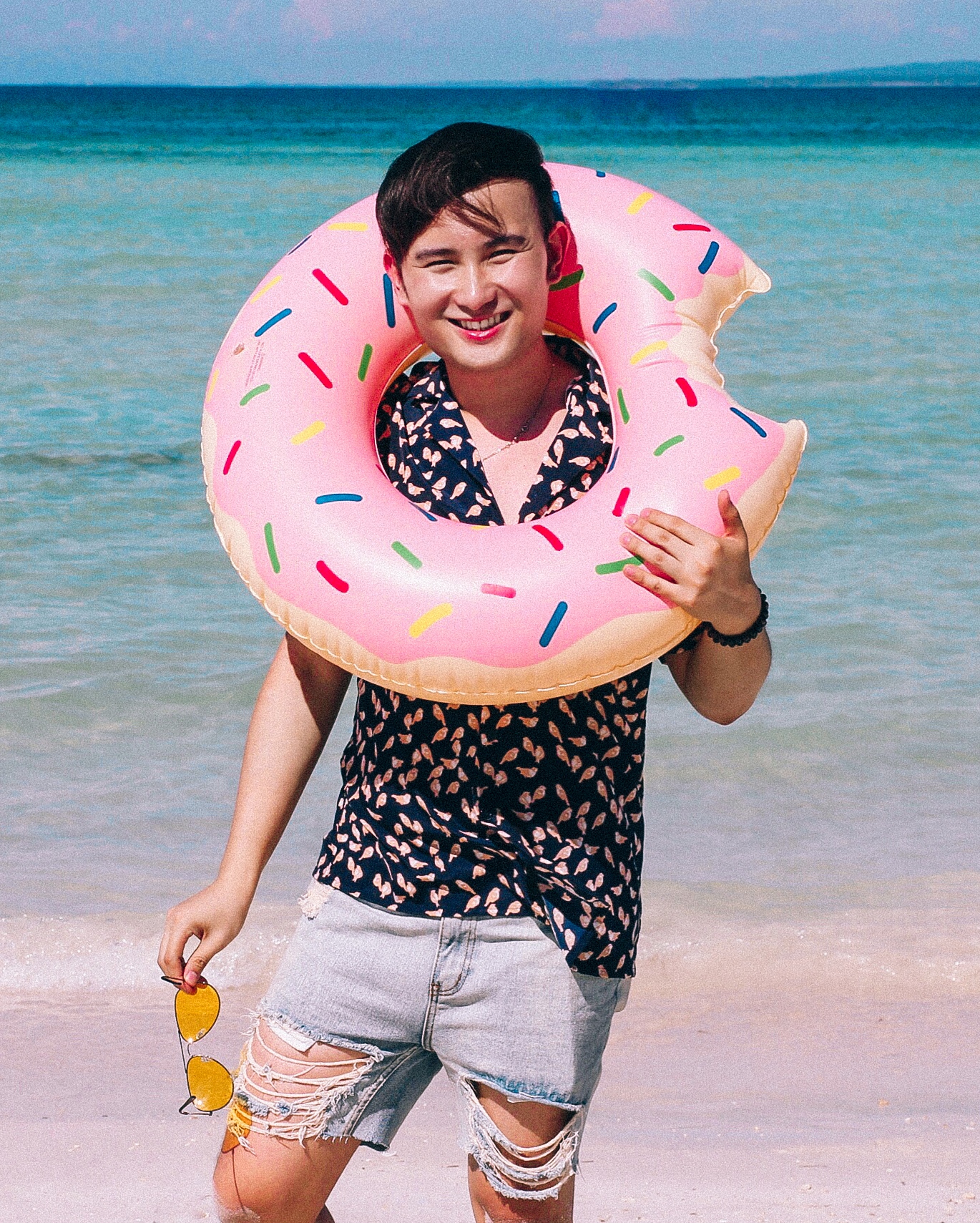 Hey! I'm Lloyd Chua. I am a Cebu Fashion Style & LIfetstyle Blogger. I'm currently based in Cebu but born and raised in Leyte, Philippines. I am a civil engineering graduate but have a passion for menswear and adventure.
Growing up loving the arts, this made me a person that makes an effort to always look good. Capturing picturesque moments and travels through photography, is also one of my passions. So why not make a mix of the two and share it with the world, right? Well, here I am now having a blog. This is basically an extension of my daily life, sharing the love of fashion and everything that comes with it.
Why name it LLOYDANDBEHOLD? You might ask. It comes from the expression "Lo and behold" which is an interjection with literal meaning "look and see" and used to demonstrate surprise. I want Lloyd and Behold to mean improving one's self-confidence. To set ourselves up that pedestal and say "Lo and behold! The best me!"
I hope I can inspire you guys to find your personal style and help you be motivated to be the best version of yourselves. Thank You.